In This Week in African Tech, we share the latest tech stories from the continent, including the Africa Tech Summit coming to Nairobi and Binance announcing a '100 Creators' campaign, among others.
Africa Tech Summit to Take Place in Nairobi in September, 2021
The 4th edition of the Africa Tech Summit will take place between September 14 and 15, 2021 in Nairobi, Kenya. Since it was established, this will be the first time the summit will be held outside of Kigali, Rwanda. The summit will offer unparalleled insight, business and networking opportunities for the African tech industry. With over 500 delegates and 350 companies expected to attend, the two-day summit will connect African and international corporates, investors and start-ups in Kenya, and explore the latest trends in the tech space.
Google Launches a Platform to Support New Small Businesses in Africa
Google, has launched Google for Small Businesses, a new website that is meant to help small African businesses to take and grow their businesses online. The new website will also enable businesses to continue to reach their customers amidst the Covid-19 pandemic. The new platform will guide small businesses from the basics of creating a Business Profile to building a free website on its search engine.
Binance Announces '100 Creators' Campaign Ahead of its NFT Marketplace Launch
Binance, the world's leading blockchain cryptocurrency infrastructure and blockchain ecosystem, has announced a 100 Creators campaign on its NFT Marketplace. The Binance NFT Marketplace will be launched on June 24, 2021. The campaign will seek to promote and support innovative creators from across the world as well as highlight NFT pieces from different cultures.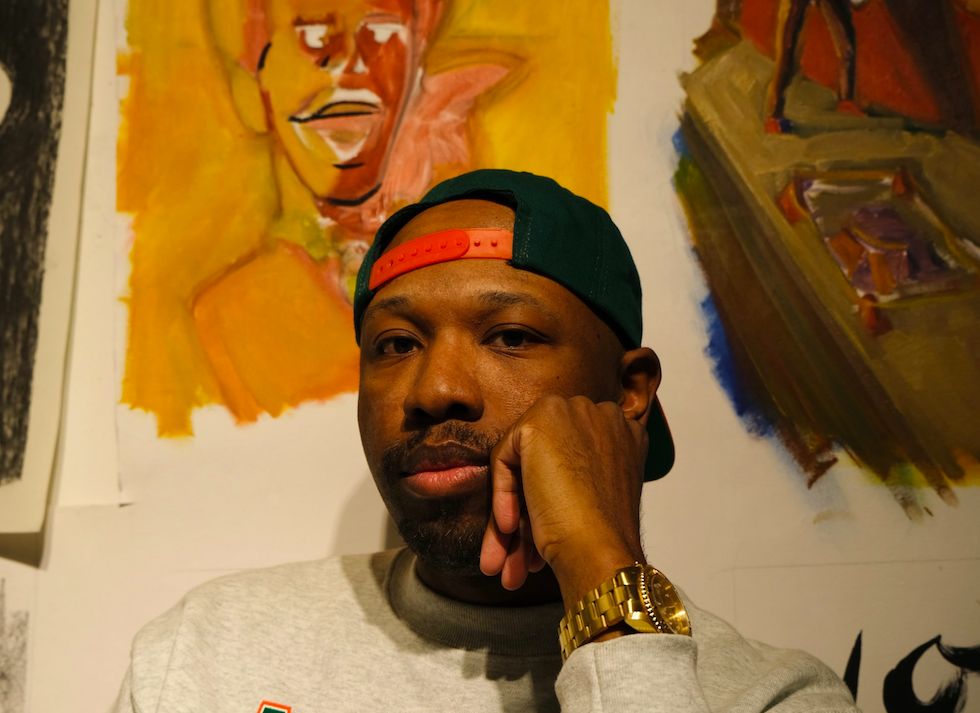 Paxful Launches Paxful Pay to Boost Cryptocurrency Adoption
Paxful, a leading peer-to-peer fintech exchange, has launched Paxful Pay, an e-commerce solution that will enable businesses to receive bitcoin globally. Customers will now be able to make payments with nearly 400 payment methods via Paxful Pay. Businesses will be able to add the e-commerce service as a purchase alternative to their online checkout process.
South Africa, Nigeria, and Kenya Top Drivers of eCommerce in Sub-Saharan Africa
A recent Visa report has shown that South Africa, Nigeria, and Kenya are the leading drivers of eCommerce in Sub-Saharan Africa (SSA) for the last three years. SSA has been showing steady growth potential in the e-commerce space globally albeit being one of the smallest regions. The report also showed there was a 5 percent increase in new eCommerce users in SSA during the lockdown compared to the previous year.
Telkom Pay Launch First Virtual Card via WhatsApp to Boost Payment Technology in Africa
Telkom Pay, in partnership with Mastercard, Nedbank, and Ukheshe Technologies, has launched a virtual MasterCard for transactions in Africa via WhatsApp. This milestone has seen Telkom become the first telecommunications company to launch a virtual MasterCard in Africa. The Telkom Pay app, will enable users to create a virtual MasterCard that is linked to the Telkom digital wallet service. The launch is expected to boost financial inclusion while allowing consumers to have instant access to a virtual payment solution.
Bitzlato (BZ) Announces 0% Escrow Fees for Traders Across Africa
Bitzlato, the leading P2P crypto exchange, has started to expand into Africa, the leading continent in bitcoin trading volume. And they are making the best conditions for African users.
The company recently announced that African users from Ghana, Kenya, Nigeria, South Africa, Botswana, Egypt, Central Africa, Angola, Algeria, and Mozambique can buy and sell cryptocurrency with local African currencies at zero percent escrow fee.
Ugandan Fintech Startup Emata, Wins Best Catapulter Award
Emata, a Ugandan fintech startup that provides farmers with access to digital financial products, has emerged as the winner of the Best Catapulter Award at the CATAPULT: Inclusion Africa 2021 digital bootcamp. The win has seen Emata secure networking opportunities and prize money of EUR 5,000 (US $6,000). Emata will also get free entry to the African MicroFinance Week that will be held in October 2021.