In This Week in African Tech, we share the latest tech stories from the continent. This week's stories include 11 African Startups Selected for the Norrsken Impact Accelerator, Chipper Cash Raises $100M in Series C Round, and Liquid Now Africa's Largest Independent Network, among others.
11 African Startups Selected for the Norrsken Impact Accelerator
11 African startups have been selected to participate in the Norrsken impact accelerator that will take place in Stockholm, Sweden. The eight-week impact accelerator will have a total of 20 startups who will receive tailor-made support and an opportunity to pitch to over 150 investors.
Chipper Cash Raises $100M in Series C Round
Chipper Cash, an African cross-border payment startup, has raised $100M in their Series C funding round led by SVB Capital, a US-based VC firm. The African startup is planning to use the funding to grow its team and add more products.
Liquid Intelligent Technologies Becomes Africa's Largest Independent Network
Liquid Intelligent Technologies, a digital solutions provider in Sub-Saharan Africa, has attained the 100,000km fibre network making it the largest independent network in Africa to achieve this fete globally.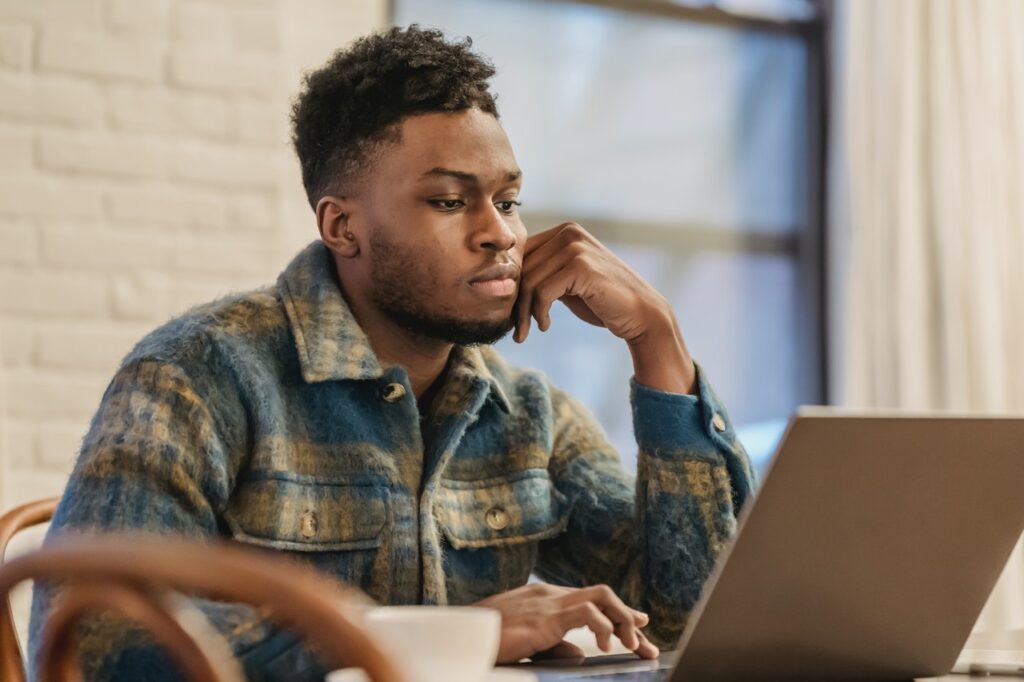 Kenyan Startups to Receive up to $120K Grant Capital from German Programme
Kenyan startups set to receive up to $120K grant capital from DeveloPPP Ventures, a German-based programme. The programme, launched by Germany's Federal Development Ministry (BMZ), seeks to empower young Kenyan entrepreneurs who are making positive innovative contributions in their economies by providing an entrepreneurial support programme.
Microsoft to Shut Down Internet Explorer
Microsoft has announced plans to phase out its Internet Browser by June 2022. The tech giant is encouraging its consumers to migrate to Microsoft Edge by June 15, 2022. Microsoft Edge is a much faster and more secure browser and has an inbuilt Internet Explorer mode.
MIT-based Fellowship Calls for African Entrepreneurs to Apply
An MIT-based fellowship program is calling for applications from African Entrepreneurs. Founded by the Massachusetts Institute of Technology, the Legatum Foundry Fellowship is a fully-funded, first-of-its-kind leadership program. The first cohort will comprise 15 fellows. The programme is for accomplished entrepreneurs who are keen on shaping the future of the African innovation ecosystem that they live and work.
PayPal Customers to Soon Start Withdrawing Crypto
PayPal will soon allow users to withdraw crypto to third-party wallets. Although there are no timelines at present, PayPal's blockchain lead confirmed that plans are underway to add a withdrawal function for cryptocurrency. Currently, PayPal users are only able to buy cryptocurrencies via the payments platform.