In This Week in African Tech, we share the latest tech stories from the continent, including Bitmama raising a pre-seed funding round worth $350,000, Google announcing a new investment fund for African startups worth $50 million, Chari raising $5 million seed funding to expand into other countries, among others.
Bitmama Secures a $350K Pre-seed Funding Round
Bitmama, a Nigerian fintech startup, has raised $350,000 in its pre-seed funding round. Founded in 2019, Bitmama offers a secured blockchain infrastructure that enables users across Africa to transact Bitcoin, Celo, Ethereum, and six other cryptocurrencies.
Bitmama's pre-seed funding round was led by Elori Ventures. Other investors who participated in the funding round include Emergence Capital, Fedha Capital, and a host of other angel investors and VCs. Currently, Bitmama has users in Nigeria and Ghana and has this year alone recorded transaction volumes of over $6 million.
Google Set to Invest $50 Million in African Startups
Google, though its Africa Investment Fund, has announced plans to invest up to $50 million in early- and growth-stage African startups. The move is a continued effort that the tech giant has been making to support more businesses in Africa.
Currently, there are 50 startups that have been selected to take part in the Africa program beginning October 13, 2021. Each startup will receive up to $100,000 in equity-free capital. In addition, the startups will also get credits from Google Cloud, Google.org ads grants, and additional support. 40% of the 50 startups are women-led, come from nine different African countries and 12 sectors. Unlike past investing initiatives by Google in African startups, the newly announced funding will see Google take equity in high-growth African startups in exchange for varying check sizes.
Moroccan Startup Chari Raises $5 Million Seed Funding at $70 Million Valuation
Chari, a Moroccan-based startup, has raised $5 million in its seed funding round at a $70 million valuation. The startup is digitizing informal retail stores in Morocco by providing credit to them. Chari is a mobile app that allows small retailers to order products from local manufacturers and FMCG multinationals that it has partnered with and get them in less than 24 hours.
Chari's seed funding round was co-led by Global Founders, P1 Ventures, and Rocket Internet making it the largest of its kind in Morocco at the moment. The seed funding comes nearly two months after the company participated in the recent Y Combinator's Summer batch. The company will use the funds to expand into Francophone markets such as Cameroon, Ivory Coast, Mauritania, and Senegal as well as to get licences to provide other financial services in Morocco and Tunisia.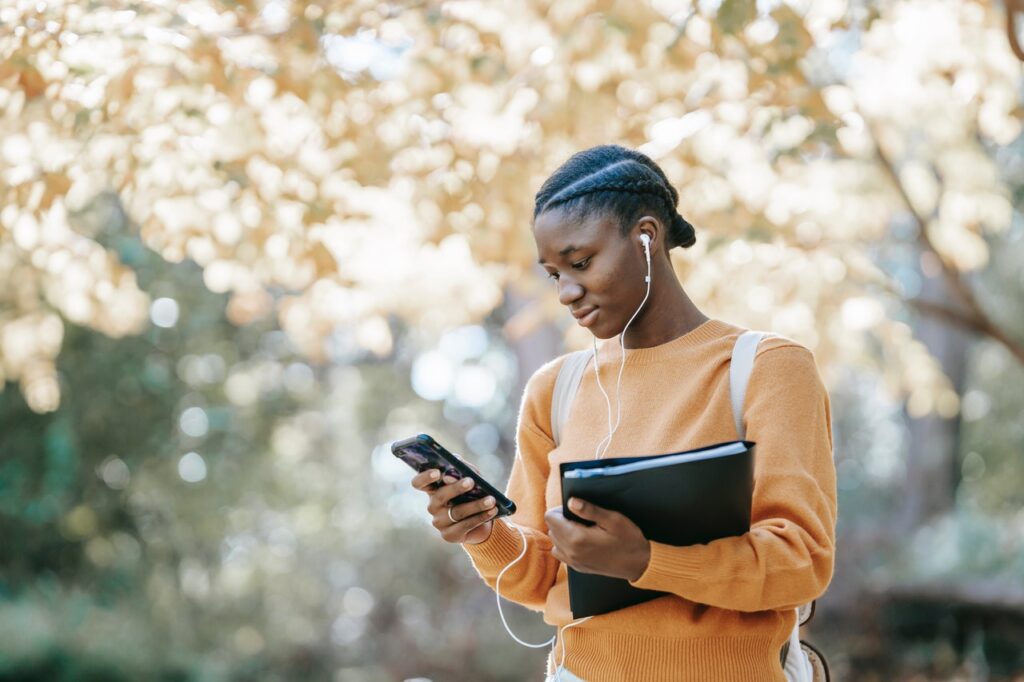 South African Crypto Exchange Chain Ex Launches Zero Exchange Fess in October
Chain Ex, a South African crypto exchange, has announced a new initiative for the month of October whereby new registered users will be charged zero exchange fees. Launched in 2017, Chain Ex enables South Africans to buy, sell, and trade different digital currencies in exchange for SA Rands.
The no exchange fees initiative follows the recent launch of the instant trade on deposit feature that Chain Ex launched for its users. The new feature allows traders using the platform to automatically execute and complete trades without needing to manually do so as long as the traders' deposit has cleared.
South African Prop-tech Venture Builder Castle One Secures Investment
Castle One, a Cape Town-based property tech venture capital, has received a noteworthy investment. The company is quite big on the emergent prop-tech space and it has invested in different real estate companies including Prop Data.
The undisclosed amount was secured from HL Hall and Sons Holdings (Halls) and will be used by Castle One to help the real estate industry to better utilize technology to benefit the sector. Additionally, the investment will also be used by the company to speed up its existing objectives and help increase its offering and presence to new markets.
Tunisian Startup Biware Secures a $1.2 Million Seed Funding Round
Biware, a Tunisian big data startup, has raised $1.2 million in its seed funding round. The company is a dynamic consulting and system integration startup that specialises in data management and analysis.
The seed funding round saw CDC Gestion and Zitouna Capital participate. Launched in 2011, Biware helps businesses to extract value from their data for strategic purposes like increasing revenues, lowering costs, and reducing losses. Some of Biware's customers are in the energy, finance, retail, service, and telecommunications sectors in both the African and European markets.
Verto Secures a $10 Million Series A Round
Verto, a Nigerian startup, has raised $10 million in its Series A funding round. The company is a B2B payments platform that provides a simple, reliable, and fast way for small and medium-sized enterprises (SMEs) to make payments using 39 different currencies to their suppliers in more than 200 countries.
The funding round was led by Quona Capital alongside The Treasury, Middle East Venture Partners (MEVP), TMT Investments, Unicorn Growth Capital, Zrosk Investments, and P1 Ventures. Verto has three main products – an exchange, a multi-currency account, and payments – that business owners can utilize to make affordable cross-border B2B payments. Currently, the company has more than 2,000 customers from startups to SMEs as well as large corporate companies.
Sign up for our weekly newsletter to stay up-to-date with all things African tech!