In This Week in African Tech, we share the latest tech stories from the continent, including Autochek raising $13.1 million in its seed funding round, Emerging Africa Group acquiring a majority equity stake in Nigerian financial technology company, Fundall, Baxi getting acquired by MFS Africa, and more.
Autochek Secures $13.1 Million in its Seed Funding Round
Nigerian auto-tech startup, Autochek, has secured a seed funding round worth $13.1 million. The company is building digital solutions that will improve and allow for a seamless and safe automotive commerce experience across Africa.
The funding round was led by pan-African venture capital firms, TLcom Capital and 4DX Ventures. Autochek plans to use the funds to bolster its auto loan processing platform, further deepen its footprint in West Africa, and consider further expansion into the African market.
Emerging Africa Group Acquires Majority Stake in Fundall
Emerging Africa Group has announced that it has acquired a majority equity stake in Fundall, a Nigerian financial technology company.
Fundall is building Africa's first financial super app that will enable both individuals and businesses to spend smartly, manage money, and grow money. The company plans to use the new funds to grow its product and service offerings as well as to increase both its online and offline visibility.
MFS Africa Acquires Nigeria's Baxi
Baxi, one of Nigeria's leading super-agent networks, has been acquired by MFS Africa. The announcement was made by MFS Africa, the largest pan-African digital payments hub.
The deal, which is awaiting approval from the Central Bank of Nigeria, will see the Baxi acquisition by MFS Africa become the second-highest fintech acquisition in Nigeria to date.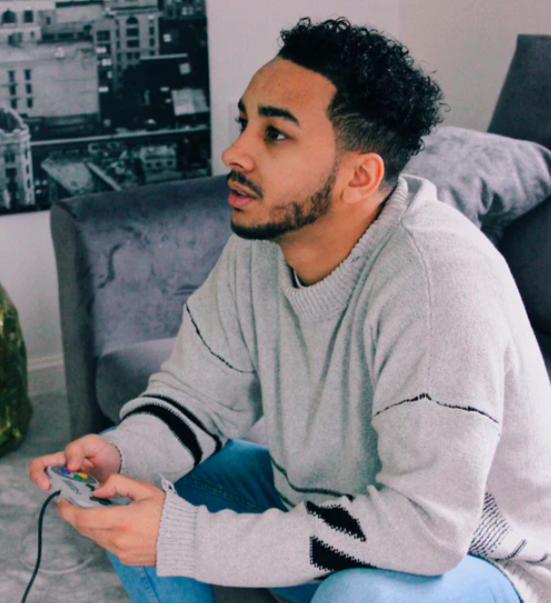 South African Tech Startup Launches its Gaming App Based on the Bitcoin Blockchain
Skrmiish, a Cape Town-based tech startup, has launched a competitive and innovative gaming app based on the Bitcoin blockchain to help users monetise wins.
The startup has within its platform, built its patented Layer-2 Bitcoin cryptocurrency digital wallet that is held in and adheres to FCA regulated CoinMode. The app's cutting-edge payment solution has been developed and tailored to the gaming industry.
Nigerian Agri-tech Startup Vendease Raises $3.2 Million in its Seed Round
Vendease, a Nigerian agri-tech startup, has announced that it has secured US$3.2 million in its seed funding round. The startup helps solve food supply chain issues by digitising the procurement processes.
Vendease graduated from Y Combinator's Winter cohort and its seed funding round was led by Global Founders Capital. Y Combinator also participated in the funding round among other investors. The company will use the funds to build out its technology and expand its operations.
RecoMed Raise $1.5 Million to Expand Its Online Healthcare Marketplace
RecoMed, a South African online healthcare marketplace, has raised $1.5 million in their latest financing round.
The funding round was led by Vunani Fintech Fund – a South Africa-focused venture capital firm – and also saw participation from other investors. RecoMed plans to use the funds to scale its online healthcare marketplace as well as expand geographically.
Zambia's Union54 Raises $3 Million in its Seed Round
Union54, Zambia's first startup backed by Y Combinator, has announced a seed round funding worth $3 million. The startup provides an API that enables African software companies to manage and issue their debit cards without the need for a bank or third-party processor.
The news comes just two months after the startup graduated from the Y Combinator's summer batch accelerator programme. The seed funding round was led by Tiger Global. Other investors also took part in Union54's seed funding round.
Sign up for our weekly newsletter to stay up-to-date with all things African tech!