In This Week in African Tech, we share the latest tech stories from the continent, including Kenya-based fintech stratup, Asante, securing a US$7.5 million Series A funding, Venture Capital firm Kepple Africa Ventures revoking its investment in Wapi Pay, Brass, a Nigerian fintech startup raising US$1.7 million funding for expansion, and more.
Asante Announces a $7.5 Million Series A Funding
Asante, a Kenya-based fintech startup, has announced a Series A raise worth $7.5 million. The startup provides a digital lending platform that utilizes alternative data and a proprietary AI loan decision management system to approve loans to micro, small and medium-sized enterprises  (MSMEs) in Sub-Saharan Africa.
The funding round was led by Goodwell Investments and saw participation from other investors as well. Asante plans to use the funds for its Pan-African expansion.
Kepple Africa Ventures Relinquishes its Investment Stake in Wapi Pay
Kepple Africa Ventures, a Japanese venture capital (VC) firm, has announced that it will relinquish its investment in Wapi Pay, a Kenyan fintech startup. The announcement came two days after the Wapi Pay founders, Eddie and Paul Ndichu, were caught on camera allegedly assaulting a woman.
Kepple Africa Ventures is a VC firm that offers seed investments of between US$50,000 and US$150,000 to early-stage tech startups in Africa.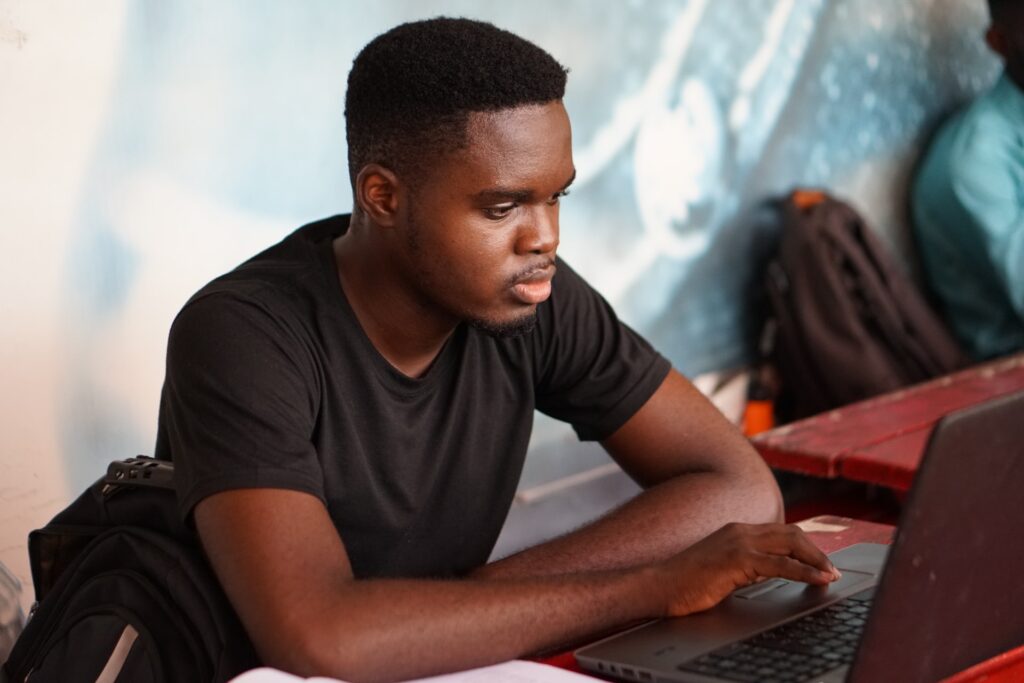 Nigerian Fintech Startup Brass Raises $1.7 Million for Expansion
Brass, a Nigerian fintech startup, has announced raising $1.7 million in funding. The startup is a digital bank that is aiding in the delivery of affordable premium baking services to small and medium-sized businesses.
The funding saw participation from Flutterwave's Co-Founder, Olugbenga 'GB' Agboola, Paystack's Co-Founder, Ezra Olubi, Acquity Ventures, Hunstel Fund, Uncovered Fund, and Ventures Platform. Brass will use the funding to expand into Kenya and South Africa as well as the creation of new product categories.
Rwandan Fintech Startup Payday Selected to Participate in Techstars Toronto Accelerator Programme
Payday, a Rwandan fintech startup, has been selected to participate in the Techstars Toronto Accelerator programme. The startup allows enables users to send and receive money globally.
Payday has now become the first Rwandan startup to get selected to participate in the renowned accelerator programme. The programme will run over a three-month period and it'll offer participants various skills, resources, as well as the opportunity to connect and network with potential investors.
Sign up for our weekly newsletter to stay up-to-date with all things African tech!