In This Week in African Tech, we share the latest tech stories from the continent, including Input Output launching a $6 million fund for African startups that want to build on Cardano, Softbank Vision Fund leading a $200 million investment in Andela's Series E funding round, Pravica, an Egyptian blockchain startup, securing an undisclosed funding amount to scale its operations, among others.
$6 Million Fund for Startups to Build on Cardano in Africa Launched
Input Output has launched a $6 million fund for startups in Africa to build on Cardano. Input Output is a company that builds high-assurance blockchain products for both private and public sector clients.
The fund will provide capital to the most innovative African startups that want to build on the Cardano blockchain network. IO Global, the research and development company behind Cardano, will see to it that successful projects benefit from financing, sustained support, and teaching in partnership with the fund.
Andela Announces a $200 Million Series E Investment
Andela has announced a $200 million Series E funding round with a valuation of $1.5 billion. The company is a global network for remote engineering talent and helps companies to access the best software engineers globally.
The funding round was led by Softbank Vision Fund and got participation from Whale Rock, a new investor. Other existing investors who took part in the round include the Chan Zuckerberg Initiative, Generation Investment Management, and Spark Capital. Founded in 2014, Andela today represents engineers from over 80 countries across six continents. Andela plans to use the funds to strengthen their already extensive network of incredible talent in Africa and the world.
Egyptian Blockchain Startup Pravica Secures Funding to Scale Operations
Pravica, a Cairo-based startup, has announced securing an undisclosed amount of funding to scale its operations. The communication platform utilises blockchain technology to empower user security and privacy.
The company received its funding from the Swiss Venture Capital firm and Crypto Valley Venture Capital, an incubator. In 2020, Pravica was able to raise a pre-seed funding round of $500,000 from investors such as 500 Startups. Launched in 2019, Pravica works in the communication industry, specifically with messaging apps. The company plans to use the funds to expand its messaging app to users and expand its operations.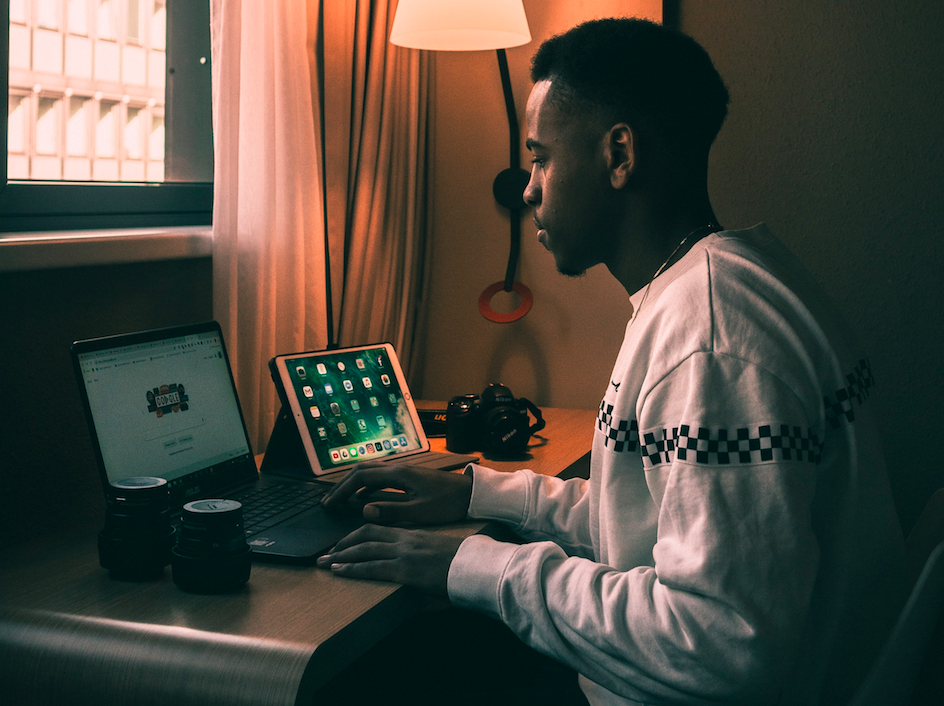 Flat6Labs Announces a $10 Million Seed Fund for Tunisian Startups
Flat6Labs, a regional seed and early-stage venture capital firm, has announced the closure of a $10 million seed fund for Tunisian startups.
The seed fund, known as Anava Seed Fund (ASF), was initially keen on closing $3 million but has instead closed more than three times the initial figure. The fund represents the increasing investments in early-stage African startups, mainly in North African countries. The news also comes barely five months after Flat6Labs completed the close of its Egypt-based fund at $13 million. Flat6Labs' five-year plan is to invest in up to 90 Tunisian early-stage startups. So far, the Anava Seed Fund has already invested in over 50 startups in seed, follow-on, and pre-Series A-stages.  
Nigerian Crypto Exchange Yellow Card Raises $15 Million in its Series A Funding
Yellow Card, a Nigerian cryptocurrency exchange platform, has secured funding worth $15 million in its Series A funding round. The company makes it easy for anyone, anywhere in Africa to buy digital currencies such as Bitcoin, Ethereum, and USDT using bank transfer, card, cash, or mobile money.
The Series A funding round was led by Valar Ventures, Third Prime, and Castle Island Ventures. Other participating investors included Blockchain.com Ventures, BlockFi, Coinbase Ventures, GreenHouse Capital, Fabric Ventures, MoonPay, Polychain Capital, Raba Partnership, Square, and more. Yellow Card has a presence in 12 African countries and saw a 30X increase in users since the beginning of the COVID-19 pandemic in the continent. The company plans to use the investment for expansion and to grow its team.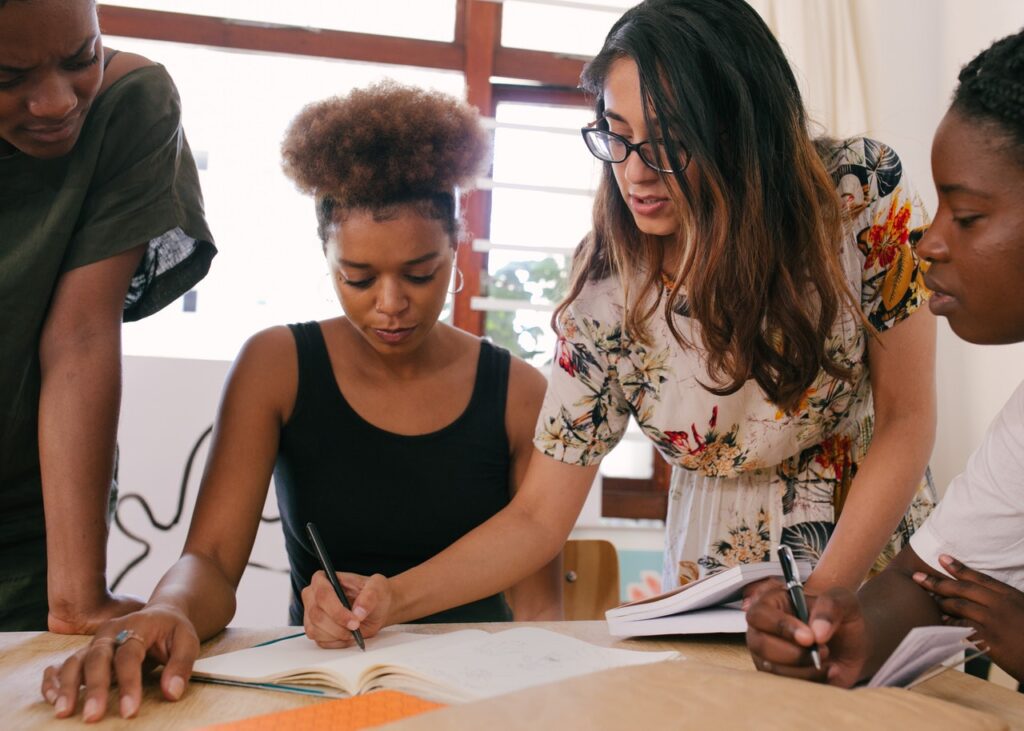 Nigerian Ed-Tech Startup Edves Secures a $575K Seed Fund
Edves, a Nigerian ed-tech startup, has announced that it has completed its seed fund round after securing a $575,000 investment. Edves is an academic portal that was launched in 2016. It helps automate operations in schools and colleges from admission to transcript generation.
The funding round was led by Beta Ventures and also saw other participating investors such as Chinook Capital, Future Africa, and Launch Africa Ventures. Edves' platform helps reduce administration workload for teachers by providing them with an opportunity to mark attendance and prepare lessons using AI algorithms. The startup is currently active in about 800 schools across Ghana, Nigeria, and Zimbabwe as it looks to expand further. Edves plans to use the funds raised to improve its product, release new offerings that will address fresh consumer needs in the Nigerian market and other major areas in other African markets.
Yobante Express, a Senegalese Logistics Startup, Secures a $1.2 Million Seed Funding
Senegalese logistics startup, Yobante Express, has announced securing a $1.2 million seed funding investment. Yobante Express is an online marketplace that helps link local couriers with local commerce to enhance domestic, cross-border, and last-mile delivery.
Yobante Express got backing for its seed funding from Grenfell Holdings, Launch Africa Ventures, R-Ventures, and Libertad via Aguila Investments, its investment branch. The company is active in five African countries besides Senegal, namely Botswana, Ghana, Nigeria, and Zimbabwe. Yobante Express plans to use the investment to reach critical mass in both Nigeria and South Africa.
Sign up for our weekly newsletter to stay up-to-date with all things African tech!