In This Week in African Tech, we share the latest tech stories from the continent, including Binance announcing its second annual influencer awards, Egypt inching closer to manufacturing a Covid-19 vaccine, and Luno surpassing the eight million customer mark, among others.
Binance Call for "Influencer of the Year" Awards
Binance, the world's leading blockchain ecosystem and cryptocurrency infrastructure, has called for nominations for its second annual Binance Awards. The awards will honor the people and projects that have resulted in lasting contributions to Binance's blockchain ecosystem.
Binance has also brought back a fan favorite category, the "Influencer of the Year" award. The category will honor the most influential voices in the crypto and blockchain community.
Egypt Set to Domestically Manufacture Covid-19 Vaccines
Egypt has received the first batch of raw materials needed to domestically manufacture Covid-19 vaccine known as Sinovac-Vacsera. The news comes after several months of Egypt working with China. This will be the first Chinese Covid-19 vaccine to be manufactured in Africa. Production of the vaccine is expected to begin in June. If successful, it will see Egypt become the second country in Africa – after South Africa – to manufacture the vaccine.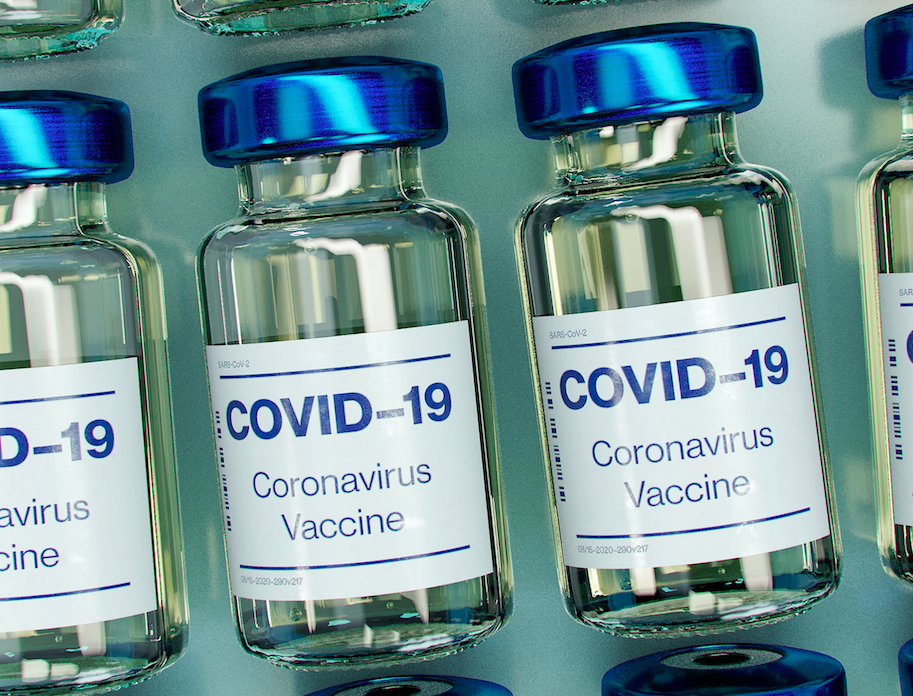 Kenyan Foodtech Startup Kune Raises $1 Million in its Pre-seed Funding Round
Kune, a Kenyan foodtech startup, has raised US$1 million in its pre-seed funding round. The foodtech startup delivers freshly-made, ready-to-eat meals at an affordable price for busy, modern Nairobians. Kune plans to use the funds to scale its operations after a successful pilot.
Luno Announces 8 Million Customer Milestone
Luno, the leading global cryptocurrency company, has announced that it has surpassed the eight million customer mark. The news comes just seven weeks after Luno had announced reaching seven million customers in April. Currently, Luno's largest customer base is in Africa as the continent boasts of more than 5.1 million users, signifying a huge demand for cryptocurrencies in Africa.
Netflix Launches Skill Development Initiatives in Africa
Netflix, the global streaming application, has kicked off two creative industry skill development initiatives – Episodic Lab (EPL) and Development Executive Traineeship (DET) – in Africa. The two programmes have been launched in partnership with Realness Institute and APost Lab.
The three-month programmes will feature 12 participants from Nigeria, South Africa, Kenya, Zimbabwe, and Mozambique. The two initiatives will run till September 2021 after which the participants will get a chance to pitch their incubated concept to Netflix and an opportunity to have their series developed for production.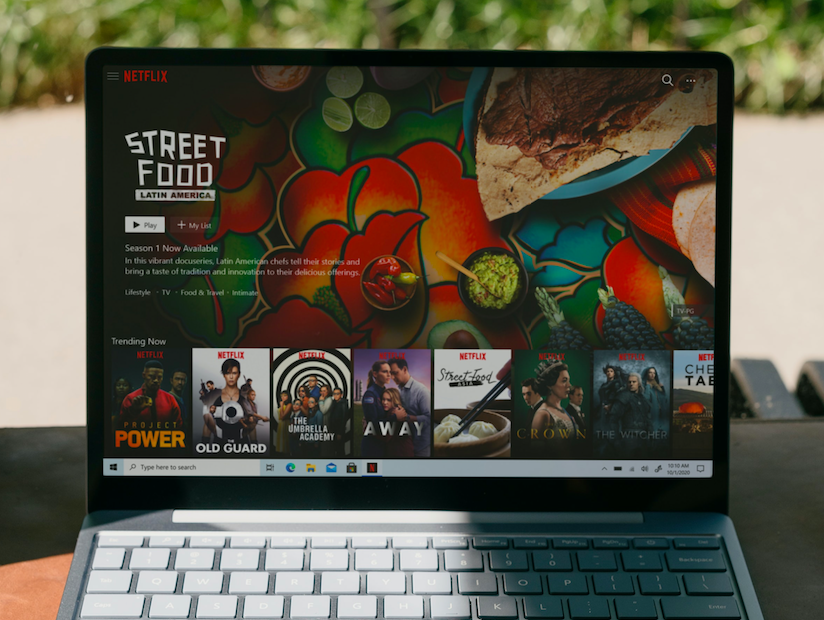 South Africa Working Group Calls for Cryptocurrency Regulation
South Africa's Intergovernmental Fintech Working Group (IFWG) has released a new position paper that calls for cryptocurrency regulation in the country. IFWG, which is a creation of the South Africa Reserve Bank, has outlined 25 recommendations. The recommendations issued center on a legal, policy, and regulatory framework for crypto assets and affiliated activities.
World Economic Forum Names 7 African Startups as Technology Pioneers of 2021
The World Economic Forum (WEF) has named seven African startups among its selection of the 100 most promising Technology Pioneers of 2021. The WEF Technology Pioneers brings together 100 early to growth-stage companies from across the universe that are spearheading new innovations and technologies. The seven startups will start a two-year journey that will see them get a chance to bring their fresh thinking and cutting-edge insights to critical global discussions as well as be part of WEF's activities, events, and initiatives.