In This Week in African Tech, we share the latest tech stories from the continent, including African startups securing $657 million in investments in the month of September alone, Cameroon-based startup, Ejara, raising a seed funding worth $2 million, a Nigerian fintech startup, Mono, raising $15 million in its Series A funding round, among others. 
African Startups Raise $657 Million in Investment in the Month of September
Startups across Africa have raised $657,816,500 million in investment in the month of September alone surpassing what was raised in the month of August. This also marks the first time more than $600 million was raised in one single month.  
September's funding brings the total amount raised so far this year to $2.4 billion from 471 deals. The month also saw Wave and Andela become unicorns. 39% of all the funding raised ($247 million) went to Nigeria with 15 deals, followed by Senegal with 29% ($201 million) from two deals, and Egypt with 25% ($178 million) from 10 deals.
Ejara Secures $2 Million to Provide Crypto and Investment Services in Francophone Africa
Ejara, a Cameroon-based startup, has raised $2 million in its seed funding round. The one-year-old startup provides an app for Africans to access various investment options such as cryptocurrency, commodities such as gold and silver, fractional shares among others. 
Ejara's seed funding round was led by CoinShares Ventures and Anthemis Group. Ejara will use the funds to offer crypto and investment services in Francophone Africa. 
Luno Adds a Million Customers in Four Months to Reach 9 Million Customers
Luno, a South African cryptocurrency exchange, has announced it has acquired one million more customers to reach the nine million customer mark. The company's acquisition comes barely four months after the company announced hitting the eight million customer mark.
Luno's customer acquisition is remarkable seeing that it took the company five years to acquire its first one million customers back in 2017. The cryptocurrency exchange has marked the huge milestone by planting a viewable logo of its company on top of Atterbury House, a 29-floor skyscraper located in Cape Town's CBD. 
Fintech Startup Mono Announces a $15 Million Series A Raise
Nigerian-based fintech startup, Mono, has announced a $15 million raise in its Series A funding round. Mono helps connect consumers' bank accounts to financial applications.
The funding round was led by Tiger Global and other new investors including General Catalyst, Target Global, and SBI Investment. Other existing Mono investors also took part in the round. Mono plans to use the funds to speed up its expansion plans.
Nigerian Tech Startup Eden Life Raises $1.4 Million Seed Funding to Provide Home Services
Eden Life, a Nigerian tech startup, has announced a seed funding round investment worth $1.4 million. Eden Life provides a first home services app that can be used to schedule, cleaning, food, and laundry services.
The funding round was led by LocalGlobe and saw participation from other VCs like Enza Capital, Future Africa, Rising Tide Africa, Samurai Incubate, and Village Global. Eden life plans to use the investment to further grow and develop the innovative tech startup's in-house technology.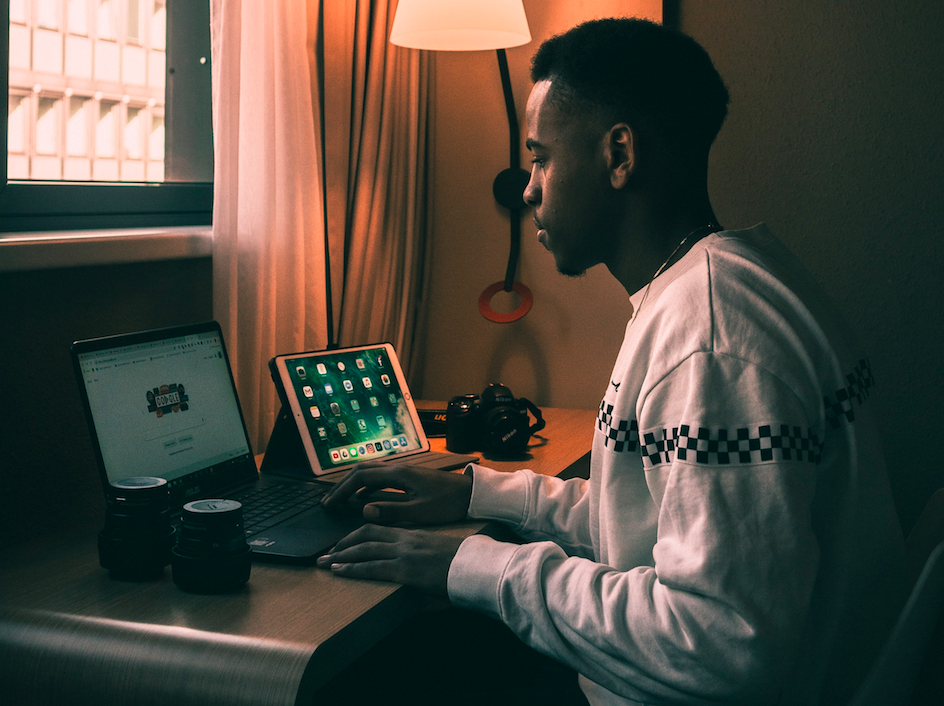 Sendy Invests in Ivory Coast's Mobility Startup Kamtar to Expedite Pan-African Expansion Plans
Sendy, a Kenyan logistics startup, has finalized a strategic equity investment in Kamtar, an Ivory Coast-based logistics company. Sendy's move is meant to boost its expansion plans into the West African market.
With current operations in Kenya, Uganda, and Tanzania, Sendy's latest investment move in Kamtar follows the company's announcement last year that it had plans to expand elsewhere after successfully securing a $20 million investment. Kamtar currently has operations in Ivory Coast and Senegal.
Tunisian Mobility Startup Lamma Secures Funding for International Expansion
Lamma, a Tunisian logistics startup, has raised an undisclosed investment from Orange Ventures. The company started out as a carpooling service before it shifted to B2C delivery.
The startup took part in the Flat6Labs Tunis accelerator programme earlier this year and currently has more than 150 merchants and over 1,000 stock-keeping units (SKUs). With the raised investment, Lamma plans to expand its operations internationally with Morocco being top of the list as well as to open three additional dark stores by the end of the year.
Sign up for our weekly newsletter to stay up-to-date with all things African tech!