In This Week in African Tech, we share the latest tech stories from the continent, including Pngme raising $15 million in its Series A to acquire more customers and expand its executive team, Startup Réseau's call for applications for its Wazo Challenge East Africa, and Schoolz raising six-figure pre-seed funding to venture into the business sector.
Africa-based Pngme Raises $15 Million in its Series A Funding Round
Pngme, a financial data platform, has closed its Series A funding round after raising $15 million. The funding round was led by Octopus Ventures and backed by other investors such as EchoVC, Lateral Capital, Raptor Group, and Two Small Fish Ventures.
Other investors who took part include Future Africa, Lagos-based Aruwa Capital, The51, and Unshackled Ventures. Additionally, Pngme also got checks from some angel investors. The Series A funding round comes less than a year after Pngme raised $3 million in its seed round. As a platform that caters to both fintechs and financial institutions across Sub-Saharan Africa, the company plans to use the funds to acquire more customers and expand its executive team.
Call for Applications for the Wazo Challenge East Africa
Hindsight Ventures, Startup Reseau's African-focused arm, is calling for applications for its Wazo Challenge East Africa. The Wazo Challenge is its latest program that is geared towards tech entrepreneurs in the African region.
The accelerator will offer selected startups access to funding, mentorship, and technology credits. Startup Réseau has been ramping up its operations in East Africa over the last few months. It started out with the Wazo Challenge Tanzania which was in partnership with Absa Bank in February of this year. The Wazo Challenge East Africa is designed for 18 to 30-year-old entrepreneurs from 19 countries across the UN-designated Eastern region. The program is open to startups that are using technology and building innovative solutions that are scalable across agriculture, educations, energy, financial services, and healthcare.
Egyptian Student Transportation App Raises a 6-Figure Pre-Seed Round
Schoolz, an Egyptian student transportation platform, has raised a six-figure US dollar pre-seed funding round. Schoolz plans to use the funds to expand into the business domain and provide SaaS solutions to companies in Egypt and Saudi Arabia.
Schoolz is a mobile application that aids in the provision of safe and comfortable transportation services for children. It does this by leveraging modern technologies, supervision in every vehicle, qualified drivers, live cameras, and notifications to smooth out the student transportation process. The company is planning to use the funds to venture into the business sector as it plans to launch "Schoolz for Business" and "Schoolz Cloud Services" in both Egypt and Saudi Arabia.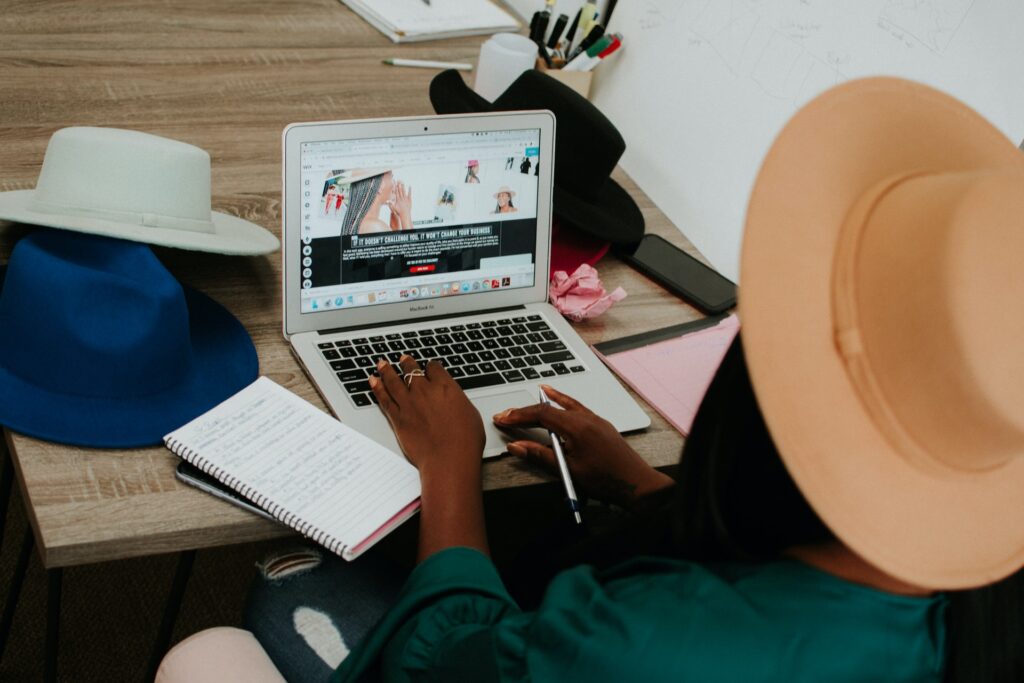 Gamr, a Nigerian e-sports Startup Raises its Seed Investment Round
Nigerian e-sports startup, Gamr, has secured its seed investment round. Although the amount raised remains undisclosed, Gamr plans to use the funds to further scale its operations and offer new opportunities to approximately 750 million gamers in Africa.
Gamr's investors for the seed round include empawa Africa, Adrenaline gaming, and other unnamed angel investors. With a community of more than 60,000 members across Africa, Gamr is an online subscription platform that enables tournament organizers to host events and allows gamers to interact with each other. Moreover, the startup also organizes its own e-sports tournaments which averages about 4,000 gamers annually.
Nigerian Gifting Company, Showlove, Raises $300K Pre-Seed Funding
Showlove, a Nigerian gifting startup, has announced a $300,000 pre-seed funding round. The startup raised the funding from Fedha Capital as well as other angel investors. The announcement also comes just when the company has gone live with the first version of its product.
Showlove was created to simplify the process of giving, requesting, and receiving gifts and cash while still helping African businesses promote their services and deals. The platform offered by Showlove makes it possible for people to share what they want or need with the general public or with a closed circle of people. In its beta version, the platform made it possible to let users purchase electronic gift voucehers from various Nigerian businesses. With the full version, users are now able to compare and share Wishlists, buy gifts and deals, send or receive cash, all of which is backed by a digital wallet.
Tunisia's Most Funded Startups Collectively Raise $49M Over 13 Rounds of Financing
The top ten most-funded Tunisian startups have raised $49 million across 13 rounds of funding. Tunisia is ranked 78th out of 190 countries when it comes to the ease of doing business by the World Bank. The ten startups in Tunisia have on average raised $3.7 million.
Out of the 13 investment rounds, there were five seed rounds that took the lead followed by Series A, Pre-Series B and an Angel round. The Series A and Pre-Series B funding rounds combined accounted for 91% of the total funds raised. Startups raising funds for their Series A raised a total of $24.3 million while the total investment for Pre-Series B came to $20 million. the information technology was the most funded with two startups while each of the other sectors – agriculture, e-commerce and retail, education, financial services, healthcare and pharma, media and entertainment, transport and logistics, and robotics – had one each.
Wayja, a P2P Betting Startup, Launches in South Africa
Wayja, a cashless peer-to-peer (P2P) betting platform, has launched in South Africa. The platform allows users to not only connect with friends but also place informal bets on anything from just about anywhere.
Wayja was launched in 2020 and only became public in June 2021. Wayja users are able to place simple one-on-one bets, set custom odds, create pool bets, among others. Users can bet on anything they want on the platform as long as they find a willing opponent thus creating a fun, quick, and cashless environment. The company raised a round of funding earlier this year to help with its expansion plans as well as to enable it to build a native app.
Sign up for our weekly newsletter to stay up-to-date with all things African tech!