Are you a recent graduate and out looking for a job? You'd probably like to work for a well-paying company. Many of the best paying companies in Kenya are in the private sector in fields such as tech, audit, telecommunications etc.
In this guide, we will list the best paying companies in Kenya in no particular order.
List of High Paying Companies in Kenya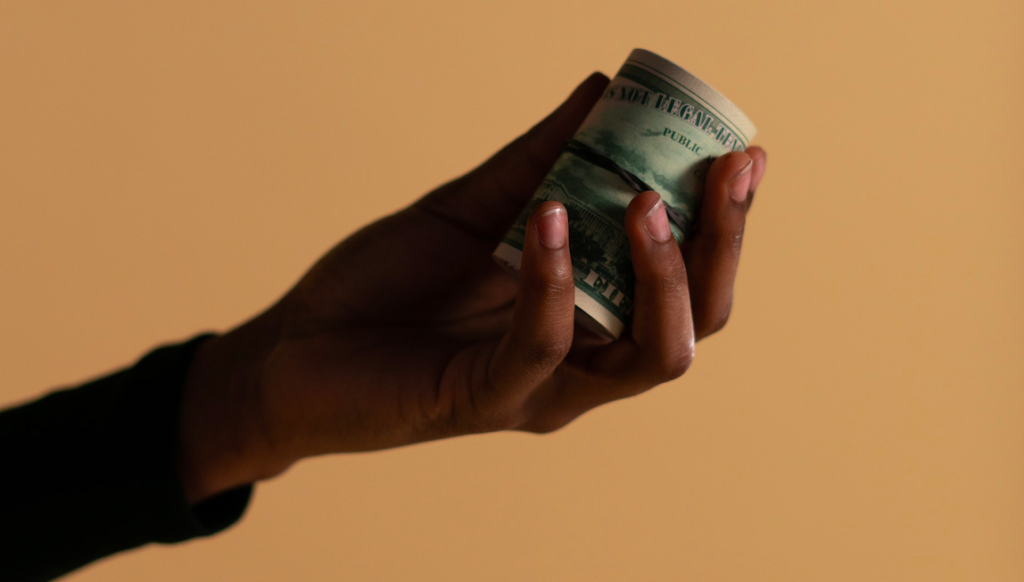 Google Kenya
Google Kenya, a subsidiary of Google Inc. is known for paying employees hefty salaries. The company prides itself on an open culture where everyone's opinion matters. A career in Google Kenya needs you to be the best in your respective field and landing a job at the firm is not easy. Obviously, the remuneration for working in such a company is generous with an intern at Google earning up to KES 200,000 a month.
Centum
Centum is one of the leading investment companies that allows investors to access a portfolio of diversified investments. Under the leadership of CEO James Mworia, Centum has invested in almost every sector of the economy ranging from the NSE to infrastructure projects like the Two Rivers Mall in Nairobi. As a result, employees are rewarded with generous salaries for their performance. Graduate trainees at the company earn over KES 100,000 every month.
Safaricom
Safaricom is the leading telecommunications service provider in Kenya. The telco giant provides a conducive working environment for its employees. Safaricom is ultimately among the best of companies you can work for in Kenya with junior employees taking anywhere in the range of KES 80,000 – 100,000 monthly. The company offers a number of welfare programmes for female employees including a Women in Technology (WIT) internship programme to help nurture their careers in the industry.
Unilever Kenya
Unilever is an international FMCG company that produces common household products such as oils, processed spices, soaps etc. The local affiliate, Unilever Kenya is known for managing popular brands such as Lifebuoy, Sunlight, and Royco. Working at Unilever Kenya offers you an opportunity to work in a cross-cultural and talented team with structures put in place to ensure employee growth. Winner of the Top Employee Awards in 2016, Unilever is rumoured to pay graduate salaries between KES 90,000 – 120,000 a month.
Pricewater Coopers (PwC)
Pricewater Coopers (PwC) Kenya is a local subsidiary of the international audit, tax and advisory firm. PwC Kenya offers a graduate recruitment scheme and hires experienced staff looking for new opportunities. The company is reputed to pay graduate trainees between KES 80,000 – 100,000 monthly.
IBM
IBM Kenya is one of the foremost IT and Software solutions companies in the country. The company has a list of innovative platforms and products that are tailored for the corporate and retail markets. Consequently, many IBM recruits are software engineers, computer scientists and IT experts. IBM offers employees a culture of openness, trust, collaboration as well as a welcoming environment regardless of sexual orientation, race, gender or creed.
KPMG East Africa
KPMG East Africa is a global company that provides tax, audit and advisory services. Working in KPMG exposes you to career support and a learning environment that enables you to explore a number of career paths and opportunities. Moreover, the company offers avenues for employees to take advantage of international career opportunities.
East African Breweries Limited (EABL)
East African Breweries Limited (EABL) is an alcoholic brewery that produces spirits, branded beer and non-alcoholic drinks. Despite the presence of many breweries in Kenya, EABL still remains one of the best employers in Kenya. Graduate trainees at the company can earn up to KES 100,000.
British American Tobacco (BAT)
British American Tobacco is a cigarette manufacturing company that has been operational since 1902. The company embraces diversification of thought as part of its working culture and therefore employees can enjoy a collaborative workplace with colleagues from multiple disciplines. The company has won the Global Top Employer award for four consecutive years and graduate trainees at the company are reportedly earning over KES 120,000 every month.
Deloitte
Deloitte is among the largest financial and tax advisory firms in Kenya. The company in partnership with One Young World (OYW) develops young professionals into future leaders who can rise up to any challenge in the workplace. The Deloitte Africa Millennial Advisory is a constructive platform that allows millennials in the company to share their opinions and insights with the leadership team.
Sign up for our weekly newsletter to stay up-to-date with all things African tech!