Is your company is looking for new SaaS software? Through the installation of a SaaS app based on a clearly outlined SaaS agreement, you can manage various aspects of your business in a more efficient manner.
In this guide, you will learn what to look out for in a SaaS agreement before committing to new software for your enterprise.
What is SaaS?
Software as a service (SaaS) is a way of delivering applications over the Internet – as a service.
Companies use to be required to install software from a physical location or device in the past. For instance, the Microsoft Windows programs of the 1990s would require you to buy a floppy disc or a shared compact disk (CD).
Such a service, which falls under the SaaS category, can now be installed and maintained online. This frees time and reduces the stress of having to manage complex software and hardware.
SaaS usually runs on a SaaS provider's servers anywhere across the world. It is the provider's duty to make sure that the access, performance and availability of the application you use is always up-to-date
What is a SaaS Agreement?
A SaaS agreement is a contract between a SaaS supplier and a SaaS customer (such as your business) that outlines the details of which features of the software will be available to you, how many licenses you will receive, and how much the subscription will cost you, among other things.
It's an essential part of purchasing new SaaS software as it details the terms and conditions of your engagement with the SaaS supplier.
What to Look Out For in a SaaS Agreement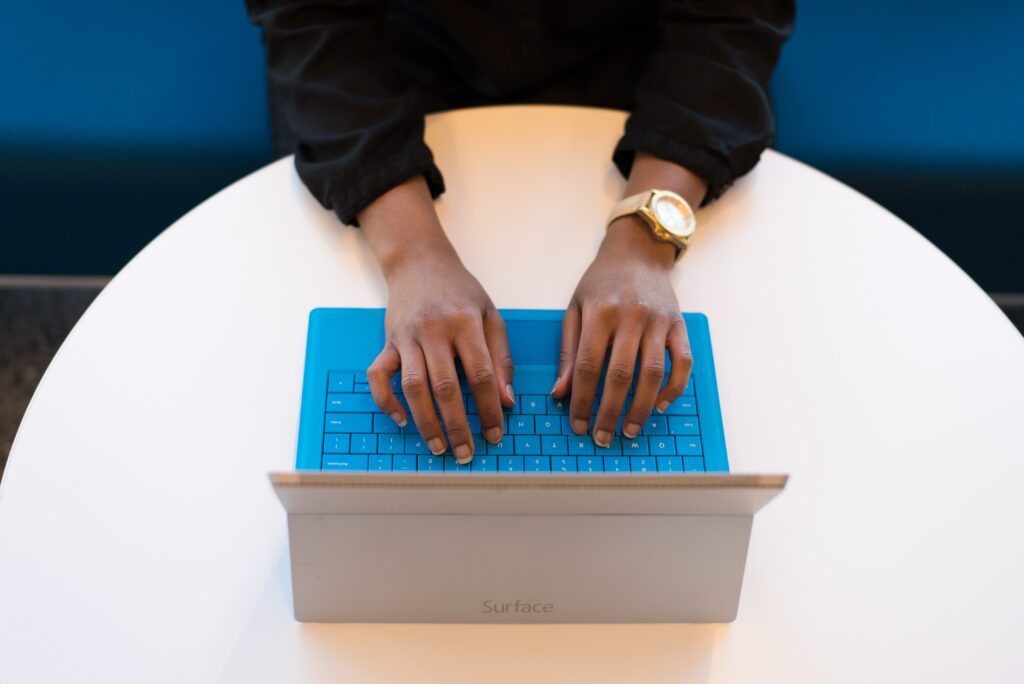 First, you need to identify a SaaS supplier that will provide you with the software to run your business. After this, you will need to have an in-depth understanding of the SaaS agreement they send you.
The SaaS agreement plays a big role in making sure you know exactly what the SaaS provides. The agreement ensures legal accountability by both parties.
Here are eight things we recommend for you to look at before committing to any SaaS agreement.
1. The Validity Period
This covers the start date of the agreement and its end date.
2. The Terms of Termination
This covers the end dates of the agreement.
The terms of termination also show the circumstances which could result in immediate termination of user accounts or the service as a whole. Any obligations you may have once the contract is terminated are listed in this clause.
3. The Terms of Payment
In this section of the SaaS agreement, the provider will outline how you will be paying for their services. They may also state the payment durations and your tax obligations as a user. This section covers what would happen if/when a payment does not go through.
4. Restrictions and Licenses
As a user, you need to be aware of the boundaries you can and cannot cross when using a SaaS. In the SaaS agreement, software providers will give you an outline of important things to keep in mind.
These may include the number of users, your restriction of use and if you can edit the software. The clause outlines the ownership of intellectual property- in case you would want to sell it off to a third party.
5. Data Collection and Personal Information
Before signing any SaaS agreement, check on how they will handle all the data you will share with them. Your privacy and that of your company's matter. Also, make sure that they do not share your information with unwarranted persons.
6. Software Updates
Since most SaaS are reliant on technology trends and customer needs, it's important to know what your agreement says about software updates. This clause includes the period before any update is done and, how the company will be communicating the updates to you.
7. Customer Support
The guidelines under the customer support clause help you to understand which channels you can use whenever you face a challenge with the software. This increases accountability from the SaaS provider and gives you peace of mind.
8. Handling of Disputes
In case of any breach of the SaaS agreement by you as a user or the company, the disputes clause will give you the next step of action. This clause is important in making sure that you are protected by the laws of any land you live in or sign the SaaS agreement under.
The Bottom Line
In conclusion, it's essential to take time to read any SaaS agreement before clicking the "agreed to terms and conditions button. Read through the document with your company's legal officer or seek advice from a lawyer.
We hope that this guide will help you make a decision on which SaaS provider to use. Check out our guides section to learn about more tech hacks.