In This Week in African Tech, we share the latest tech stories from the continent, including Facebook launching its own newsletter platform Bulletin, Opera adding Celo's native token to its built-in crypto wallet, and 10 African startups being selected for the Startupbootcamp AfriTech, among others.
Facebook Launches its Newsletter Platform, Bulletin
Facebook has launched Bulletin, a newsletter platform for independent creatives. The Bulletin platform has a set of publishing and subscription tools that will, for now in its beta version, only be available for creators in the United States. Bulletin has been built on a separate platform from Facebook in order to allow creators to grow their audience without the need of having them dependent on the Facebook platform.
Facebook to Target Nigerian Learners via its Educational App, Sabee
Facebook's R&D team has created an educational app, known as Sabee, that will target Nigerian learners. Sabee, which means "to know" in Nigerian pidgin, is an app that will seek to connect both educators and learners in online communities with the end goal being to make educational opportunities more accessible. The app's development is linked to Facebook's larger strategy of serving the African continent more.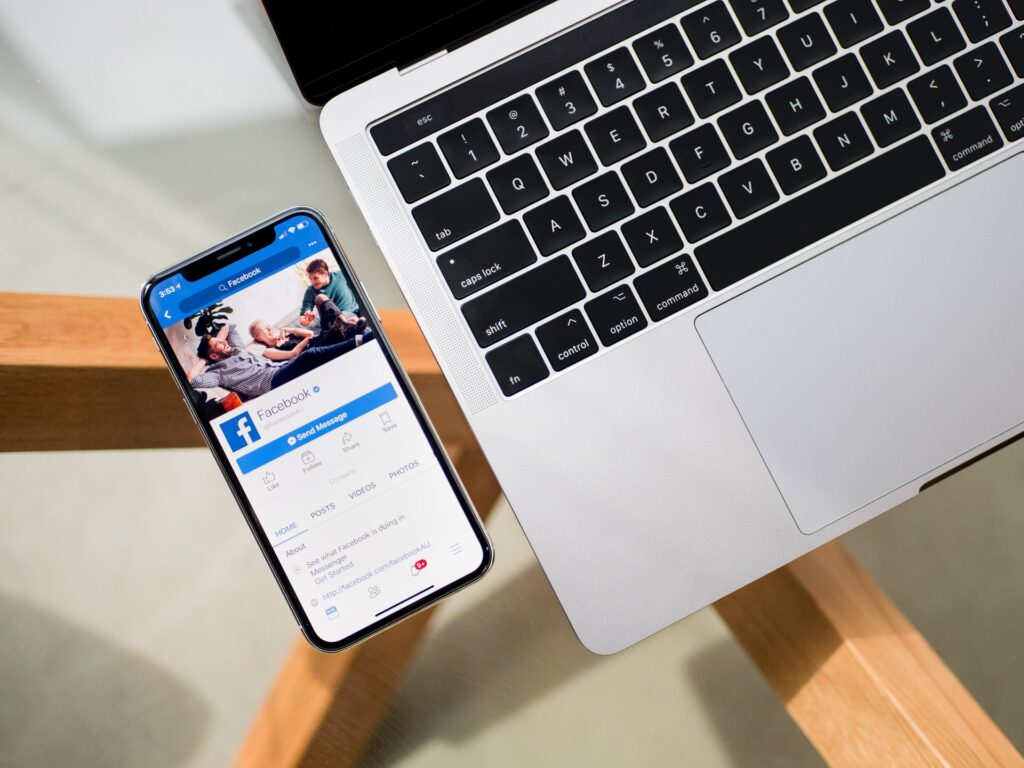 Mercuryo Raises $7.5 Million in its Series A Funding Round for Crypto-focused, Cross-border Payments
Mercuryo, s cross-border payments network startup, has raised $7.5 million in its Series A funding round. The company's focus is on making blockchain useful for businesses through its digital asset payment gateway. Mercuryo seeks to make cryptocurrencies universally available while enabling for cheap and straightforward transactions. The London-based startup will use the funding to gradually expand into other markets such as Africa, South America, and Southeast Asia.
Opera Adds CELO Stablecoin for African Crypto Users
The Opera browser has added Celo's native asset, (CELO) or cUSD, to African users. Opera was the first major browser to launch an inbuilt crypto wallet in 2018. Users of the Opera crypto wallet will be able to send peer-to-peer remittances, make purchases, trade, as well as cash in and cash out using Celo's native asset (CELO) or cUSD from Opera's inbuilt crypto wallet that's available on its iOS and desktop browsers. Celo's native stablecoin will help mitigate the volatility risks associated with cryptocurrencies, thus helping ensure a transfer's value attracts a fiat value when sent.
Telecel Picks 10 African Startups to Take Part in Startupbootcamp AfriTech
10 African startups have been picked to participate in the Africa Startup Initiative Programme (ASIP) that's run by Startupbootcamp AftriTech in partnership with Telecel, a mobile operator. Startupbootcamp AftriTech was the first multi corporate-backed pan-African startup accelerator that was launched in 20217. The programme will see young startups with innovative ideas that help bring change to their community get support. Nigeria leads with five startups while the rest each come from Cameroon, Zambia, Ghana, Zimbabwe, and Kenya. Each startup will have a chance to run pilot projects as well as pitch their solutions to investors, corporate partners, industry stakeholders, and the media.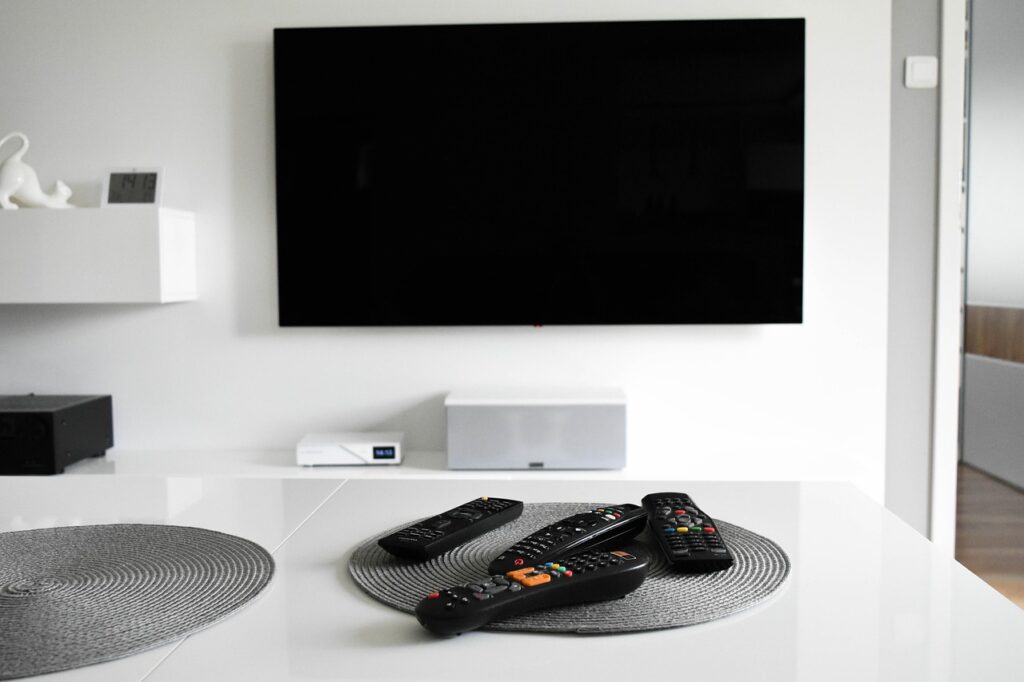 Showmax Pro Set to Live Stream the Tokyo Olympic Games to 50+ African Countries
Showmax Pro has announced that they will be live streaming the Tokyo 2020 Olympics in over 50 countries in Africa. After successfully adding the UEFA Euro 2020 to its African streaming sport package, Showmax Pro subscribers will be able to live stream the Olympic games from 23rd July to 8th August 2021. The 2020 Tokyo Olympic games were postponed due to the covid pandemic making it the first time the games were being postponed since 1896.
Zipline Raises $250 Million to Develop its Instant Logistics Service
Zipline, a drone delivery startup that has had its success in Africa delivering medical supplies, has raised $250 million in a new funding round. This funding has seen Zipline get valued at $2.75 billion. The company made a name for itself first in Rwanda before proceeding to Ghana by delivering blood, life-saving medications, vaccines, and other crucial supplies by utilising autonomous electronic drones. Zipline intends to use the funds to further expand its logistics networks in Africa as well as the United States.
Sign up to our weekly newsletter to stay up-to-date with all things African tech!