In This Week in African Tech, we share the latest tech stories from the continent, including nine African tech startups getting selected for the S21 batch at the Y Combinator, African users using the Bitzlato P2P exchange will be able to make free cryptocurrency withdrawals for the month of July, and a call for application for the Inclusive Fintech 50 competition, among others.
9 African Tech Startups Picked for the Y Combinator S21 Batch
Nine African tech startups have been selected to participate in the S21 batch of the Y Combinator accelerator programme. The nine startups are among the 117 startups that have so far been revealed. Nigeria and Egypt both have three startups participating while Morocco has two and South Africa closes the list with one startup. The startups will receive US$125,000 each in seed funding. Demo day will also present the startups with an opportunity to receive further investment.
Bitzlato Announces Free Cryptocurrency Withdrawal for its African Users
Bitzlato, a P2P crypto exchange, has announced free cryptocurrency withdrawal for its African users in the month of July. This comes after Bitzlato's recently concluded $1000 giveaway challenge designed for users in its African market. Since its entry into the African market, the P2P exchange has been working on providing seamless solutions for African traders.
Inclusive Fintech 50 Launches Call for Applications for its 2021 Competition
The Centre for Financial Inclusion (CFI) has called for applications for this year's Inclusive Fintech 50 competition. The competition recognises early-stage, inclusive fintech startups that are pushing the borders of financial inclusion and driving innovation. The Inclusive Fintech 50 competition will zero in on startups that are helping low-income customers and micro and small enterprises to bounce back, rebuild, and recover from the ongoing COVID-19 pandemic. Applications will close on July 23, 2021.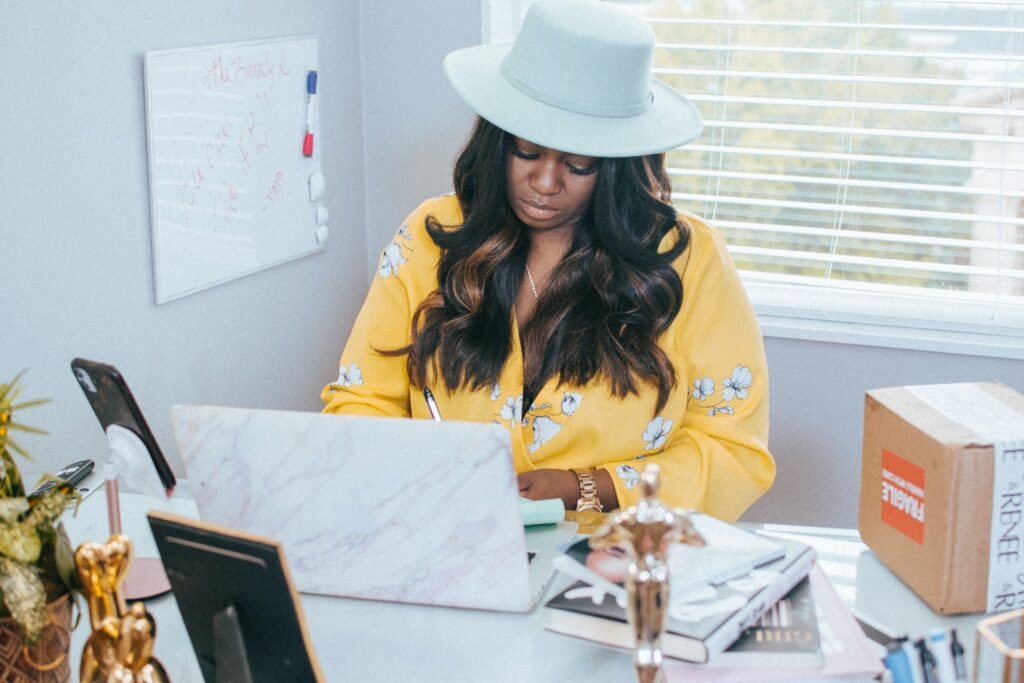 Liquid Intelligent Technologies Partners with Facebook to Build a Metro Fibre Network in DRC
Liquid Intelligent Technologies, a Pan-African technology group, has partnered with Facebook to build a metro fibre and long haul network in the Democratic Republic of Congo (DRC). While Facebook will fund the building of the metro fibre network, Liquid Intelligent Technologies will own and operate the network. The construction of this metro fibre will help improve the Internet quality for 30 million people while also providing regional connectivity for Central Africa.
MaxAB, an Egyptian B2B E-commerce Platform has Raised $40M in its Series A Funding Round
The largest Egyptian B2B e-commerce platform, MaxAB, has closed its Series A funding round having raised $40 million. MaxAB is a startup that serves a network of both traditional food and grocery retailers across Egypt. The funding round was led by RMBV, a well-known impact investor in the North of Africa. Other participating investors included Crystal Stream Capital, Endeavour Catalyst, Flourish Ventures, IFC, and Rise Capital. 4DX Ventures and Beco Capital, MaxAB's existing investors, also participated in MaxAB's Series A funding round.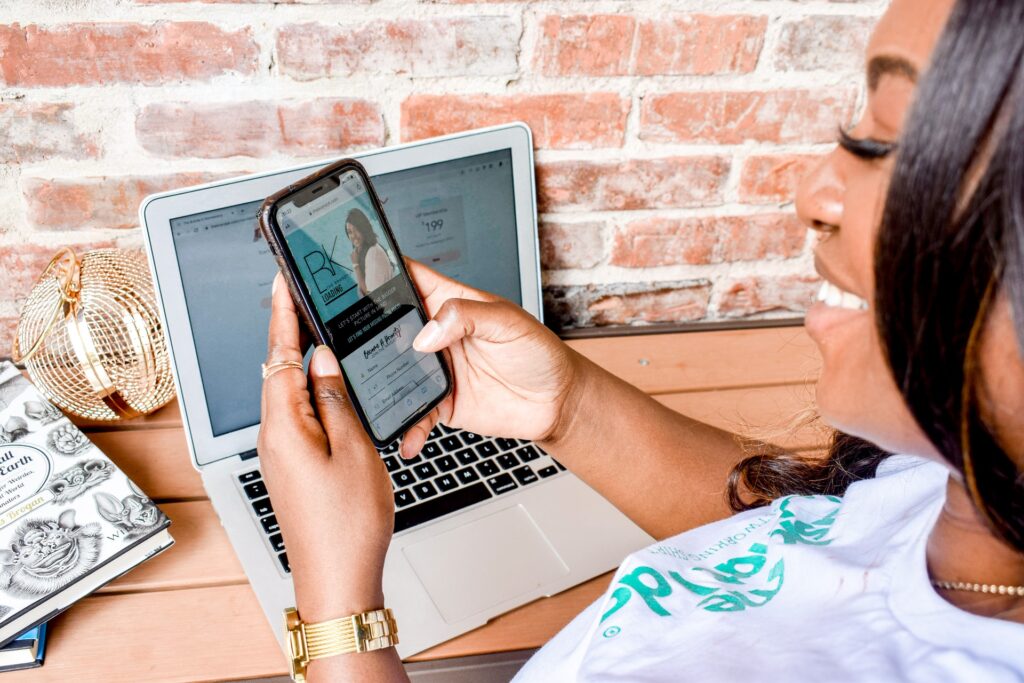 MEST Express Programme Opens Applications for Ghanaian Startups
The MEST Express accelerator has called for early-stage Ghanaian startups to apply for the programme, which will help them scale their operations. The MEST Express is among the three programmes that MEST is currently running in partnership with the Mastercard Foundation. The 20-week MEST Express accelerator will help to equip early-stage startups to boost their growth. The programme will offer free mentorship, resources, support, and training to participating startups. Additionally, participating startups receive the opportunity to pitch and receive equity-free grant funding.
Nigerian Fintech Startup Lidya, Raises $8.3M to Scale its Lending Operations
Lidya, a Nigerian digital SME lending fintech startup, has closed its pre-Series B funding round after raising $8.3 million. Lidya plans to use the funding to scale its lending operations to its clients across its markets. The news comes one year after the startup expanded its business into Europe. The investment round was led by Alitheia Capital via its uMunthu Fund. Other investors that invested in Lidya alongside Alitheia Capital include Accion Venture Lab, Bamboo Vapital Partners, and Flourish Ventures. To date, the startup has raised $16.5 million.
Sign up to our weekly newsletter to stay up-to-date with all things African tech!