In This Week in African Tech, we share the latest tech stories from the continent, including Chaka raising $1.5M in a pre-seed funding round, DFS Labs partnering with the Stellar Development Foundation to set up a Blockchain Bootcamp geared towards African startups, and the top ten most-funded startups in Kenya raising $998M, among others.
Chaka, a Nigerian Fintech Startup, Raises $1.5M in its Pre-seed Funding Round
Chaka, a Nigerian investment-tech startup has raised a pre-seed investment of $1.5M led by Breyer Capital. Other investors in the pre-seed funding round include 4DX Ventures, Golden Palm Investments, Future Africa, Musha Ventures, and Seedstars. The fintech company enables Nigerians to invest in the stock market in both local and global companies from their smartphones. Chaka plans to use the funds to expand its services and operations to other West African countries, build more partnerships, and incorporate more advanced functionalities into their wealth and investment management solutions.
DFS Lab Partners With the Stellar Development Foundation to Launch a Blockchain Bootcamp for African Startups
DFS Lab has launched a call for application for its Blockchain Bootcamp that was launched in partnership with the Stellar Development Foundation (SDF). The Blockchain Bootcamp is meant for African startups and will provide early to mid-stage African startups with a chance to build on Stellar, which is an open-source blockchain network for financial products and services. The three-day virtual bootcamp will see participating startups answer key business questions while receiving hands-on guidance and support from DFS Lab and SDF. The companies with the most promising solutions will be awarded prizes between 5,000 to 20,000 USDC. Applications close on August 20, 2021.
Kenya's Most Funded Startups Collectively Raise $998M Over 69 Rounds of Financing
The top ten most-funded Kenyan startups have raised $998M across 69 rounds of financing to date. With a rapidly growing startup scene, the ten startups have on average raised about $15M per round. Debt financing has been one of the most common rounds of financing which accounted for 17 deals at $371M which represents 31 percent of the total amount raised. Private equity, grants, and Series B closely followed debt financing. Series B funding accounted for $135M, Series C $120M, private equity $114M, while Series D accounted for $89M. The energy and resource sector was the most funded with five startups in the top ten, followed by e-commerce and retail with two. Information technology, property technology, and financial services had one each. The energy and resource startups on the list have raised a total of $650M, which accounted for 65 percent of the entire amount raised.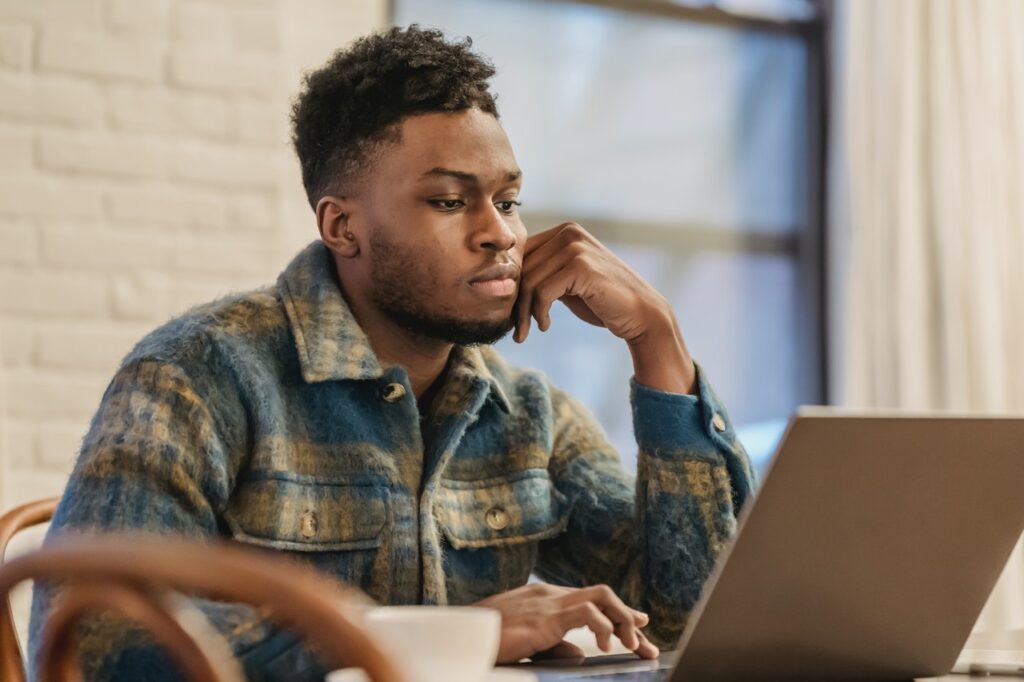 Nigerian Maliyo Games Partners With Google to Train 500 African Mobile Game Developers
Maliyo Games, a Nigerian-founded game development studio has partnered with Google and launched applications for a mobile game developer training program known as GameUpAfrica Bootcamp. The program is open to interested candidates from Ghana, Kenya, and Nigeria. The GameUpAfrica Bootcamp will provide selected developers with access to relevant tools and mentorship. Selected candidates will go through a virtual training program that will run between August 16 and December 23, 2021. The program will have three levels of training and successful participants will be evaluated on completion of the program and the ability to successfully publish a game on the Google Playstore. Applications close on August 2, 2021.
Tanzania Gives Cellulant the Green Light to Operate as a Payment Solution Service Provider in the Country
The Bank of Tanzania (BOT) has given Cellulant the approval to operate as a Payment Solution Service Provider (PSSP) in Tanzania. The move comes after Cellulant, a leading Pan-African financial technology company, satisfied all the necessary requirements. Moreover, BOT's acceptance of Cellulant to operate in the country now makes Cellulant one of the top PSSPs that will provide digital payments solutions in Tanzania. PSSPs make up the underlying e-Payment infrastructure in the country as banks, online merchants, payment processors, consumers, and state governments rely on them for their digital payment needs.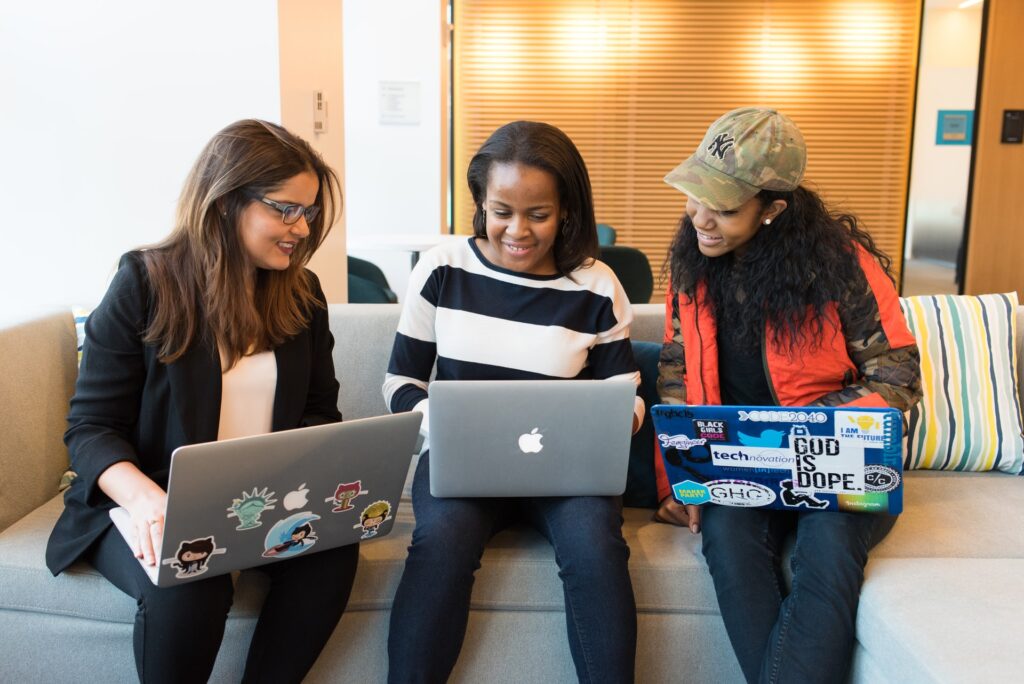 Vezeeta, an Egyptian e-Health Startup Launches a B2B SaaS Solution
Vezeeta, an Egyptian e-health startup, has launched a digital-first approach B2B SaaS solution that will allow healthcare institutions to improve their patients' healthcare experiences. The company enables millions of patients in Africa and the Middle East to review and book an appointment with the best doctors and medical services in just one minute. Vezeeta has rolled out a new white-label-led solution named 'Vezeeta-in-a-Box'. The service will enable hospitals and polyclinics to easily and fully integrate with Vezeeta's SaaS solution via APIs under their own branding. Patients will, on the other hand, be able to make online doctor bookings in real-time in clinic and telehealth follow-up appointments, scans, labs, operations, and delivery of prescribed medications.
Zimbabwe Seeks to Include VASPs in its Securities Law
The Zimbabwean government recently announced its intention to broaden the definition of securities to include Virtual Asset Service Providers (VASPs). VASPs refer to institutions that facilitate the transaction, administration, and safekeeping of digital currencies. Cryptocurrency exchanges operating in Zimbabwe will, therefore, be regulated under the amended Securities and Exchange Act. In addition, the country's anti-money laundering law will also be amended to allow authorities to deal with the possible abuse of cryptoassets by bad actors. This is the first time digital assets are being considered under Zimbabwean law, which suggests the government is open to cryptocurrencies.
Sign up for our weekly newsletter to stay up-to-date with all things African tech!