In This Week in African Tech, we share the latest tech stories from the continent, including Startup Réseau selecting 12 African startups for their fintech bootcamp, Chaka securing the first digital stock trading licence, and ENGIE Energy Access launching a DeFi crowdfunding platform in partnership with Energy Web, among others.
12 African Startups Selected for the East Africa Fintech Bootcamp
Startup Réseau, an India-headquartered accelerator, has selected 12 African startups to participate in its first thematic startup bootcamp in East Africa. The three-week bootcamp will focus on fintech and provide US$150,000 of technology credits to each startup. The 12 startups chosen for the first cohort are from Kenya, Uganda, Tanzania, Rwanda, and Zambia. Kenya leads with five startups, Uganda three, Tanzania two, while Rwanda and Zambia have one startup each. The bootcamp will help boost the African fintech ecosystem by encouraging stronger local fintech entrepreneurship, job creation, and innovation in the industry.
Chaka, a Nigerian Investment Tech-Startup, Secures SEC's First Digital Stock Trading Licence
Chaka Technologies Limited, a Nigerian investment tech startup, has secured the first-ever digital stock trading licence from Nigeria's Securities and Exchange Commission (SEC). The licence will enable Chaka to offer stocks directly to Nigerian investors. Additionally, Chaka will also be able to work with different stockbrokers and help them digitise their services.
ENGIE Energy Access and Energy Web Announce DeFi Crowdfunding Platform
Energy Web, a nonprofit and ENGIE Energy Access, a leading off-grid, Pay-As-You-Go (PAYG) solar, and mini-grid solutions provider in Africa, has announced a collaboration that will speed up energy access in Sub-Saharan Africa. The two entities will do this through a decentralised finance (DeFi) crowdfunding platform that will be built on Energy Web's open-source tech stack. The DeFi crowdfunding platform will allow investors to provide microloans that support clean energy distribution.
Google Launches New Programmes to Boost Female Entrepreneurship and African Founders
Google has announced the launch of two new programmes that are geared towards boosting African innovation and female entrepreneurship. Applications are now open for the Black Founders Fund (BFF) Africa programme that is backed by a US$3 million fund as well as an additional Google.org US$3 million grant to the Tony Elumelu Foundation that is meant to support female entrepreneurs in Africa. The BFF will provide hands-on support and cash to 50 black-led startups in Africa. Google.org's US$3 million will go towards providing coaching, entrepreneurship training, and mentorship to about 5,000 women in the informal sector, with low digital skills from rural areas.
Safaricom Launches Improved M-PESA Super App
Safaricom has launched its improved M-PESA Super App and M-PESA for Business App that comes with lots of new features that will help provide a much better user experience. Both apps now feature an "Offline Mode" and "Mini Apps". The "Offline Mode" will allow customers to use the M-PESA Super App when offline even if they don't have data bundles. M-PESA customers will now be able to receive and send money as well as make payments in offline mode.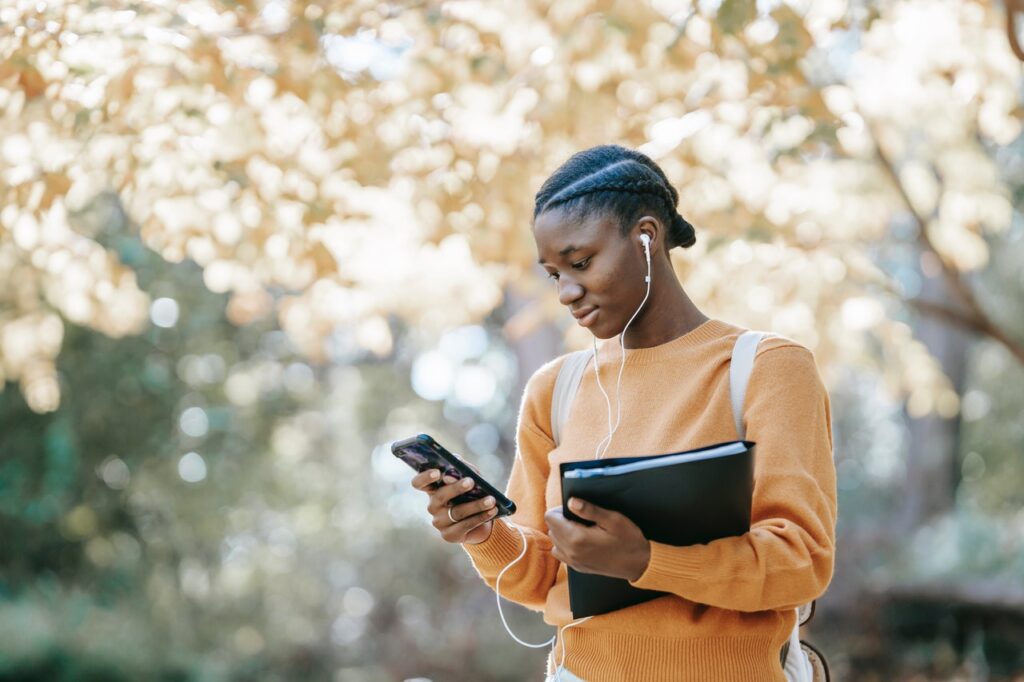 South Africa Recruitment Platform, Giraffe, Gets Acquired by Harambee Youth Employment Accelerator
Giraffe, a South African mobile recruitment platform, has been acquired by the Harambee Youth Employment Accelerator. The existing user base of both employers and job seekers will join the accelerator's Youth Initiative following the acquisition. The platform was founded in 2015 and has received funding from Catapult Trust, Forever Young Capital, Omidyar Network, UNICEF's Innovation Fund, and Vumela Fund. Giraffe is a not-for-profit social enterprise that works with private sectors and governments to create solutions that solve South Africa's youth unemployment challenges.
US Accelerator Plans to Launch an Africa Programme Backed with a US$5 Million Investment
A US accelerator, Expert DOJO, is set to launch an Africa programme that will invest up to US$5 million in early-stage African startups. The programme will be launched in September and will be the first time Expert DOJO is having an Africa-only cohort. Selected startups will get a seed investment of US$100,000 with Expert DOJO expected to make between 20 to 50 new investments. Interested startups can apply for the US$100,000 funding as well as take part in the three-month virtual accelerator programme.