In This Week in African Tech, we share the latest tech stories from the continent, including Ibadan-based startup, Alerzo, raising $10.5 million in its Series A, MaxAB raising an additional $15 million in its Series A and acquiring Moroccan-based company, WaystoCap, and Facebook's Marketplace launching in 37 additional countries in Sub-Saharan Africa, among others.
Alerzo, an Ibadan-based Startup, Raises $10.5 Million Series A to Digitise Nigeria's Informal Retail Sector
Alerzo, an Ibadan-based B2B e-commerce retail startup that is digitising Nigeria's informal retail sector, has announced a successful Series A round after raising $10.5 million. The Series A funding round was led by Nosara Capital, a London-based venture capital firm.
Other investors such as FJ Labs and other family offices in Asia, Europe, and the US also took part in the round. To date, Alerzo has raise $20 million since its launch. Its early investors include the Baobab Network and Signal Hill who helped the company raise $5.5 million in its seed round last year. Moreover, the company also revealed that it closed a $2.5 million working capital facility that will help to serve its customers.
Egypt's MaxAB Acquires WaystoCap and Raises an Additional $15 Million in its Series A Funding Round
MaxAB, Egypt's largest B2B e-commerce platform, has acquired WaystoCap, a Morocco-based B2B e-commerce and distribution platform that links suppliers and retailers across Africa. The acquisition will help MaxAB speed up its expansion into the Maghreb market. furthermore, MaxAB has also raised an additional $15 million investment from its existing investors to close its Series A.
The additional raise brings MaxAB's total capital raised to over $60 million. Founded in 2021, WaystoCap was the first Moroccan startup to join Y Combinator and has grown to become one of the leading and largest B2B platforms in the country. Additionally, the company has built a network of 8,000 retailers and has a presence in some West African cities. MaxAB will use the funds raise and its acquisition of WaystoCap to revolutionise the grocery and food industry in North Africa.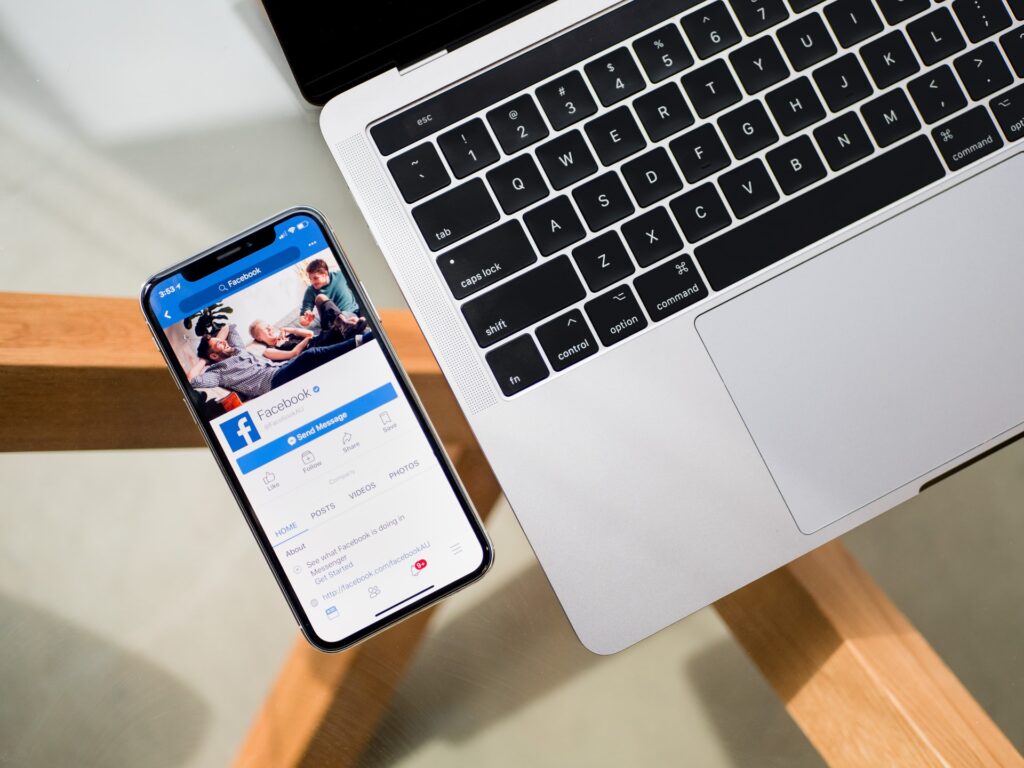 Facebook Launches Marketplace Across 37 Countries in Sub-Saharan Africa
Facebook has announced the rollout of Marketplace in 37 countries in Sub-Saharan Africa. Marketplace is a convenient place where users can not only discover but also buy and sell items from others within their local communities.
Before the rollout, Marketplace was only available in Ethiopia, Kenya, Nigeria, and South Africa. Some of the counties where Marketplace has been launched include Benin, Burundi, Central African Republic, Democratic Republic of the Congo, Eritrea, Mauritius, Rwanda, Uganda, and Zimbabwe, among others. Facebook attributes this rollout to its ongoing commitment to helping link communities and creating an online shopping destination for people.
Nigerian Mobile Payments Platform, OPay, Raises $400 Million in New Financing With a Valuation of $2 Billion
Africa-focused fintech company, OPay, has announced its new financing after raising $400 million with a valuation of $2 billion. SoftBank Vision Fund led the funding round which also marked its first investment in an African startup. Other investors who participated in the funding round include 3W Capital, DragonBall Capital, Redpoint China, Sequoia Capital China, SoftBank Ventures Asia, and Source Code Capital.
OPay's new financing round comes three months after the company had hinted at talks of raising up to $400 million with a valuation of $1.5 billion. Additionally, OPay's new financing comes two years after the company had announced its two funding rounds in 2019 – $50 million and a Series B of $120 million in June and November respectively.
pawaPay, an African-focused Payments Company, Raises $9 Million Seed Funding
Africa-focused fintech company, pawaPay, has announced a $9 million seed funding. The investment saw pawaPay get funding from five firms – 88mph, MSA Capital, Kepple Ventures, Vunani Capital, and Zagadat Capital. Established in 2020, pawaPay is a subdivision of BetPawa, an online betting platform.
pawaPay provides a platform for global companies to accept payments from African consumers – both businesses and individuals – via mobile money. At the moment, pawaPay's beta version is only available in ten African countries – Cameroon, the Democratic Republic of Congo (DRC), Ghana, Kenya, Mozambique, Nigeria, Rwanda, Tanzania, Uganda, and Zambia. pawaPay plans to use the investment to expand into new markets, recruit, and strengthen its mobile money payment solutions.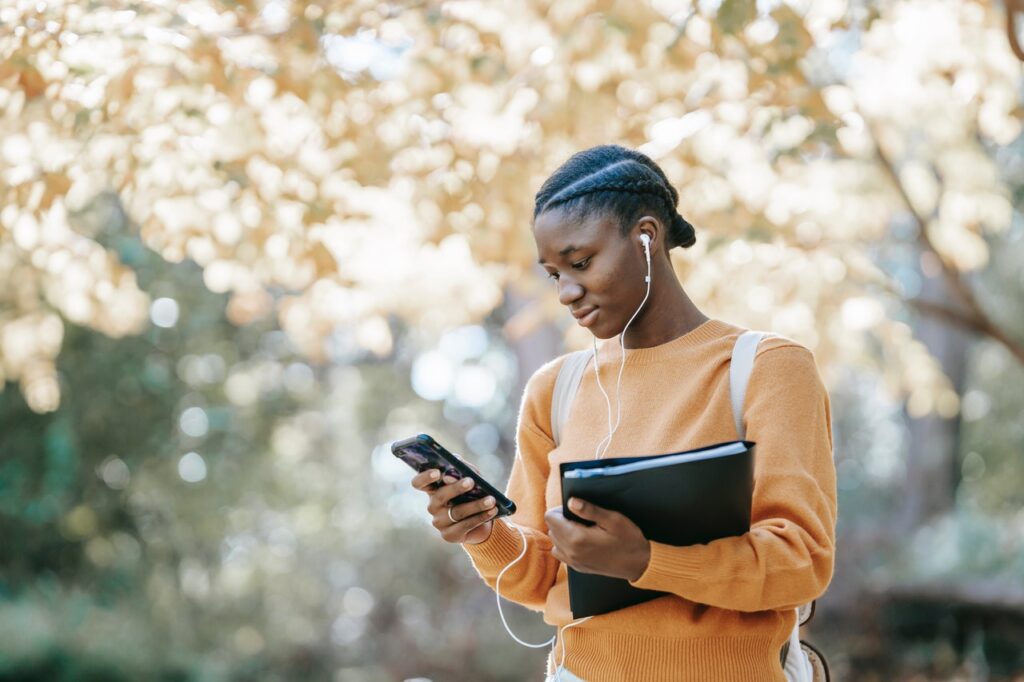 Plentywaka Raises $1.2 Million Seed Funding and Acquires Ghana-based Stabus
Plentywaka, a Lagos and Toronto-based mobility startup has announced a $1.2 million seed funding round. The company is a bus-booking platform that provides both intrastate and interstate transport for its users via a mobile app. The news comes barely within a month since the company left the Techstars Toronto accelerator program.
The seed round was led by The Xchange, a Canadian-based VC firm. SOSV, Shock, and Techstars Toronto. Argentil Capital Partners and ODBA & Co Ventures, both Nigerian firms, also took part in the new round alongside other angel investors from some parts of Africa, Canada, and the US. Additionally, Plentywaka has confirmed that it has acquired Ghanaian-based mobility startup, Stabus. Plentywaka plans to use the funds to scale its operations.
Two African Fintech Startups Selected for the Mastercard Start Path Programme
Kenya's Kwara and South Africa's Karri Payments are among the 11 fintech startups that have been selected from around the world to participate in the Mastercard Start Path programme. The Mastercard Start Path programme is a six-month programme designed to help the best and brightest startups to optimise their potential for success.
Participating startups will get a chance to explore co-innovation opportunities and learn from Mastercard experts. Kwara is a Kenyan-based startup that is transforming credit unions into modern digital banks while South African-based Karris is a mobile payment app that helps to facilitate fast and easy payments to schools and community organisations.
Sign up for our weekly newsletter to stay up-to-date with all things African tech!