Gone are the days when you used to walk across Nairobi to find the council askaris to help you pay for parking in Nairobi. Not any more!
You can now easily pay for parking in Nairobi from the comfort of your smartphone. Read on to learn how.
Pay for parking in Nairobi via USSD code
The Newly instituted Nairobi Metropolitan Services has changed the county service code from *235# to *647#.
Once you dial *647#, a list of city services will be displayed on your smartphone screen for you to select. Once you select the parking service option, a series of prompts that you need to key in to complete the process will be displayed.
Information Required to Pay for Parking in Nairobi
1. The car registration number
You will need to key in the licence plate for your vehicle, as this will be the key identifier for your vehicle in the system. Keying in the plate number also makes sure that the city officials can identify your vehicle as paid for when doing their routine rounds to avoid clumping your car.
2. The type of parking
There are three options listed that you can choose from, they include daily parking, seasonal parking, and off-street parking. Normally, the daily parking option is ideal.
3. The parking zone
Paying for parking in Nairobi could vary depending on where you are parked. Also selecting a zone gives the county askaris easier time managing the over 12,000 parking slots that they manage on a daily basis. The systems will prompt you to select the area you are parking your car. It's important that you select the exact area if available in the options or an area that is nearer.

Once you put in the above information, the pop-up message switches to payment mode where you are prompted to confirm the details of your car. The system will then automatically display the amount to pay on your screen. All you need to do now is to input your M-Pesa PIN and the parking fees will be paid.
Pay for parking In Nairobi Via City Council Portal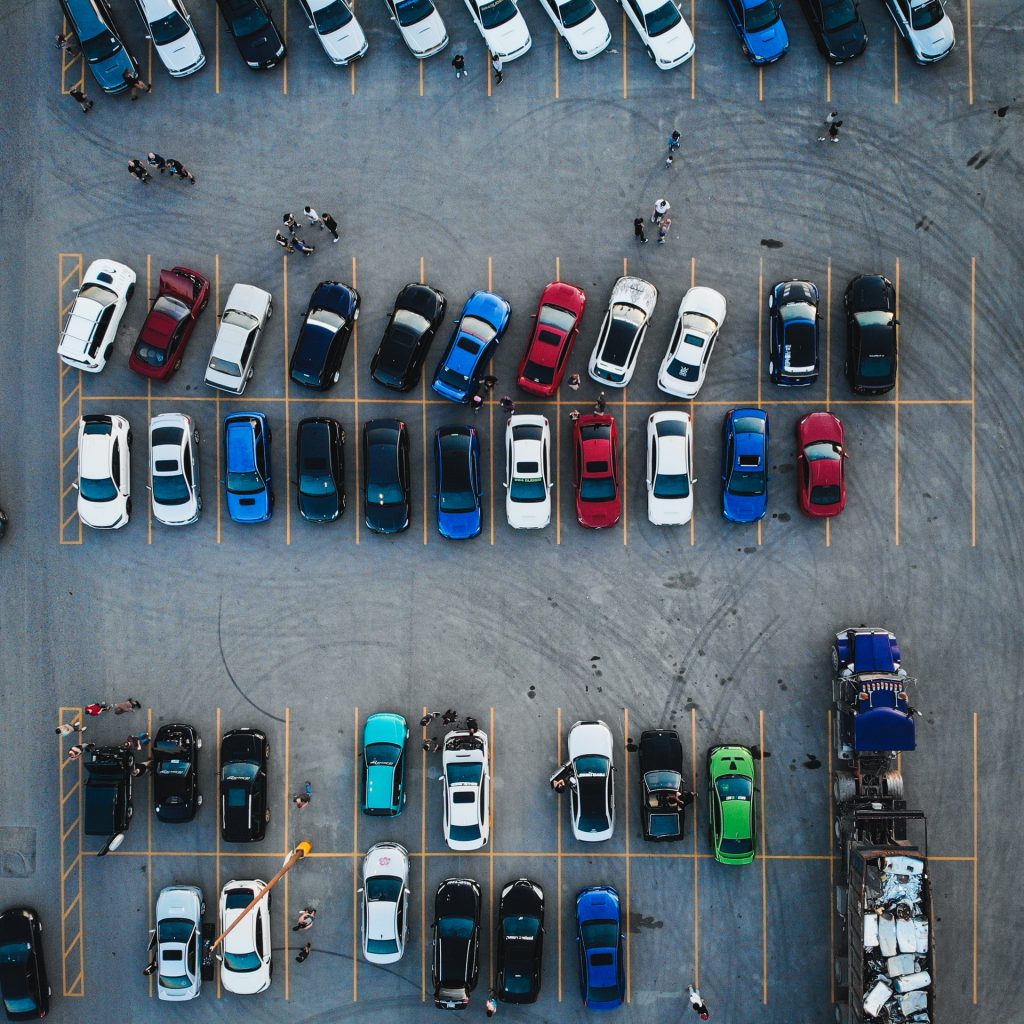 Alternatively, using your smartphone, you can visit the county portal and search for Nairobi County e-payment parking.
You then need to create an account and key in the required details. These details will include your full name, email address, mobile number and a password for your future logging in. Once this is done, you will need to select the type of parking: seasonal, daily parking or off-street.
Finally, you will need to give the vehicle registration number and a fee you are required to pay will pop up on your smartphone holding the phone number you provided above to enable you to complete the payment. Confirm this transaction by inputting your M-Pesa pin and you are now good to go!
It has never been easier to pay for parking in Nairobi!
You get weekends free!
You're only required to pay for parking in Nairobi on weekdays up to Saturday at 2 PM. After that, you get to park your car free at all city council spots. You also get free parking on all public holidays.