Pitter Patter Arts (PPA) is hosting the first-ever Pitter Patter Poetry Festival, taking place at The Dhow House, Nyali, Mombasa on June 19th and 20th, featuring performances by renowned poets, live orchestral music, art vendors, and amazing food and drink.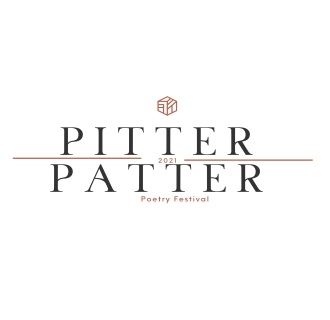 The Pitter Patter Arts team is excited to bring the Pitter Patter Poetry Festival to Mombasa, Kenya for the first time.
#PitPat2021 is a two-day exploration of the human condition, under the currently relevant global theme 'Suffering, Sacrifice and Bravery.'
Expect rousing live readings from dynamic poets, soothing live music, and unique local art and crafts vendors.
"Our hope is that through this two-day exploration of the human condition, people; those looking for inspiration and those looking to share it, leave pepped with the magic of honesty, authentic connection, and the healing power of words," the Pitter Patter Arts team commented.