In This Week in African Tech, we share the latest tech stories from the continent, including six locally-led Ugandan ESOs receiving training and grant funding of US$200,000 from Village Capital, AfriLabs, Africa's largest innovation hub network adding 24 new members to its innovation hub, and Julaya, a Cote d'Ivoire-based fintech company, raising $2M in its Pre-Series A funding round, among others.
6 Ugandan ESOs Grant Funding and Training From Village Capital
Six Ugandan entrepreneur support organisations (ESOs) have received training and a grant funding of US$200,000 after participating in Village Capital's first place-based ESO training programme. Village Capital is the largest organization in the world supporting impact-driven, seed-stage startups. Additionally, it also hosts a lot of accelerators across Africa via its innovative peer-selection methods.
The Ugandan place-based ESO accelerator is the first-ever of its kind to be done by Village Capital. The accelerator provided support to 13 locally-led accelerators, incubators, as well as other SGB-focused intermediaries. The programme, known as the Ugandan Ecosystem Builders 2020, was run in partnership with Agridius Foundation and helped the selected ESOs to build their capacity for fundraising, impact, and strategic development. The selected ESOs that took part were Finding XY, Goldstone Consulting, Hive Colab, Kyusa, Makerere Innovation and Incubation Centre, and StartHub Africa.
AfriLabs Adds 24 New Members to its African Hub Network
AfriLabs, a Pan-African innovation hub network, has added 24 new members to its network bringing the total membership number to 292 spread across 49 countries. Launched in 2011, AfriLabs is a network of technology innovation hubs based in Africa.
The network's mission is to support the growth of all the hubs in its network and help the communities to raise budding entrepreneurs who can stimulate social development and economic growth in the continent. With the new addition of members, AfriLabs has now expanded its reach n seven new cities.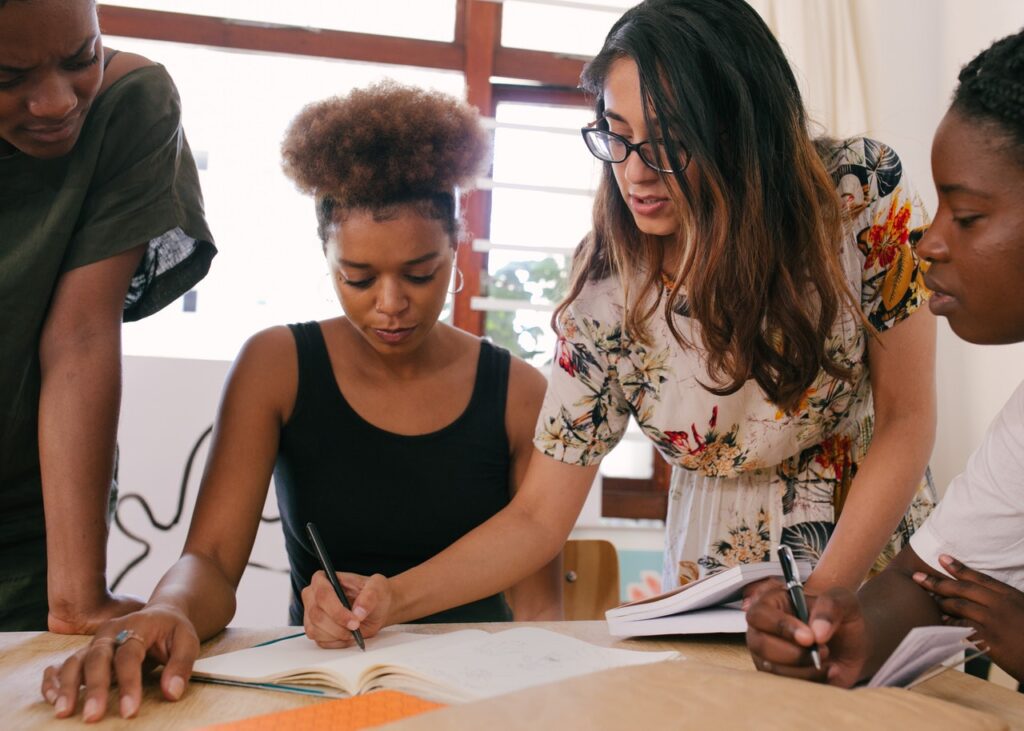 Cote d'Ivoire-based Fintech Startup, Julaya, Raises $2M in its Pre-Series A Funding Round
Julaya, a Cote d'Ivoire-based fintech startup has closed its Pre-Series A funding round after raising $2M. Founded in 2018, Julaya is a company that digitizes trade payments so as to change the mobile money experience for customers.
The platform makes it easy for companies in Africa to streamline their accounting while improving their operational efficiency. This they do by digitising payments to suppliers and workers thus eliminating the need to rely on cash. Besides, they also work with telecom operators and other fintech startups to disburse payments to mobile banking wallets and mobile money. Julaya plans to use the funding to expand its products across the West Africa region.
Nigerian Angel Investor, Olumide Soyombo, Launches a Fund for African Startups
Nigeria's Olumide Soyombo, a high-profile angel investor, has announced the launch of his own venture capital, Voltron Capital. Soyombo has co-founded the venture capital with Abe Choi, a US-based investor and entrepreneur. Voltron Capital will deploy capital to about 30 startups across Africa who are in the pre-seed and seed stages.
The firm wants to tackle "the severe lack of access to early-stage funding for African tech companies." The expected capital to be injected into selected startups across Nigeria, Kenya, South Africa, and North Africa will range between $20,000 to $100,000. Soyombo has experience in the angel investing sector having begun angel investing back in 2014. He has so far invested in 33 startups including Paystack, PiggyVest, and TeamApt.
Rwanda's Most Funded Startups Collectively Raise $28M Over 27 Rounds of Financing
The top ten most-funded Rwandan startups have raised $28M across 27 deals. With a growing startup scene thanks to the ease of registering a business in Rwanda, the ten startups have on average raised slightly over $1M per deal. The Seed round has been one of the most common funding rounds for startups. The Seed round leads with nine deals followed by Series A, Grants, and Pre-Seed that have three deals each.
Rwanda's most funded financing round is the Series B with $8M raised across two deals. This accounts for 29% of the total amount raised. Debt financing follows with $6M, Seed with $4.4M, and Series A with $3.1M. The Automotive industry leads with two startups in the top ten. Agriculture, financial services, information technology, utilities and telecommunication services, energy, renewables and environment, and education technology each have one startup in the top 10.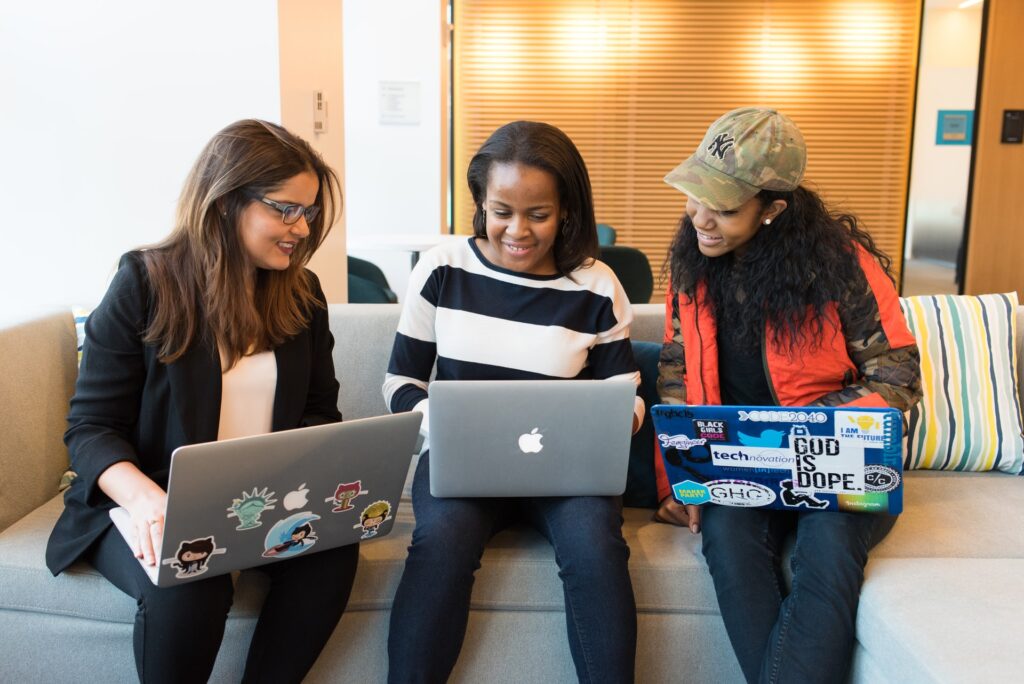 South African Payments Startup, Yoco, Raises $83M to Close its Series C Funding Round
Yoco, a South African payments startup, has raised $83M to close its Series C funding round. The company will use the investment to scale both its offline and online offerings as well as expand into new markets. The startup was launched in 2013 and has grown to become the go-to platform for small and medium enterprises (SMEs) to access offline payments among merchants in the country.
Yoco offers a portable card machine reader that is linked to its proprietary payment and performance software. This way, SMEs are able to manage their business while still getting paid. Yoco's Series C closure comes just three years after they raised $16M in its Series B funding round.
SWVL, an Egyptian Ride-Sharing Company Intends to go Public in a $1.5B SPAC Merger
SWVL, a Cairo and Dubai-based ride-sharing company intends to go public in a merger that will see the company get valued at roughly $1.5 billion. The merger will be with special purpose acquisition company Queen's Gambit Growth Capital.
SWVL is a bus-hailing service that was established in 2017 in Egypt to help with the fragmented public transportation in emerging markets. The company has operations in the Middle East and Kenya with its head office in Dubai. Its offerings have also expanded beyond bus-hailing since its inception to include car ride-sharing, corporate services, and inter-city rides. To date, SWVL has raised over $170M in funding.
Sign up for our weekly newsletter to stay up-to-date with all things African tech!