Kenya is among the fastest-growing countries in the Sub-Saharan region of Africa. It's also home to Africa's leading technology hub dubbed "Silicon Svannah."
Silicon Savannah
Silicon Savannah refers to the tech startup scene in Kenya. The term is a combination of the Silicon Valley and the grassland savanna ecosystem that is the most noticeable feature of the country's ecology. Kenya is pinning its hopes on technology to boost its economy and so far, the results are very welcoming.
Additionally, the country is one of the most attractive investment destinations in Africa. As East African's hub for communication, transport, and financial services, ICT has been earmarked as one of the ingredients for growth.
The following three factors are credited for the rise of the Silicon Savannah:
The Kenyan government has always been a step ahead in the development of technology. The government welcomes investors and offers them a friendly working space.
The introduction of M-PESA revolutionised the entire tech scene. It acted as a catalyst for many tech entrepreneurs.
The launch of iHub in 2010. The incubation centre positioned itself as a great avenue for various creatives by providing them with a home where they could hone their skills.
The Steady Rise of Silicon Savannah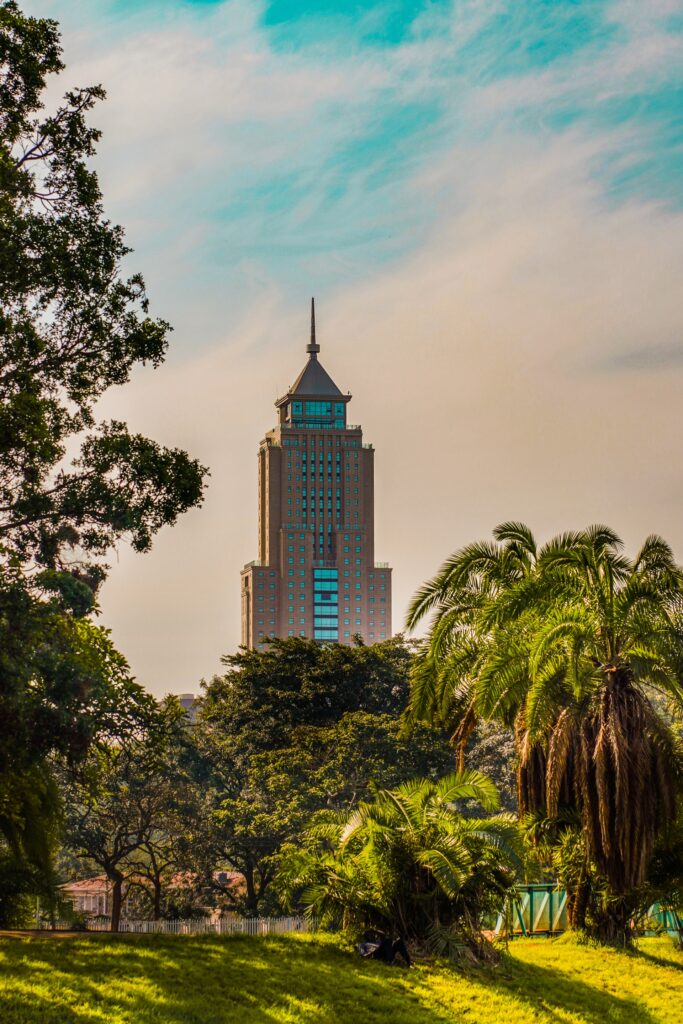 Kenya is quickly turning out to be the epicentre of technology in Africa. An agile campaign by individuals, companies and the government has made it ripe for many start-ups. This has led to huge developments in all things digital.
There are thousands of STEM (Science, Technology, Engineering, Math) graduates from various institutions in the country and the tech scene could be worth billions in the next few years.
The increased use of mobile phones and the internet has bred a fertile marketplace for e-commerce businesses. Moreover, many multinational tech firms like IBM have chosen Nairobi as their location. This has majorly been due to the city's notable tech buzz and connectedness to the African continent at large.
One of the finest and most recognisable local examples that make the Silicon Savannah unique is the game-changing mobile money service M-PESA. It is responsible for converting even the most rudimentary mobile phone into a mini-bank as well as providing a secure channel where people can transfer money anytime.
Kenya's fintech outcomes have crossed to other countries. Close to half of the globe's mobile banking accounts are in the East and Central Africa region. Additionally, Kenya's mobile money has since spread to India, Afghanistan, and parts of Europe. It has more than 15 million daily users. M-PESA has placed Kenya at the forefront of the emerging fintech sector.
Global Investment in Silicon Savannah
The lack of formal infrastructure in Kenya and Africa as a whole has significantly led to the technological explosion in Silicon savannah. This has also been boosted greatly by Kenya's high internet penetration. With the installation of undersea fibre optic cable in the last few years, the country is well connected. This offers its multi-billion dollar tech industry an attractive landscape for technologists, investors, and entrepreneurs.
Major companies such as IBM, Microsoft, Facebook, Google, Intel, and many more have found a haven in Silicon Savannah. In turn, this has greatly boosted entrepreneurship in Africa.
Entrepreneurship in Africa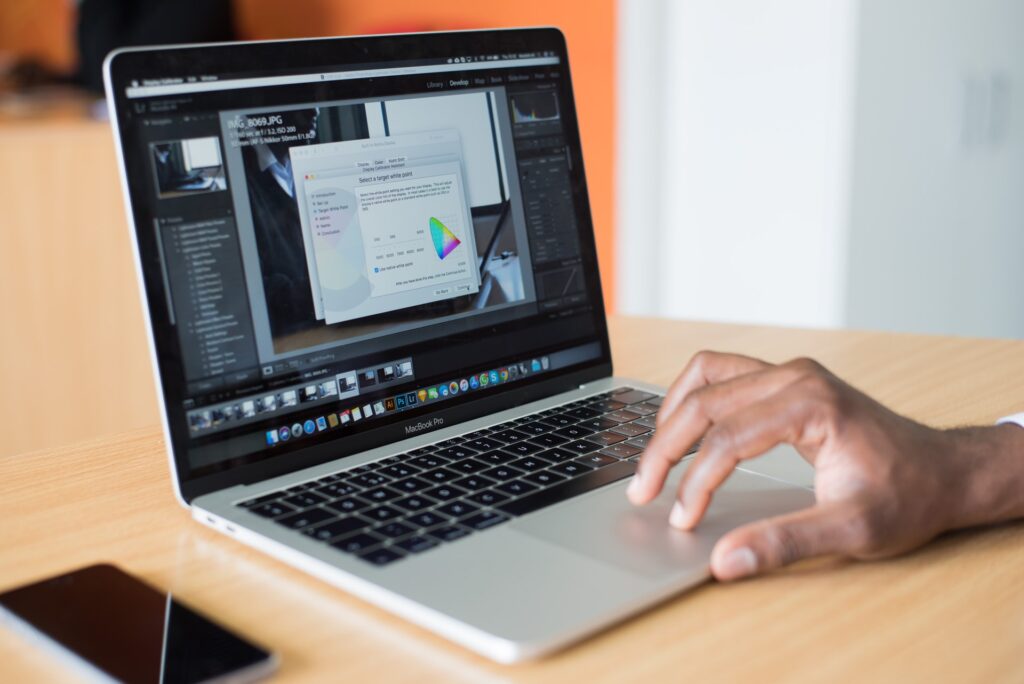 Kenya gives technology companies a base to kickstart and expand their operations across the continent while having a safe home and a stable economy. This has helped many of these companies to meet the much-needed relief to deal with sophisticated ICT solutions.
Moreover, the African continent is continually coming up with ICT hubs and many countries in the Sub-Saharan region are jumping onto the tech bandwagon. The most notable innovation hubs across the region include Meltwater in Ghana, CCHub in Nigeria, Jozihub, Silicon Cape Initiative, MLab Southern Africa in South Africa, and Hivecolab in Uganda.
Additionally, Silicon Savannah has inspired individuals to become global spokespeople for the African tech landscape. This has led to more capital coming into the Africa tech industry.
Opportunities for More Companies
Incubation centres, innovation spaces, makers labs, and accelerators can all be found in Nairobi. This makes the location an attractive spot as well as a cradle for both investors and technologists.
A few innovation spaces have launched countless start-ups. A great example is iHub. Moreover, the Kenyan government also partnered with Nailab to launch a $1.6 million technology program in 2013. The program's main aim is to provide entrepreneurs with access to capital as well as the necessary education.
Africa is on the right path. Kenya through the Silicon Savannah has shown that it's possible to produce world-class start-ups that are capable of so much more. Industry specialists forecast continuous growth within the Silicon Savannah's ICT market.
The Future of the African Tech Industry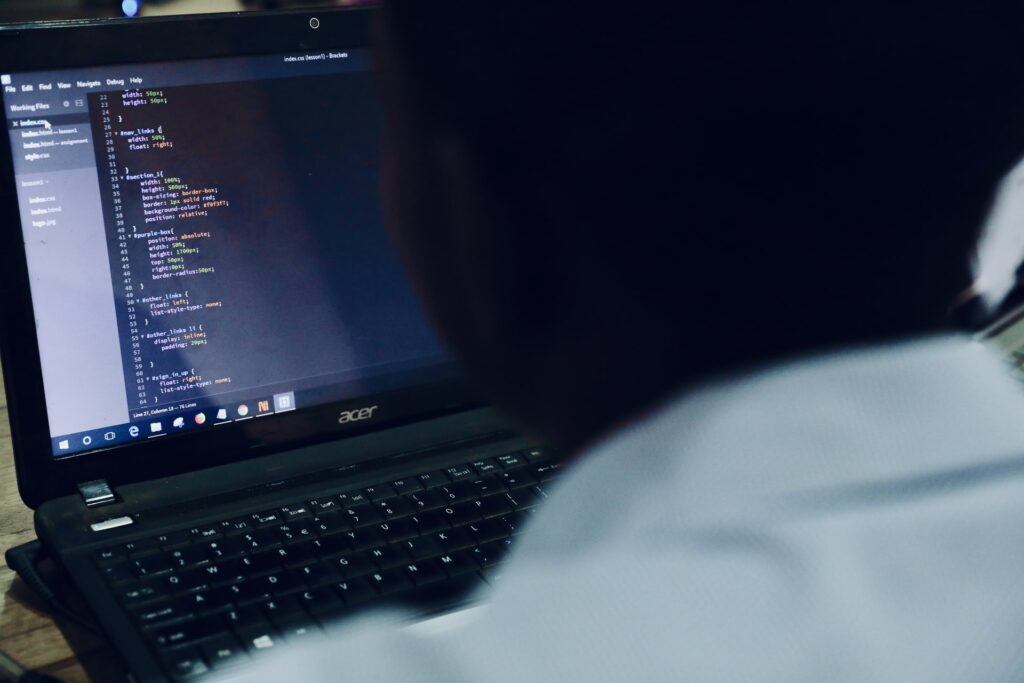 Experts except more positive developments for Africa's tech industry. These include:
Tech Disrupting Development: IT in Africa will continue to resolve longstanding socio-economic issues.
State ICT Competition: Following the success of the Silicon Savannah, many African countries are rushing to create their own tech hubs.
Tech Moguls and IPOs: It's only a matter of time before African startups increase revenues and scale up. 
Africa's tech solutions with the global application: Some of the African innovations like M-PESA have turned out to be case studies in digital payments in the US. Most African inventions solve local problems but with a little application, they may go global.
To receive updates on all things business and tech in Africa, subscribe to our free weekly news roundup.