Are you planning on becoming a lecturer in Kenya? In that case, you'll probably want to know how much you will earn. Since private universities don't have a uniform payment structure for their lecturers, we will mostly go over public universities' structure for lecturers' salaries in Kenya in this guide.
Average Monthly Pay for Kenyan Lecturers
Lecturers' salaries in Kenya are at an average of Ksh. 100,000 to Ksh. 300,000. The salary depends on factors such as their education level, years of experience, institution, gender among others.
A lecturer earning less than Ksh. 100,000 can be considered underpaid following the successful negotiations between UASU and the government of Kenya in 2020.
The pay range indicated above is inclusive of perks such as transport, housing, and more.
Lecturers in Kenya are categorised into five different job groups depending on experience and academic achievements. They include 10A, 11A, 12A, and 13A, with the senior and associate professors being in job groups 14A and 15A. You must be a PhD holder to be eligible in the last two job groups.
Male vs Female Lecturers Pay in Kenya
From the looks of it, male and female lecturer salaries in Kenya have quite a disparity. Evidently, male lecturers are currently earning between 9% and 20% more than their female counterparts. Despite the huge clamour for gender equality, it's clear that Kenyan institutions are yet to get there.
Public vs Private Institutions Salaries
As earlier indicated, private universities don't have a uniform payment structure. Therefore, lecturers in public universities are currently paid 14.3% more than their counterparts in private institutions. This, however, is also based on experience.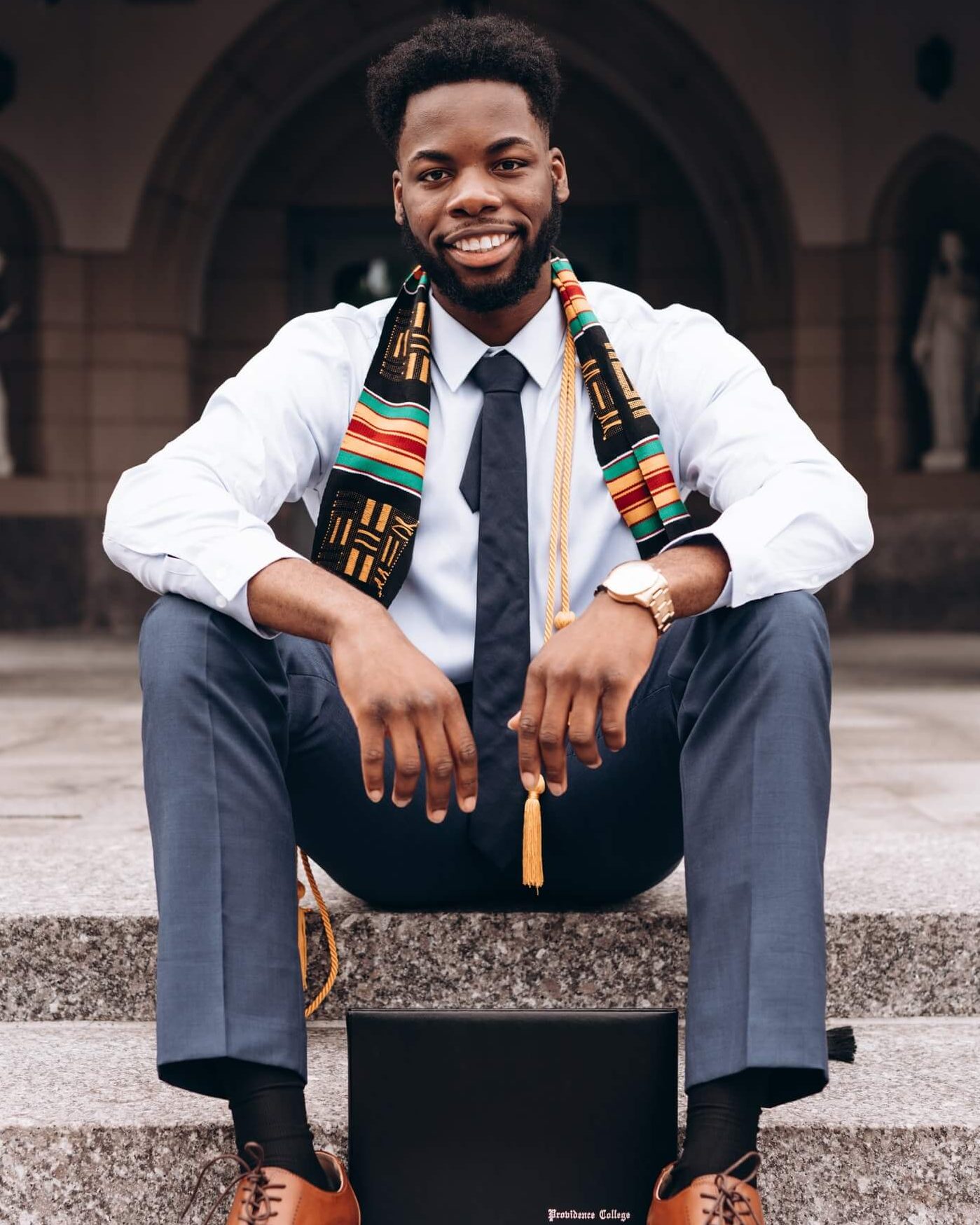 Average Lecturers Salaries in Kenya
Lecturers come in various shapes and sizes as some are not full-time and only get invited on a need-be basis.
Below is an average scale for all types of lecturers in Kenya.
Lecturer – Ksh. 100,000 to 300,000
Assistant lecturer – Ksh. 25,000 to 180,000
Seasonal lecturer- Ksh. 35,000 to 100,000
Invited lecturer- Ksh. 40,000 to 70,000
Adjunct lecturer- Ksh. 40,000 to 70,000
Part time lecturer- Ksh. 25,000 to 40,000
Average Pay for Lecturers in Kenya Based on Experience
Lecturers earn differently based on the number of years they have served and we have listed the average scale below.
0-2 years experience – Ksh. 112,000 on average
2-5 years of experience – Ksh. 151,000 on average
5-10 years of experience – Ksh. 190,000 on average
10-15 years of experience – Ksh. 230,000 on average
15-20 years of experience – Ksh. 260,000 on average
20+ years of experience – Ksh. 290,000 on average
The government also pays lecturers salaries in Kenya depending on their location, the highest being in Nairobi. Mombasa and Kisumu follow after and then the rest of the country.
Hopefully knowing more about lecturer salaries will help you make your decision on whether you want to teach at a higher education institute or not. If you want to teach abroad, click here to learn about the top universities in Africa.