Nairobi's status as one of the leading tech hubs in Africa also means that it boasts numerous coworking spaces where freelancers and startups work.
In this guide, you will find our top picks of the best coworking spaces in Nairobi.
iHub

iHub is a popular coworking space in Nairobi for technologists. It offers a home for young entrepreneurs, programmers, researchers, and more.
iHub users can work in the coworking spaces 24/7. Members have access to phone booths, event space, kitchen, meeting rooms, and the lounge. The prices range from $2 per hour to $700 per month.
Location: Senteu Plaza, Galana/Lenana Junction
Nairobi Garage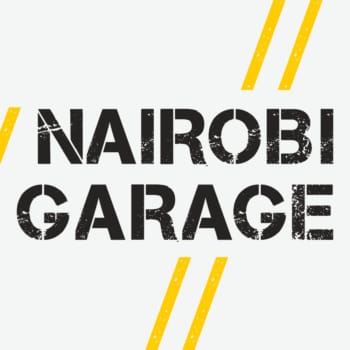 Nairobi Garage is a coworking space that opens its doors to young businesses, entrepreneurs, and startups. Networking events, corporate evenings, and workshops are also on offer in the space.
Moreover, Nairobi Garage is also among the largest coworking spaces in Africa that help in the incubation and growth of young businesses. The setup gives the members a great community as well as a pool of the most high-impact and high-growth avenues.
The Garage is open 24/7. Prices range from $20 per day to $250 per month.
Location: Various locations in Kilimani, Spring Valley, Karen and Westlands
Axlr8 Coworking Space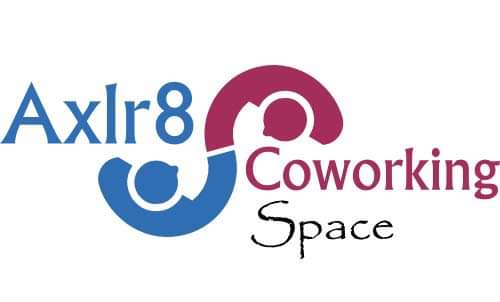 Axlr8 Coworking Space is another popular coworking space in Nairobi. Its facilities include a large, well-lit workspace, a kitchen with beverages, a co-location center, boardroom, reliable internet access, access to office supplies as well as printing services.
Additionally, Axlr8 gives its clients legal services and professional resources. The orthopedic ergonomic office chairs are also available to provide users with comfortable sitting surfaces. The price range starts from $75 per week to $200 per month.
Location: Adlife Plaza, Ring Road Kilimani
Mint Hub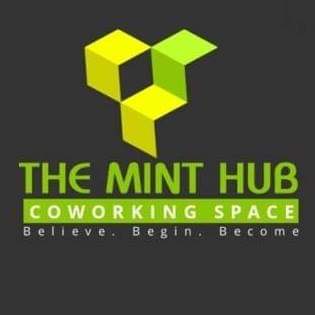 Mint Hub provides ideal coworking spaces in Nairobi that cater to entrepreneurs, creators, and startups. It has various coworking desks, meeting rooms and private offices.
Moreover, the Mint Hub provides high-quality internet, storage, tea and coffee, digital advertising, events, reception services, meeting rooms, and a spectacular ambiance.
The best part about Mint Hub is that they support collaborations. They believe in linking people who have the same ideas and goals for a greater purpose. The prices range from $70 to $2,000 per month.
Location: Western Height Building, Westlands
Ikigai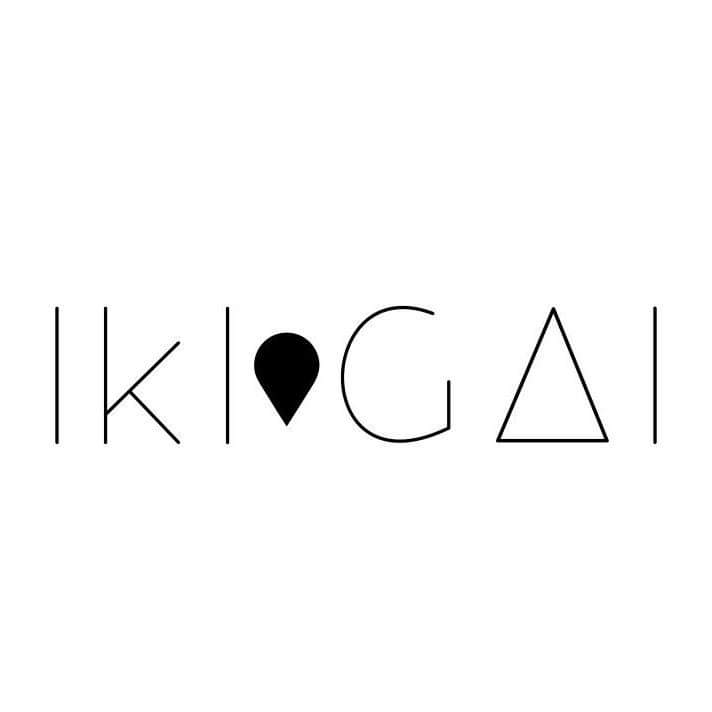 Ikigai provides very serene coworking spaces in Nairobi. It has a unique working space that is designed to bring out a blend of the outdoor setting while linking it with the creative office scene. All this is set up to ensure a community-like setting to enhance collaboration, productivity, and socializing.
Ikigai has two high-speed internet connections, a backup generator that's on standby, 24 hours access, a barista for your cappuccino, and lunch on site. The price starts at $100 per month.
Location: Lavington and Westlands
The Foundry Africa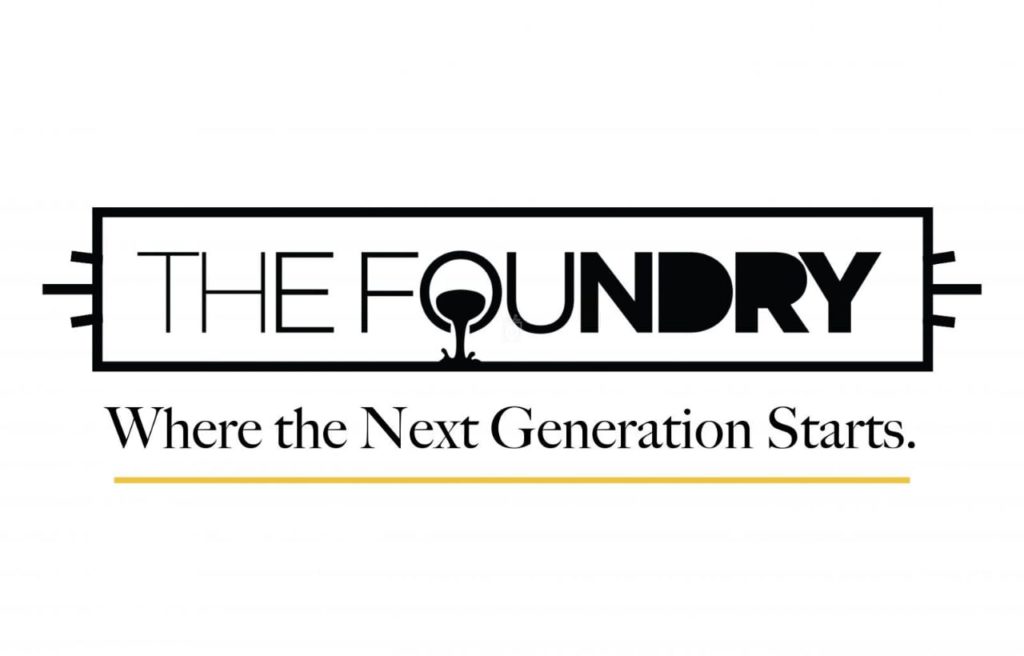 The Foundry Africa offers small businesses, startups, and freelancers a platform for growth and development.
It provides ideal coworking spaces in Nairobi that is beautiful, customised, and gives individuals absolute flexibility. The spaces here focus on design and purpose to encourage collaborations, connections, and creativity for all the users.
At The Foundry, you will find a supportive community, reliable services, and flexible options for membership. The offices have universal 24/7 access to custom spaces, gaming, office supplies, and coffee machines. Fees range from $200 to $350 per month.
Location: Nelleon Place, Rhapta Road, Westlands
PAWA254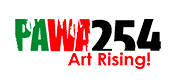 PAWA254 is the heart of arts and activism in Nairobi. It provides coworking spaces in Nairobi for creatives.
It accommodates poets, animators, filmmakers, journalists, musicians, illustrators, graphic artists, and social media influencers. Moreover, PAWA254 empowers upcoming entrepreneurs with regular forums, training, workshops, and events.
Its creative workspaces murals and various colors are plastered all over the place. This motivates and inspires many people working in this space. Moreover, its focus is to support artistic and creative minds. Prices range from $5 to $150 per month.
Location: African Alliance of YMCAs Building, State House CRE (2nd floor)
The coworking spaces in Nairobi are a response to the need for non-traditional, lean, and flexible office space solutions. What's more, many people and businesses really flourish in community settings.
To receive updates on all things business and tech in Africa, subscribe to our free weekly news roundup.