Avechi Kenya is a popular online marketplace that offers shoppers a wide range of in-demand goods in Kenya.
However, some people may have their reservations on whether it's safe or not to shop online on Avechi Kenya. Find out more in this article!
Is it Safe to Shop Online?

Avechi Kenya allows you to shop online easily and efficiently. There is a consensus that online shopping has finally gone mainstream in Kenya, and Avechi is capitalising on that.
While shopping online, there are four main threats that you should be wary of. These include:
Insecure storage of your personal credit information;
Insecure transactions;
Malware that takes your personal information;
Phishing sites that look like legit sites but steal your information.
Online shopping is a collective effort by you as well as the service provider. While shopping online, you need to be vigilant and alert. Don't easily fall for any obstacles that may put your information in the wrong hands.
How Can I Keep Myself Safe on Avechi Kenya?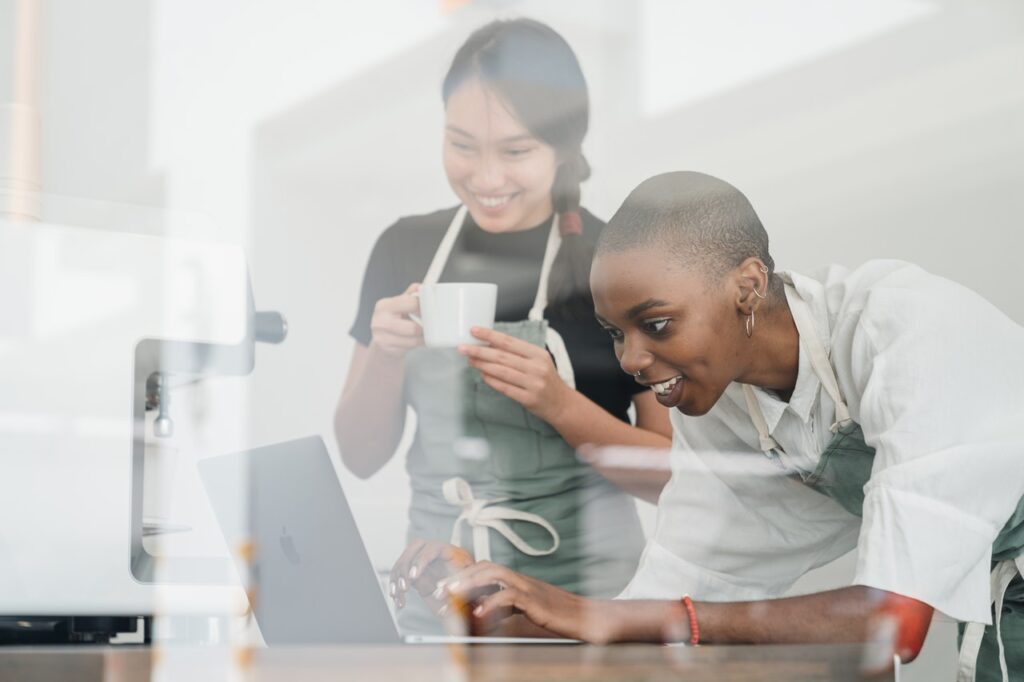 After you have completed your shopping on Avechi, add your items to your shopping cart, and head to the checkout section. You will be required to key in your shipping information. The connection between your web browser and the Avechi server is encrypted. This is through the use of a security protocol called the Secure Socket Layer (SSL).
It's essential to know that any site where you enter critical information should employ the use of SSL encryption. This is easily indefinable. Simply lookout for "https:". In case it's "http:", you are keying in information on a site that is not secure and may potentially be at a risk. It is important to note this because someone may be monitoring all your moves if you are in a wireless network. They may be stealing your information and anything else that you are typing.
Lastly, it's essential to know that technology changes every day and so do malicious people. To avoid being caught off gourd, it is important for your device, especially your computer, to be secured. You should look for reliable anti-virus software that can be able to stop any spyware that may be installed on your computer.
Avechi Payment Methods
Avechi also has an option of payment upon delivery. This is very important because it reduces the chance of your information getting stolen online. Paying in cash eliminates the chance of your financial information being getting out there. However, this option is only available for certain goods.
Avechi supports M-PESA, Airtel Money, and Paying via the Equity Bank app. These methods eliminate chances of you using your credit card information on their site. When possible, it is smart to avoid paying with your credit card online to prevent credit card fraud.
Avechi takes security seriously and provides Kenyans with a secure online shopping experience.
To receive updates on all things business and tech in Africa, subscribe to our free weekly news roundup.