In This Week in African Tech, we share the latest tech stories from the continent, including 25 African tech startups founded by women selected to take part in a PR mentorship programme, V8 Growth Labs accelerator call for applications for its second edition programme geared towards African Founders, and Wapi Pay raising a $2.2 million pre-seed investment to boost cross-border payments.
25 Female-Founded African Tech Startups Selected for a PR Mentorship Programme
25 female-founded African tech startups have been selected to participate in the second edition of The Future is Female Mentorship Programme. Run by C. Moore Media International Public Relations, a New York-headquartered PR agency, the programme will provide the female founders with insights into the fundamentals of PR and communications.
The Future is Female Programme seeks to provide female founders of early-stage startups in the underserved African market with insights into PR and communications, knowledge, and skills needed to gain visibility and scale their businesses. The programme selected twelve startups for its first edition last year and has since more than doubled the number of participants this year.
Applications for the Second Edition of the V8 Growth Labs Accelerator Open for African Founders
V8 Growth Labs has opened applications for its second edition accelerator programme that is geared towards African founders. The three-month accelerator programme will see African founders get access to business development, mentorship, and funding of up to US$50,000 in capital.
V8 Capital Partners target African founders who are solving significant African problems in various sectors such as agriculture, artificial intelligence, clean energy, education, financial services, healthcare, robotics, and transportation. The accelerator programme will equip founders with the know-how and capital to scale their business. Now in its second edition, the first edition saw two companies – truQ and Agriple – secure funding. Applications close on August 8, 2021.
Kenya's Wapi Pay Raises $2.2 Million in its Pre-Seed Funding to Digitise Cross-border Payments
Wapi Pay, a Kenyan fintech startup, has raised $2.2 million in a non-equity pre-seed funding round. The company offers a payments gateway for African businesses to send and receive money from the Asian market via bank accounts and mobile money platforms.
Founded in 2019, Wapi Pay has offices in Nairobi, Singapore, and Tianjin. The company plans to use the pre-seed funding to scale up global remittances and payments between Africa and Asia. Investors who took part in Wapi Pay's pre-seed funding include EchoVC, Kepple Africa Ventures, and MSA Capital as well as its current angel investors.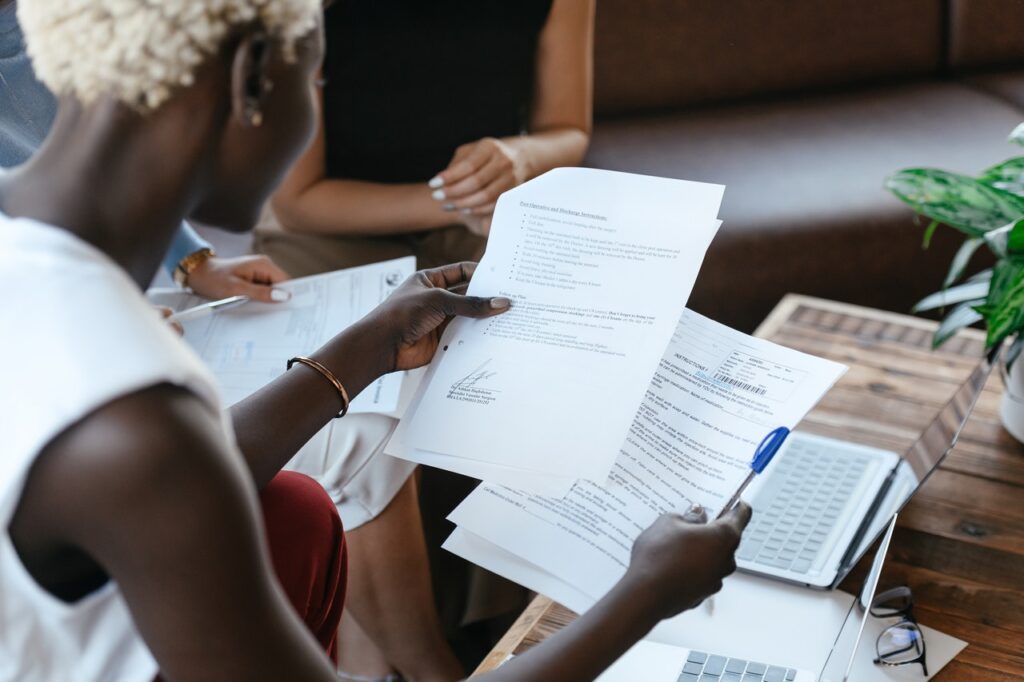 Kepple Africa Ventures Has Made 22 Investments in the First 7 Months of 2021
Kepple Africa Ventures, a Japanese venture capital firm based in Africa, has so far backed 22 startups within the first seven months of 2021. The firm, with offices in both Nairobi and Lagos, makes seed investments of between US$50,000 and US$150,000 in early-stage tech startups with a primary focus on East and West Africa.
In 2020, Kepple Africa Ventures became the most active VC in Africa after investing in 36 African tech startups. They have further invested in 22 startups within the first seven months of 2021 thus growing its portfolio of companies invested in 92 companies across 11 markets. 18 of the 22 startups invested in are from Africa. Nigeria leads with seven startups while Egypt follows closely with five. South Africa and Senegal each have two startups that the VC has invested in while Kenya and Ivory Coast have one startup each.
Khula, a South African-based Agritech Startup, Raises $1.3 Million in its Seed Funding Round
South Africa-based agritech startup, Khula, has announced a $1.3 million seed funding raised from AECI – a South Africa-based agrochemical company and E Squared Investments. Khula is an agritech startup that connects commercial and subsistence farmers to agricultural supply and marketplaces.
Although the company raised the seed funding in June 2020, the company has used the launch of its new app, KHULA! Inputs, to announce the funding. The new app will enable farmers to purchase agricultural inputs like agrochemicals and fertilisers as well as access services from both local and international suppliers. Khula has connected 3,000 farmers to over 100 suppliers via its app.
Naked, a South African Insurtech Company, Raises $11 Million in its Series B Funding Round
South African-based insurtech platform, Naked, has raised $11 million in its Series B funding round that was led by Naspers. Other existing investors that took part in this funding round include Hollard and Yellowwoods. Naked is a digital insurance platform that lets users buy insurance for their cars, content, homes, and smaller items. The company does this by incorporating artificial intelligence to build new processes and experiences for its users.
Naspers made the investment via its early-stage tech investment company, Naspers Foundry. Naspers Foundry is the leading investor in Naked's Series B funding round after investing $8.3 million – which is the largest investment Naspers Foundry has made so far.
Payhippo, a Nigerian SME Lending Platform, Selected to Y Combinator's Summer 2021 Batch
Payhippo, a Nigeria-based SME lending platform, has been accepted into the Y Combinator's Summer 2021 cohort. The company will join 167 other startups amongst which four are from Africa.
Founded in 2020, Payhippo has so far raised $1m in its pre-seed funding with backing from VCs such as Future Africa, Launch Africa, and Ventures Platform. The company helps SMEs access loans and build their credit history. To date, Payhippo claims to have disbursed at least 3,000 loans worth more than $4.1m to various SMEs in Nigeria. At the moment, the company's expansion plans include hiring and growing its team.
Sign up for our weekly newsletter to stay up-to-date with all things African tech!