An app called Snapchat Viewer is making the rounds on the internet. It claims to enable Snap users to view private photos of other users. But is Snapchat Viewer legit? Find out here!
What is Snapchat Viewer?
Snapchat is one of the most popular social media apps out there. This app offers users a simple avenue to share their everyday moments via photo and video content.
There are several third-party apps that Snapchat allows on its platform for various purposes. Some of these websites and tools claim to provide users with access to hidden content as well as private pictures. They do this through so-called "Snapchat Viewer" applications. However, this is not the case.
How Does the Alleged "Snapchat Viewer" Work?
There are various "Snapchat Viewer" apps out there that are effectively scams. Snapchat viewer apps make several false claims and present fake features such as:
You 'simply' have to key in the required account name and the promise of seeing exclusive pictures is availed.
They use 'complex' decryption processes that may seem legit but that simply works to blind the user.
The spyware may at times dupe one to easy access to these images for free. However, there is always a catch. Before access is granted, you are coerced with an 'offer'. The only catch is that you have to register or download an app. This is a way of phishing for your information.
When registering/subscribing, you are asked to key in your phone number to get the snaps. This will only take you deeper into the rabbit hole. 
Moreover, you will be forwarded with various other offers that include various games. This is only a ploy to mine more information from you. 
In the end, you won't be given access to any of the alleged images that you wanted to view. 
Snapchat Viewer Applications Are Dangerous!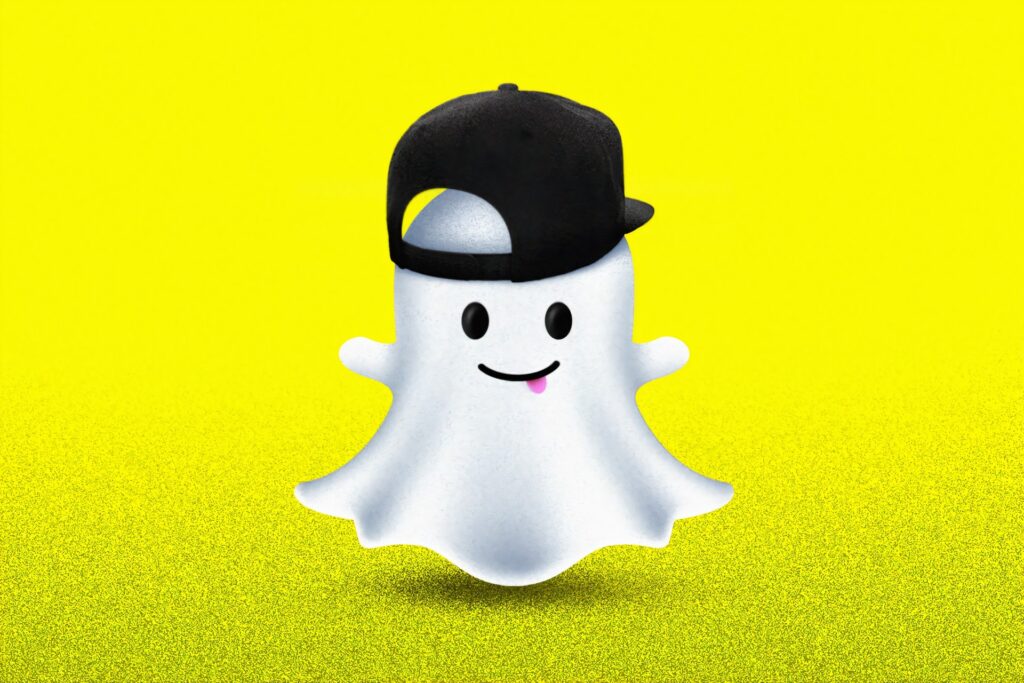 Downloading Snapchat spyware apps will only result in you getting scammed or hacked.
For example, some Snapchat spyware applications will require you to register with your Snapchat login details. This is one of the ways that people end up being hacked without the perpetrators sweating. You blindly give fraudsters easy access to your Snapchat account.
Moreover, using Snapchat Viewer or any other spyware application is illegal. Various countries have different penalties for anyone caught trying to spy on other users.
Additionally, the use of the Snapchat spyware contravenes the terms and conditions of use of Snapchat. In case of an arrest, you may be slapped with a prison term of up to 3 years or fined heavily. This, of course, is subject to your location. Finally, you will also lose your Snapchat account forever.
The Snapchat Viewer is a Waste of Time
Using Snapchat spyware apps is not only illegal, dangerous, and time-wasting, it will also end up costing you in the long run.
Snapchat cannot be easily hacked and you can't view private stories or pictures without the approval of the other user.