The Epic Games online video game Fortnite is a favourite among many gamers. However, players could find themselves banned from the game for various reasons. So, if you want to learn how to get unbanned from Fortnite, keep reading.
What is Fortnite?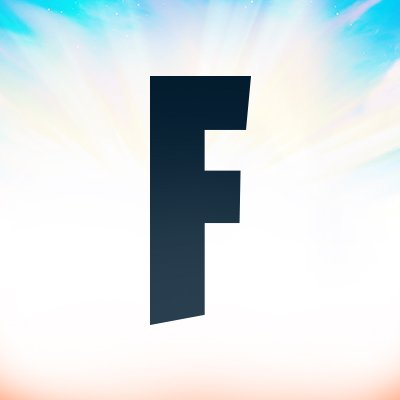 Fortnite is a popular online game developed by Epic Games. It has three game mode versions, one of which is a shooter-survival game. Also, Fortnite has received many award nominations and won over 20 awards.
You can play Fortnite on Windows, Xbox, Playstation, macOS, Android, iOS, and Nintendo Switch. The game is free to download.
Epic Games released Fortnite in 2017.
Reasons for Getting Banned on Fortnite
Epic Games has laid down several community rules for players to observe. When players violate these rules, they could get banned depending on the severity of the offense. The company handles offenses case-by-case and looks at several factors before making a decision. However, some Fortnite players claim that they were banned for seemingly no reason.
Here are some of the reasons that could result in a ban:
Internet lag
Cheating through the use of third-party software, exploiting glitches and bugs, and teaming up in solo games
Using a Virtual Private Network (VPN)
Sharing an account
Epic Games sends warnings to light offenders. Even so, repeat wrongdoers could receive a permanent account ban.

How Does Fortnite Ban Gamers?
Fortnite is an online game which means that Epic Games will identify you using your IP address. This is the address that your Internet Service Provider (ISP) has assigned you.
Internet servers use the IP address to identify which device has requested certain information. Consequently, Epic Games can prevent your IP address from accessing the Fortnite servers if you are violating their rules.
Furthermore, Epic Games can block you if they recognise your IP address as belonging to a VPN.
Other than your IP address, Fortnite identifies you through your username and your hardware ID. Therefore, a ban could affect these three aspects. That means that you will need to change your IP address and username to get unbanned from Fortnite.
In the unfortunate case that your hardware ID has been banned as well, you will have to use a different device to start playing Fortnite again. Interestingly, your hardware ID could get banned but your account remains safe. In this case, all you need is a different device to start playing again.
Hardware ID (HWID) refers to letters and numbers that software uses to identify a device.
Types of Fortnite Bans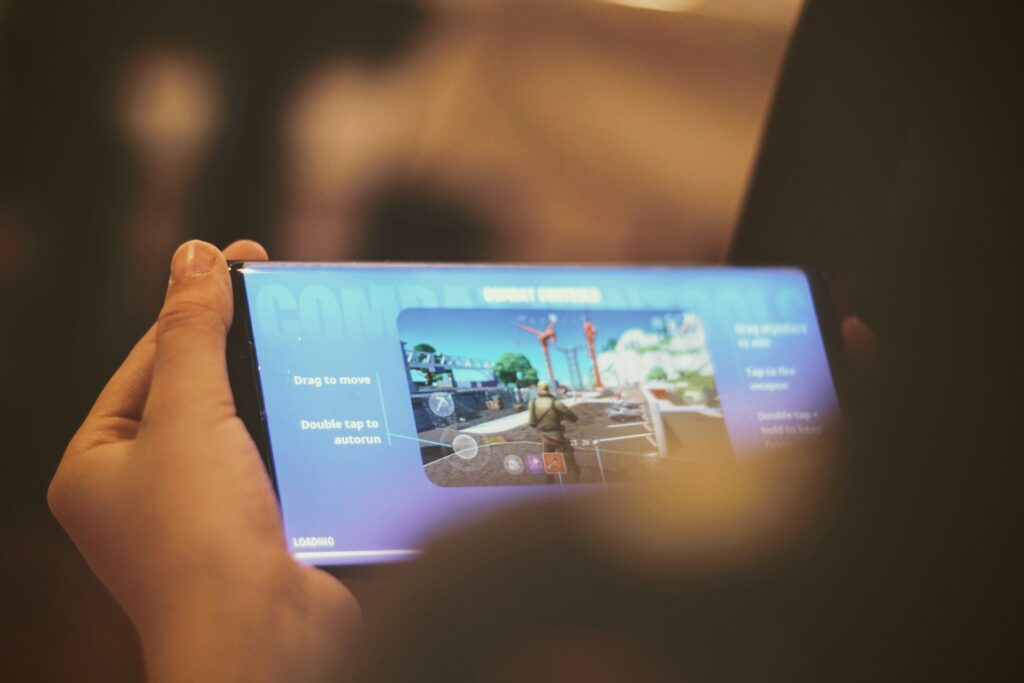 There are three types of Fortnite bans:
an IP ban;
an account ban;
and a hardware ID ban.
The IP ban blocks your IP address from accessing the Fortnite servers while the account ban blocks both your IP address and username from playing. The HWID ban, on the other hand, prevents you from using the blocked device to play.
A permanent account ban will cost you the game progress you had made, your account balance, and any items you had bought or earned.
You can sort out the first two bans using a VPN. The second ban will require another device.
A VPN is suitable because it will give you a different IP address, thereby, allowing you to resume your game. The trick, however, is to ensure that Epic Games will not recognise that your IP address belongs to a VPN. How can you do that?
Firstly, get a premium VPN service. Secondly, connect to a private IP address. Websites track IP addresses and will blacklist those that multiple people are using. As a result, acquiring a private IP address that you are not sharing with other users is a good way to keep sites like Epic Games from blocking your address.
A unique IP address will cost you extra money, but it is worth it. Therefore, shop for VPNs that offer dedicated or static IP addresses.
How to Get Unbanned from Fortnite
If you feel that your account has been wrongfully banned, you can contact the support team via the "Help" page on the Fortnite website.

These are the steps you will follow:
Click "Contact Us"
Log in to your account. The site will redirect you to the ticket submission form
Enter a display name
Type in your Fortnite account email address
Choose the affected platform. E.g. PC or Xbox
Describe the problem
Submit and wait for a response
If your appeal works and your account is unbanned, then you are in luck. However, if it does not work, take these steps:
Close Fortnite
Uninstall the game from your device or delete it from your game console
Reboot your device
Download Fortnite and reinstall it
Get a VPN for your device.
Connect to your unique IP address
Open Fortnite and create a new account with a new email address and username
Start playing
When your IP address is banned, do this:
Close Fortnite
Uninstall/delete the software
Restart your device
Download Fortnite and reinstall it
If your current VPN does not offer dedicated IPs, uninstall it and install a VPN that does
Connect to a private IP address
Log in to your account and resume playing
In the unlucky event that your hardware ID gets banned, you should take the steps below:
Install Fortnite on a different device
Log in to your account. If this account is banned, create a new account with a new username and email address
Start playing
Instead of using a new device to play Fortnite, you can first send an appeal to the support team and await their response.
Following the rules is the easiest way to avoid being banned even after getting unbanned from Fortnite. Read the community rules regularly to stay updated.