Today, it's possible to find a free deal related to almost any industry. Whether looking for a new food delivery app, video streaming platform, or online college courses, the word "free" pops up frequently.
Still, nothing is really 'free'. Even the most competitive and trustworthy offers from businesses are designed to convince customers to use their product or service again, help spread the word about their brand, and help them learn more about their customers.
Aren't sure if an offer is really 'free'? Keep a lookout for the three types of free online deals described below.   
Risk-Free Offers
A risk-free offer is one that's designed to mitigate the risk related to a new practice. For example, sportsbooks often offer risk-free bonuses for first-time customers. A list of New Jersey free bets highlights deals like a risk-free bet up to $1,000. 
This means that a sportsbook will cover a loss of up to $1,000. The offer is designed to help newcomers learn the ropes without risking their own money. The idea is to create an unforgettable experience that will bring sports fans back—in other words, it's an honest offer with a clear benefit for the business and customer.
Free Trials
Just like a risk-free offer is designed to introduce someone to a new field, a free trial is a way to showcase what makes a subscription worth a long-term sign-up. A free trial is an incredible way to explore a new app or service, allowing users to dive into features and flesh out whether it's a good fit.
However, keep a lookout for a free trial end date, as many companies will automatically transfer free trial participants onto a (charged) permanent subscription without warning. Keep a lookout for free trials like this, which allow immediate cancellation. They're the best type of free trial offer.
For example, Scribd ebooks and audiobooks offers users a free 30-day trial, which lets users cancel at any time.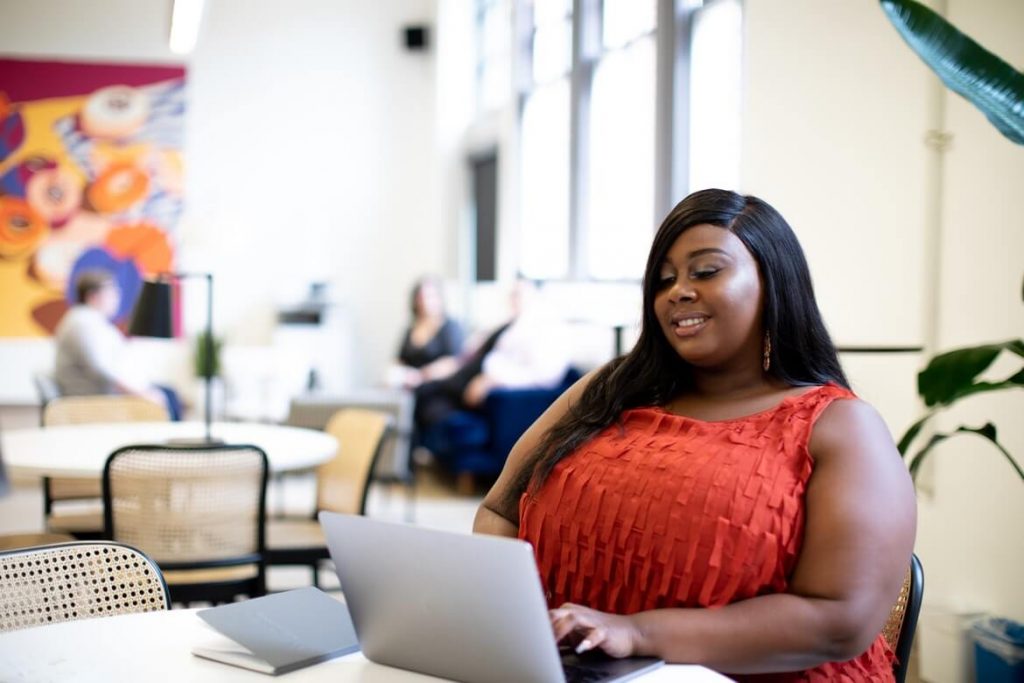 Buy-One-Get-One-Free (BOGOF)
Unlike the free offers listed above, a buy-one-get-one-free deal is as straightforward as they come. Businesses will offer BOGOF deals on certain products, typically during a change of season. Just buy one product and get another for free—no subscriptions or deposits necessary.
Still, that doesn't mean BOGOF deals aren't without their pitfalls.
Though customers receive one item for "free," some businesses will hike up the price on the first item, which means there's nothing free about the deal. Be sure to compare pricing in order to know if a BOGOF deal actually provides value, or is being used as a marketing ploy.