Digital marketing and online advertising is a growing market in Kenya. Therefore, it is no surprise that you can now find dozens of digital advertising agencies in Kenya.
In this guide, you will discover our top five picks of the best digital marketing agencies in Kenya.
Digital Marketing in Kenya
In the last decade, Kenya has experienced an unstoppable swing from analogue to digital. Kenyans are online and that makes digital marketing in Kenya an effective way of reaching a significant number of consumers.
Digital advertising agencies research data and trends to develop digital marketing strategies that enable businesses to find new customers. Moreover, they manage marketing avenues such as SEO, PPC, social media management, and branding.
Choosing the right digital marketing agency is crucial for your business. A wrong move could be costly for your campaign or business.
Best Digital Advertising Agencies in Kenya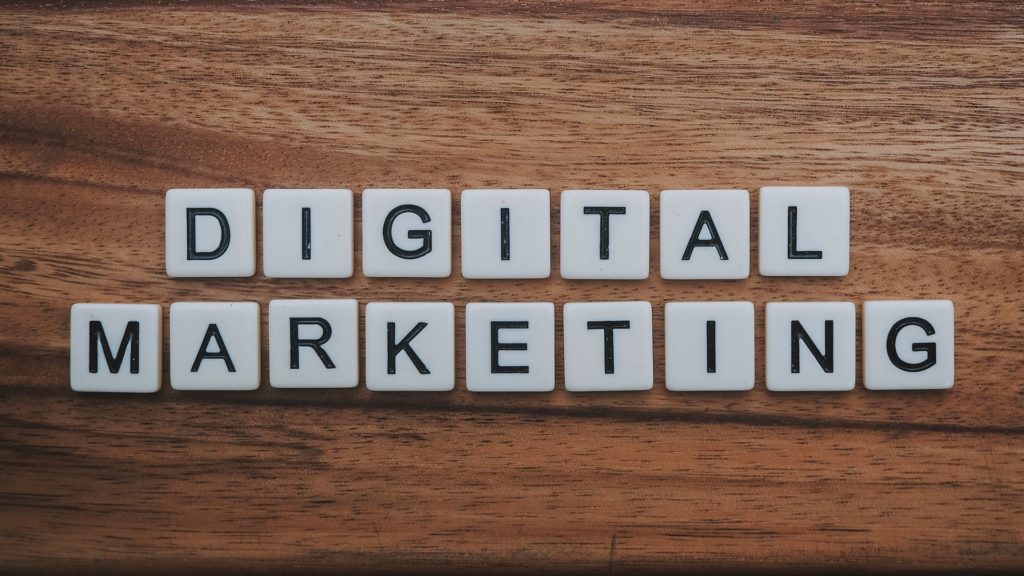 Below, you will find the top five digital marketing and advertising agencies in Kenya.
Isobar
Isobar is a global agency that strives to deliver an experience-led transformation powered by creativity. The company focuses on brand loyalty and driving digital marketing.
Some of their clients include Philips, Huawei, Coca-Cola, Adidas, Enterprise, and many more.
Squad Digital
Squad Digital was one of the first digital firms in Kenya. The company focuses on native advertising. This is where advertising content is dropped through storytelling, as opposed to banners and posters.
Some of their know clients include Equity Bank, Safaricom, Kenya airways, Philips, and many more.
Nendo
Nendo is a boutique agency that focuses on strategy and storytelling for the digital world. The company provides solutions in data insights, creative services, training, social media listening, research, and strategy.
Some of Nendo's clients in Kenya include Knight Frank Group, Commercial Bank of Africa, and Safaricom.
Brand 2D
Brand 2D is a digital branding firm that develops efficient campaign for various clients. It specialises in social media marketing and online branding.
Some of Brand 2D's clients include Nivea, Samsung, Deacons, Zuku, Unga Limited, Chase Bank, Britam, and Oil Libya.
Bean Interactive
Bean Interactive is a digital transformation agency that carries out product innovation, strategy, and design. The company develops audiences through online advertisements, social community management and online reputation management.
Bean Interactive has worked with Family Bank, Safaricom, British American Tobacco, Heineken, UNDP, and Huawei.
Other notable Kenyan digital agencies include Jabari Creative Studios, Morph Visuals, Askted Media, ProKraft Africa, Webworks, and Creative Age.
The digital marketing and agency sphere in Kenya keeps growing, which means there are more options for companies who want to market their brands online. However, not all agencies are created equal. Therefore, you should pick wisely!
To receive updates on all things business and tech in Africa, subscribe to our free weekly news roundup.