Moringa School is a multi-disciplinary coding institution with intensive tech education programs located in Nairobi, Kenya. The school offers unmatched technical and professional training that enables individuals to close the skill gap in Africa's job market. 
Introducing Moringa School
Moringa School's aim is to empower a generation of students who are passionate about technology. The knowledge gained at Moringa School prepares the students to become distinguished mobile and web developers.
The institution offers the well-curated curriculum and top-quality educators to its learners. This leads to the production of world-class developers that help shape the world.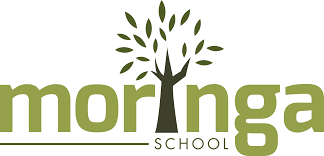 The school was opened in 2014 by Audrey Cheng who is a Taiwanese-American entrepreneur. Before Moringa School, Cheng was an investor in technology companies all over Africa. In all her ventures, she received the same question over and over. People kept asking where they would get highly skilled workers in the technology sector.
Moreover, 89% of high school graduates in Kenya never qualify for university. This throws many individuals into the unemployment conundrum. They are left jobless and lack opportunities. As a result, the idea for Moringa School emerged. Cheng decided to come up with an alternate education idea that had what most employers in the modern workforce are looking for. The end product is Moringa School.
The school is in partnership with Hack Reactor. This is a top Silicon Valley coding institution. They provide the school with experienced instructors and quality education, essential for the job market.
Courses in Moringa School
Moringa School has various courses that suit any interested learner. They include:
Moringa Prep
This package entails software development and data science skills that only takes five weeks of full-time learning and ten weeks for learners who are learning on part-time basis. This program is essential for beginners and entails essential concepts in computer science. The following are the essential learning things that Moringa provides to its students: JavaScript, GIT and HTML/CSS. They prepare the learner for the core program. 
Moringa Core
This program takes 15 weeks and includes five months of intensive learning. In this program, students learn about the web as well as mobile developments. Additionally, the learner goes through progressive computing lessons, which also entails cybersecurity. All these come in four weeks project periods which also includes professional development. Moreover, students inclusively stand a chance in primary registration scholarships at the School.
Data Science
This exquisitely combines the application of algorithms to open up important information that is essential in making important decisions. It uses concepts, techniques, and theories that are from the fields of mathematics, information science, statistics, and computer science. In total, it takes 18-months to complete.
Software Development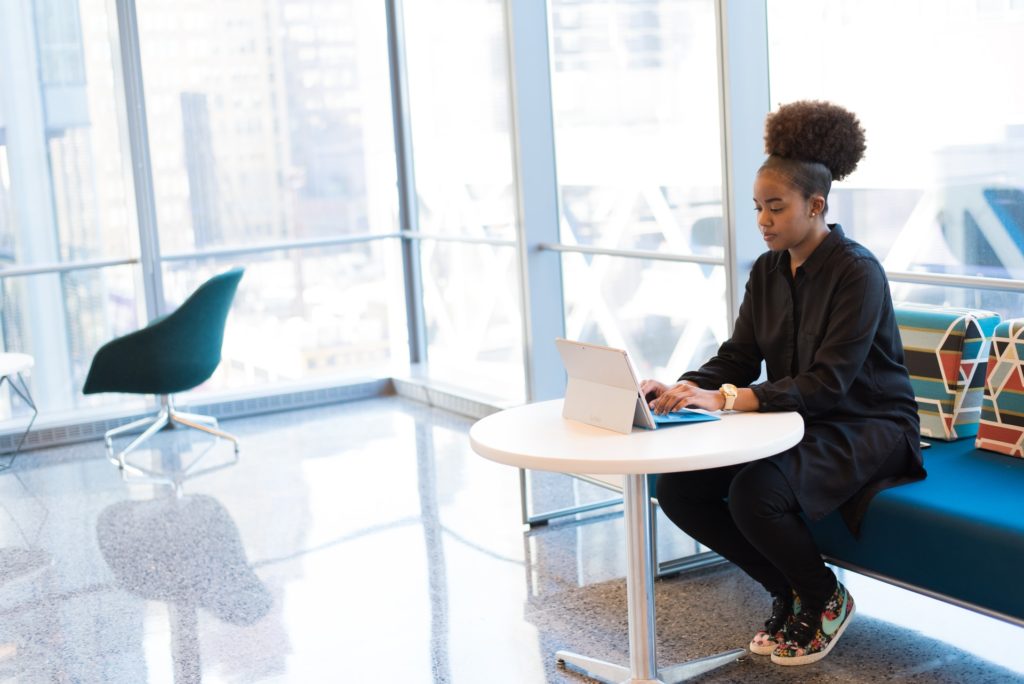 At Moringa School, students are taught how to research, design, and write codes using various computer programming languages. In turn, they can come up with programs or apps that are used for home or business use. This process is known as the Software Development Life Cycle (SDLC). It takes up to a total of 15 months to complete.
Moringa School Fee Structure
The school has very affordable structures that cater for all learners as well as those who wish to join.
Data Science – Kshs. 40,500 (prep fee) and Kshs. 160,000 (core fees.)
Software Development – Kshs. 40,000 (prep fee) and Kshs. 160,000.
Moreover, you get a chance of receiving a deduction of up to Kshs. 20,000 if you take the Prep program when you register for core. This greatly takes down the fee to Kshs. 140,000 whether in the Data Science or Software Development core studies. This is a pretty decent offer and it greatly encourages those who are enrolling into the program.
Admission Requirements at Moringa School
The school offers an avenue for anyone that meets the set requirements. It takes in all who are passionate about learning. This ranges from programmers who are beginners, junior software engineers, and also learners who are in managerial level who are ready to add knowledge.
The following are the requirements for Moringa School:
A laptop
Fulltime basis for learners in the core program
Under the prep program, learners are can go with a five-week full-time option or a ten-week part-time option