Deleting temporary files – also known as temp files – on Windows is one easy way of freeing up disk space. This act ensures that your machine remains fresh and running in peak efficiency.
This guide explains the purpose of temporary files, how they influence the performance of your computer, and how you can delete them.
What are Temporary Files?
Temporary files are what they just sound like. They are files found in your operating system only needed for a short time. However, staying there for long means only one thing: they are wasting precious space.
Temporary files are mostly stored in the Windows Temp folder. They are denoted with a file type of .tmp or are prefaced with a tilde (~). However, this location is different in various computers.
Temporary files exist for various reasons. They are used as:
Work files for applications that store data as the program is running
Backups for tasks that are running, such as Microsoft Office
Why Should I Get Rid of Temporary Internet Files?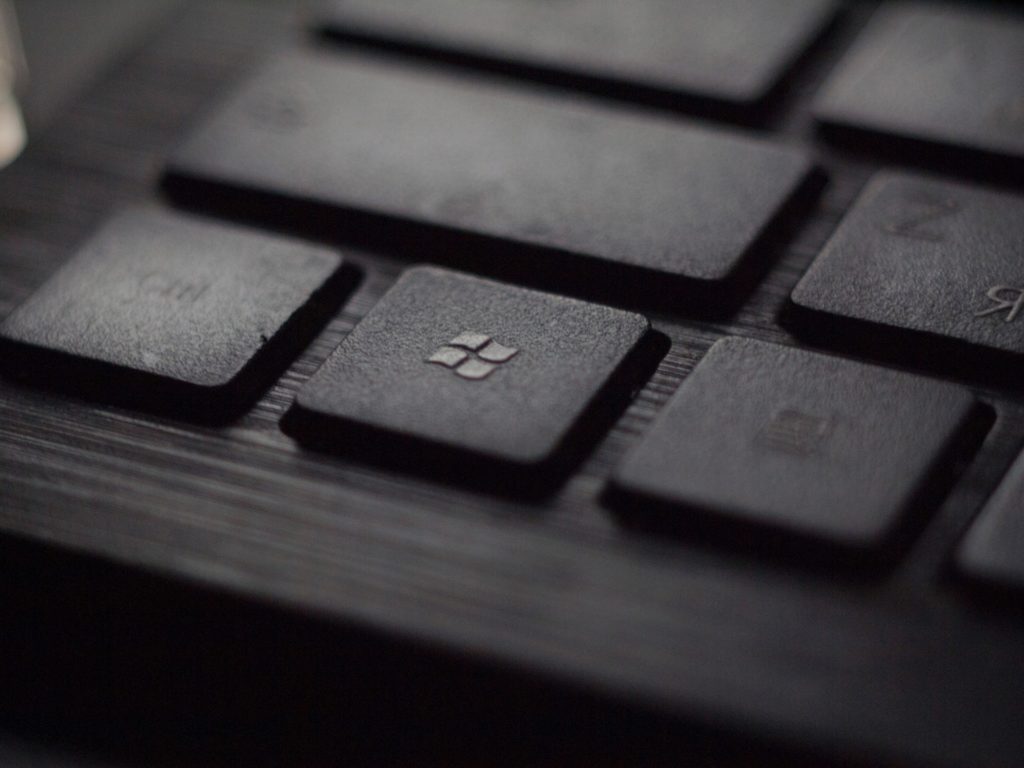 After they have achieved their purpose, temp files are deleted in the same manner that they are processed. However, that does not always happen.
These files may remain on your computer long after their importance has expired. In Windows 10, there are two essential reasons as to why you should get rid of temporary files. They include:
1. Improving PC Performance
Temporary files that are no longer affect your computer's performance. In other words, your PC becomes slow. Therefore, getting rid of temp files can significantly lead to improved performance. 
2. Recapture Storage Space
The constant piling up of temp files ultimately ends in a lot of storage space being taken up. Getting rid of temp files that are no longer needed opens up space. As a result, you will be able to store more important files.
How to Delete Temporary Files in Windows 10 Step-By-Step
Firstly, you need to find out the location of your temp files on your computer before you drop the axe.
Temporary files can be found in two different ways:
The first one is at c:/Windows/Temp and is used by the operating system to keep temporary files. Hit Windows + R, type: temp and hit Enter.
Using the search field that is found at the right of the start button. Type %temp% and hit enter. A folder with the temp files will appear. Click on it and you will be led straight into the temporary files.
Once you have located the temp files, you will need to delete them. The process for that is as follows:
Choose the files that you want to get rid of. It's advisable to delete all of them unless there is a file that's important or you are still using.
Hit the delete key on the keyboard after you have chosen your files.
In case you get a message telling you that one or more files are in use kindly skip.
Go to the recycle bin and delete the files permanently. This recovers the space that you wanted.
Additionally, if you don't want to go to the recycle bin while deleting the temp files. Feel free to hold the Shift button as you delete the files. This trick helps you to skip the whole recycle bin process. The files disappear permanently and this saves you a few minutes.
Note: It's very rare to see a message like "Error Deleting File" or folder that will stop the process entirely. However, this may happen. If it does, restart your computer and try again. If this does not help. Try starting Windows in safe mode while repeating the process given above.