Ghana's growing population of entrepreneurs and startups has led to a boom in coworking spaces in Accra.
If you are looking for a place to do some work in Accra or for a venue for your next meetup, we have compiled a list of our favourite coworking spaces in Accra.
1. Impact Hub

Impact Hub is located in Osu, Accra. The coworking space has office and event spaces. It is open during the weekdays to workers, while weekends are usually reserved for events.
Impact Hub is a popular venue for tech events and meetups. In November 2017, the space hosted Prime Minister Mark Rutte of the Netherlands and President Emmanuel Macron of France. The two leaders met with the Ghanaian Youth to discuss entrepreneurship. Also, groups like Wikipedia Ghana are frequent users of the space.
A day pass in Impact Hub costs GH₵ 20 while ten-day and monthly memberships cost GH₵ 100 and GH₵ 200 respectively. Additionally, you can get a fixed desk for GH₵ 400 per month.
Location: Otswe Street, Osu, Accra.
2. iSpace Foundation

iSpace is located at Spintex in Accra. The space combines an office area with bigger halls for events.
According to the Foundation's website, it is home to 140 startups that have raised $44,000. Furthermore, iSpace Foundation organizes 50 events every year for users of the space. You can choose between three coworking plans.
"Hot desk" allows you to drop in and work from time to time, while "Resident" gives you a 24/7 permanent spot for work. On the other hand, you can opt for a private 24/7 office with the "Office Package." Prices range from GH₵ 20 for a day pass to GH₵ 1,300 p/m for a private office.
Location: Spintex, 2 blocks away from Potter's House Church, Accra.
3. WorkShed
WorkShed is a coworking space in Accra, also located at Spintex. The space has a larger area dedicated to office space than event space compared to the others on this list.
WorkShed was founded by two young entrepreneurs from Ashesi University.
Daily access to the office space costs GH₵ 25 per person. However, the full monthly membership will take GH₵ 600 from your pocket.
Its main event space the" rooftop" is a minimalistic yet beautiful venue to consider for events for about 100 people.
Location: Baatsona Spintex Road, in the same building as Republic Bank (Close to Baatsona Filling Station)
4. BaseCamp Initiative Accra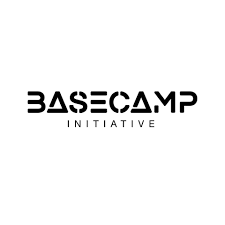 BaseCamp is a relatively small working space located in East Legon, Accra. It is a Ghanaian branch of 345 coworking spaces around the world built by BaseCamp Initiative.
A daily BaseCamp pass costs GH₵ 30, a weekly pass costs GH₵ 180, and you will have to pay GH₵ 500 for a monthly pass.
What's more, BaseCamp provides on-demand meeting rooms that are available for rent on an hourly basis. Its indoor meetup facility has a capacity of 20 people, while an outdoor park is ideal for 80 guests.
Location: Justice Azu Crabbe, East Legon
5. Kukun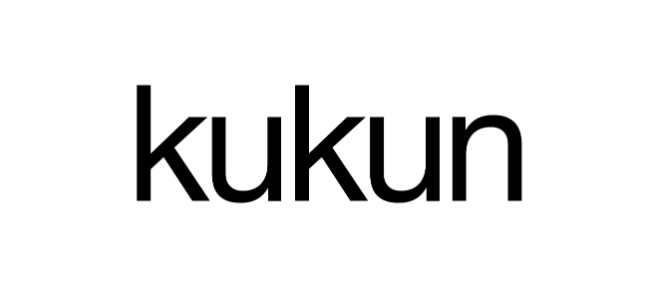 Kukun is a lifestyle and tech hub based in Accra.
The ground flow of Kukun has a café and a bar that is open to the public. The two upper floors are office spaces designed in a "simple industrial style," according to its website.
Kukun is the most expensive option on this list. A day at the coworking space will set you back GH₵ 100 or GH₵ 450 for a week.
You can also get a monthly private office subscription for USD 750.
Location: 10 Koi St, Accra
Conclusion
When selecting any of the coworking spaces in Accra you should consider the proximity of the space to where you live. Also, check the opening times of the space as they vary for each location. Finally, make sure the price suits your budget.
To receive updates on all things business and tech in Africa, subscribe to our free weekly news roundup.