Zoom has become extremely popular in 2020. The increasing virtual world has led to the aggressive user growth for the video conferencing platform, which has revealed several issues with the platform. The platform has been plagued with technical bugs, privacy issues, and poor user security, causing people to search for Zoom alternatives.
In this guide, you will find our top seven picks of the best Zoom alternatives you can use today.
1.Cisco Webex Meetings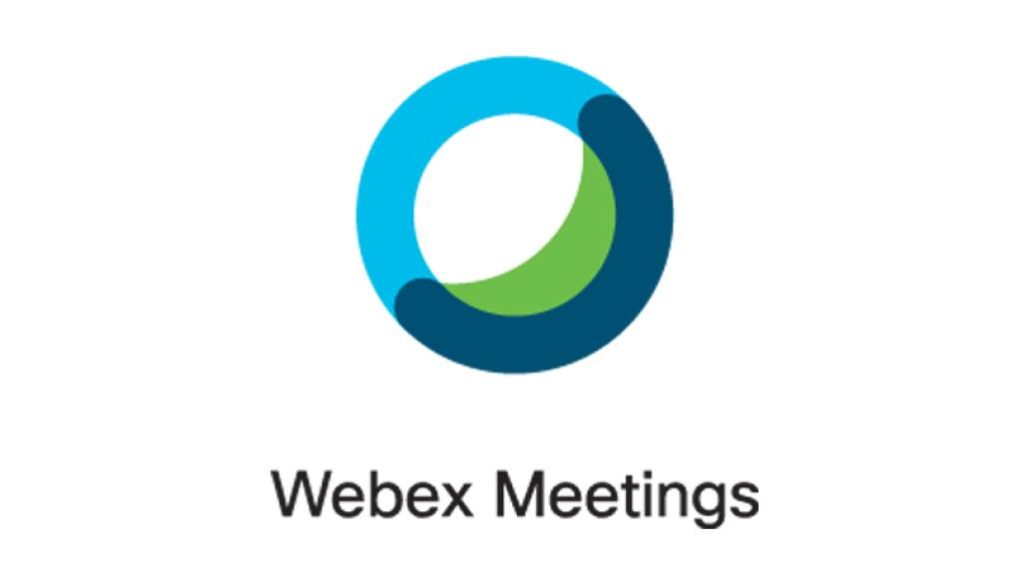 Webex is on top of the list of several Zoom alternatives lists for a good reason. The free version of Webex allows you to do more than you can with the free version of Zoom.
The company was initially founded in 1995 and got bought in 2007 by Cisco. Until recently, the application has been used mainly by businesses but has also become a video conferencing for individuals.
For $13.50 per month, you can access extra features like cloud storage, recorded transcripts, downloadable meeting video file, and more.
Platforms: Web, Android, iOS, Mac, and PC
Key Features:
Up to 100 participants
Unlimited meeting duration
Call-in for audio
2. Jitsi Meet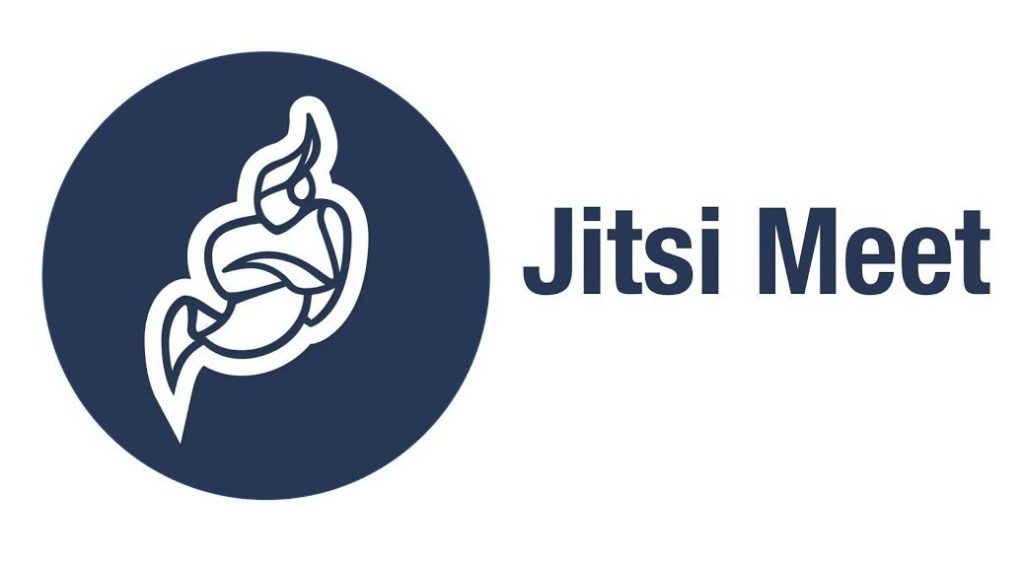 This open-source zoom alternative allows you to set up a video call by quickly visiting the website and click 'Go'. You could also build your personal solution using the Jitsi Videobridge.
Jitsi Meet, the standard version on the website, offers several features that should be enough for most users. Features like screen sharing and chatting make it similar to other video conferencing platforms.
Platforms: Web, Android, iOS, PC, and Mac
Key Features:
Up to 75 participants
Screen sharing
Integrates with Google Calendar, Office 365 and Slack
Blur your video background
3. Skype Meet Now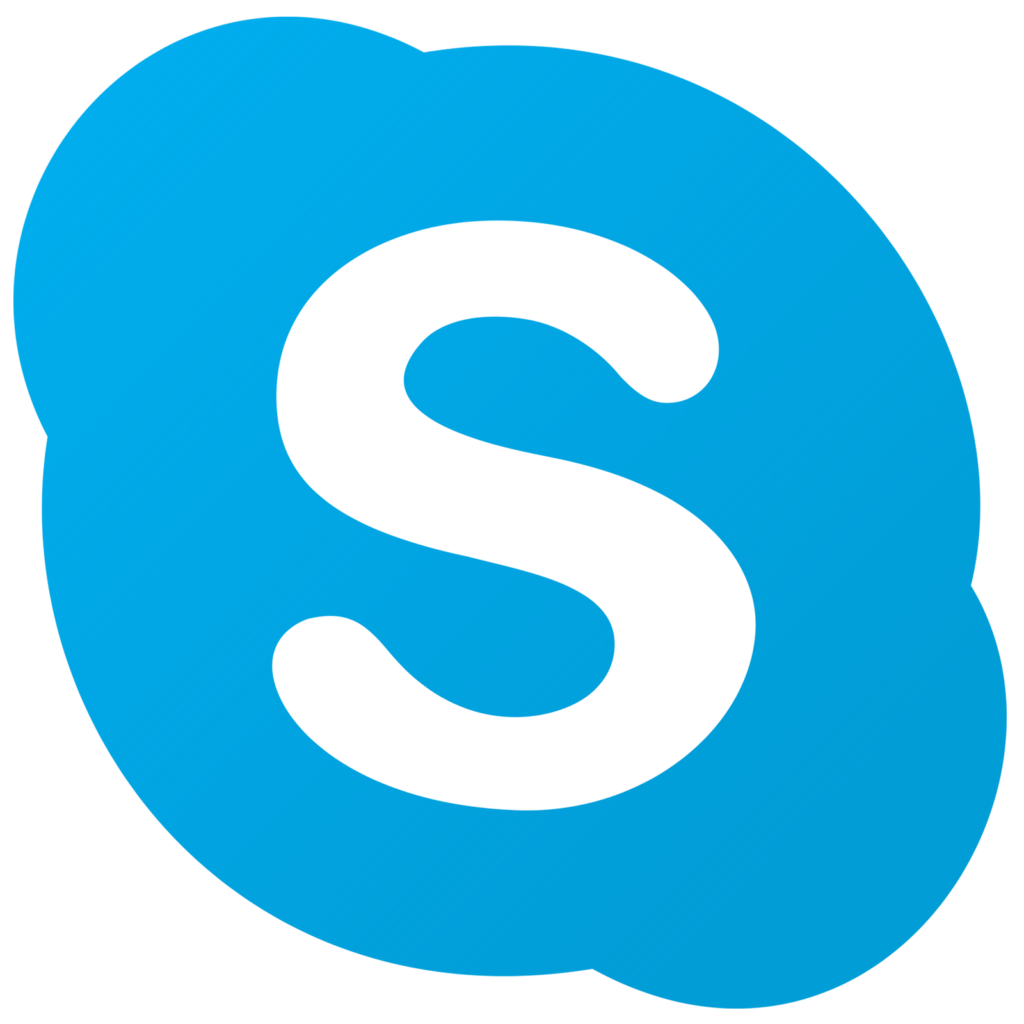 Skype is one of the biggest Zoom alternatives. The popular app has been a significant video conferencing platform since 2003.
It is mostly used for one on one video calls but has a feature for video conferencing. The Meet Now feature offers video conferencing functionality with some powerful tools.
Further, Skype Meet works directly on the Skype website without downloading an application. Calls can accommodate up to 50 members, and call recordings are kept for 30 days.
Platforms: Web, Android, iOS, PC, and Mac
Key Features:
Up to 50 participants
Call recordings are kept for 30 days
Share presentations
Blur your video background
4. Google Hangouts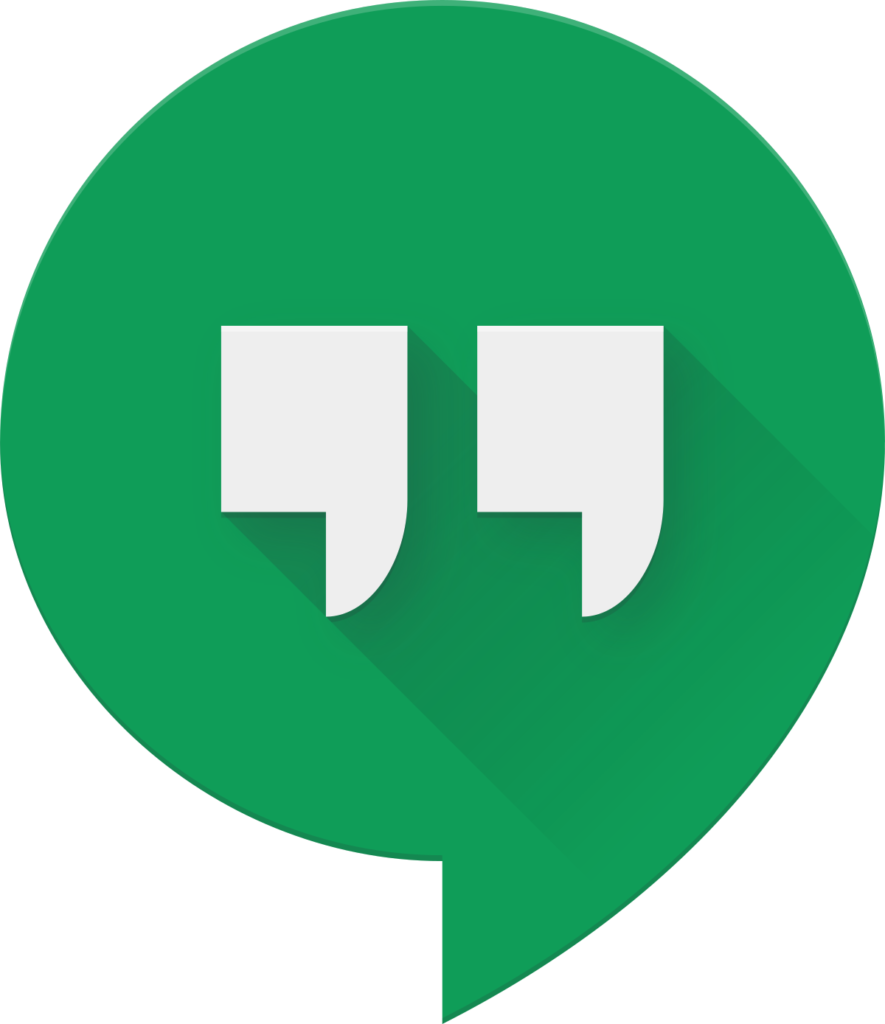 Google Hangouts is Google's version of an instant messaging platform. Although it is not the most popular messaging platform, it is popular for video conferencing.
You can use Hangouts for video conferencing for up to 10 people. Features on this platform are not extensive but are enough for simple calls.
If you are a business looking to use Google Hangouts, you should opt for Hangouts Meet. The business version of Hangouts allows up to 250 participants per call, depending on your G Suite plan. G Suite plans start at $6 per user for businesses that want Google Services.
Platforms: Web, Android, iOS, Mac, and PC
Key Features:
Up to 10 participants
Screen sharing
5. Microsoft Teams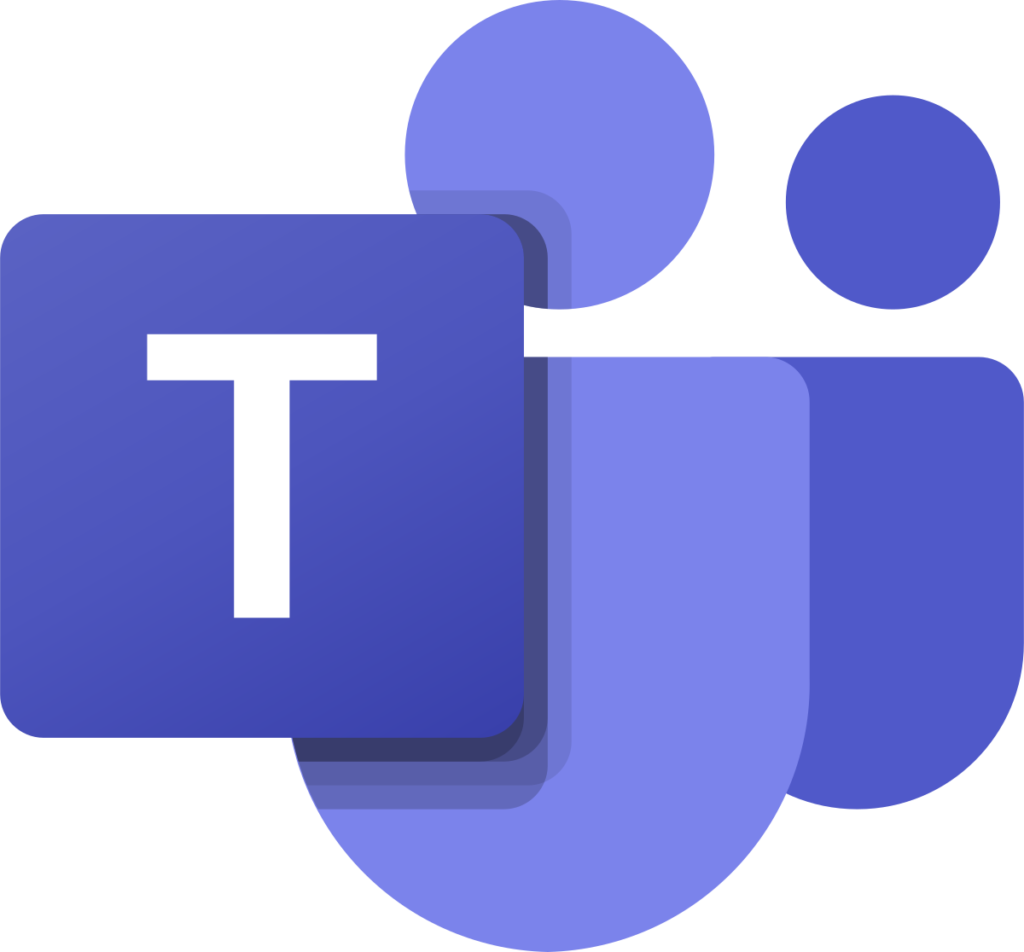 Despite owning Skype, Microsoft provides another robust video conferencing platform. Microsoft Teams is one of the best zoom alternatives.
The teamwork chat platform comes with the usual features expected from video conferencing software. A Microsoft Team subscription costs $5 for essential or $12.50 for premium.
The subscription also comes with Office 365 suite of apps, like Word, PowerPoint, and Excel, and more.
Platforms: Android, iOS
Key Features:
Up to 80 participants
Integration with Microsoft apps
6. Discord

Discord is popular for two main things, playing video games and streaming. The platforms Slack-like chatting interface has also made it popular for group conversations online.
Discord's chat channels come with video conferencing capabilities. It integrates perfectly with streaming games while having video conversations.
Platforms: Web, Android, iOS, Mac, and PC
Key Features:
Up to 30 participants
Call recording is possible through a third party in-app add ons
Screen sharing
7. Houseparty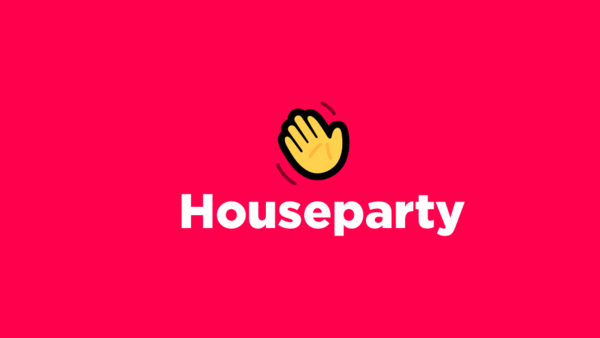 Houseparty is a social media platform used by individuals for video calls. You will usually not see Houseparty in video conferencing lists. However, it is a hidden gem!
The mobile application works very well for small, informal video calls. Houseparty provides impressive video call quality on mobile phones with very little lag.
If your team is up for some fun video conferencing games, Houseparty also has that covered.
Platforms: Web, Android, iOS
Key Features:
Up to 8 participants
Fun video chat games
Conclusion
This list of Zoom alternatives should be enough if you intend to move away from the popular platform. These alternatives do not only match Zoom's features but also provide better features in some cases.
Enjoy selecting an alternative from our list!