Today, your favorite black celebrities are not just making money by starring in the next box office hit or launching their music album. Instead, they are making money moves behind the scenes by investing in promising startups.
In this guide, we take you through five successful startups backed by black celebrities that you probably didn't know about.
5 Startups Funded by Black Celebrities
MasterClass
If you are on social media, then you must have definitely come across a MasterClass ad. MasterClass is a streaming platform that allows anyone to listen or watch hundreds of video lessons taught by 90+ of the world's best. David Rogier and Aaron Rasmussen founded MasterClass in 2014 under the name Yanka Industries. It was not until May 2015 that the website was launched publicly under the name MasterClass. They raised US$ 100 million in their Series E funding round.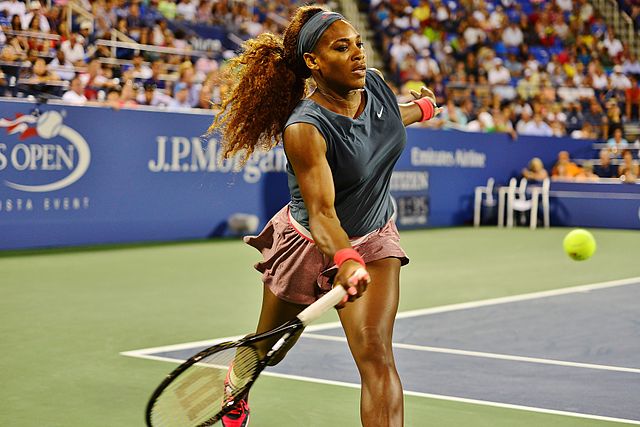 MasterClass received funding from Serena Ventures, an investment firm owned by Serena Williams. Williams is a world-class athlete, businesswoman, and philanthropist. Williams' investment venture has a portfolio of 50+ companies and 60% diverse founder investments.
In addition, they invest in companies that embrace individual empowerment, diverse leadership, creativity, and opportunity. Today, MasterClass' valuation stands at over US$ 800 million.
Stance
In 2015, Stance raised US$ 86 million in funding. Stance, a sock making company, has since its launch, continued to make socks. The company received its initial investments from former basketball player, Dwayne Wade and Hollywood actor, Will Smith. In the same year, Stance also became the official on-court sock for NBA. Later on, in 2016, it also became the official on-court sock for MLB.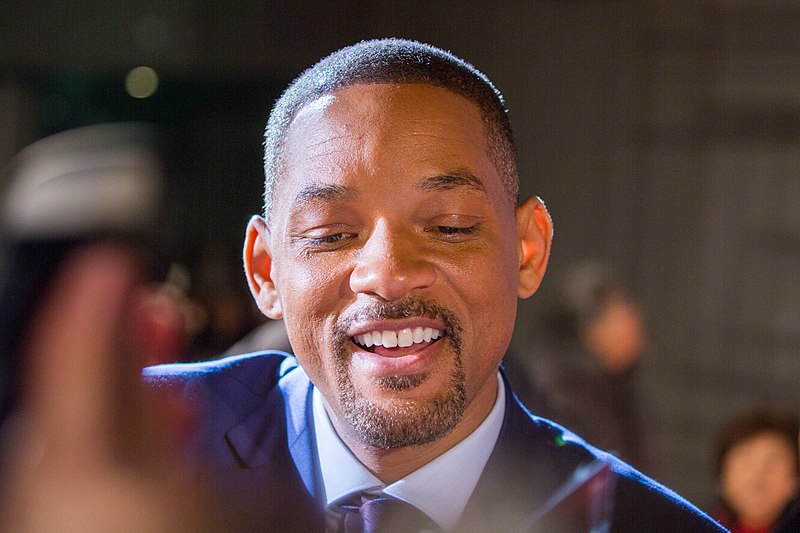 Jeff Kearl and John Wilson are the founders of Stance. Kearl is Stance's co-founder and CEO while Wilson is the co-founder and President. Founded in 2009, the founders wanted to give the forgotten accessory a chance to shine and become popular. It grew by having a professional athletes and pop musicians as their brand ambassadors. Today, the company has over 100 employees and 18 stores across the United States.
Thrive Market
Founded in 2014, Thrive Market did not have it all rosy. Founded by Gunnar Lovelace and Nick Green, the organic online grocery was turned down by more than 20 investors. In 2016, the company would go ahead to raise US$111 million in their series B funding round with investors such as legendary musician, John Legend.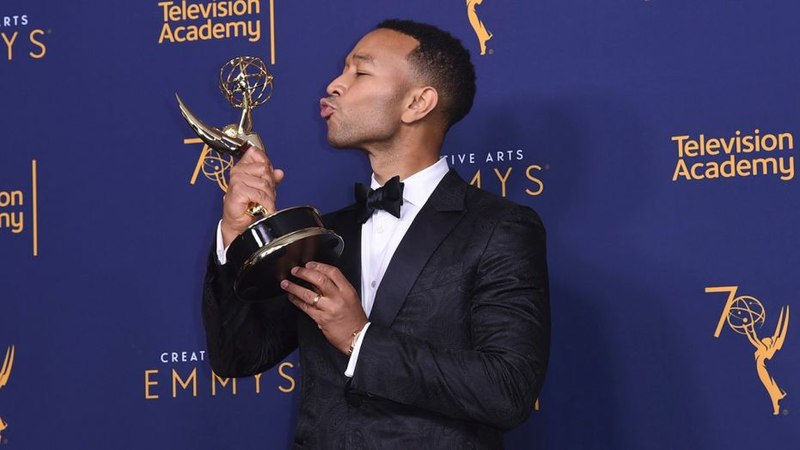 After the rejections, Thrive Market's co-founders went back to the drawing board. Lovelace and Green began thinking of their business as selling a 'lifestyle' instead of products. They also focused on getting investors who understood health the same way they did. They worked with strategic partners such as over 200 health and wellness influencers. Today, the company has more than 40 investors and has over 6,000 healthy products.
Tommy John
In 2016, celebrated stand-up comedian and Hollywood actor, Kevin Hart, invested in a men's underwear company, Tommy John. Founded in 2012 by Tom Patterson, the company was established to reinvent men's undergarments. Hart would later on become the face of the Tommy John brand. However, he has always maintained that he'd rather be viewed as an 'equity partner than a celebrity endorser.'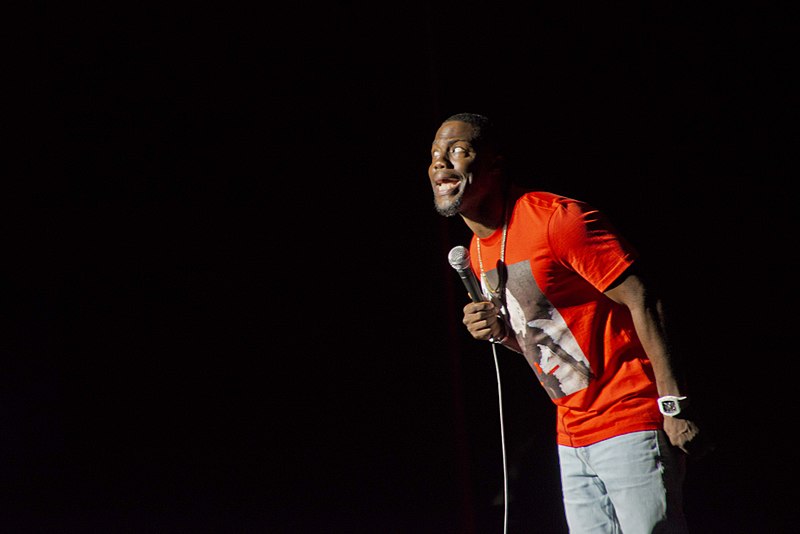 Patterson believes that men's undergarments should be more tailored, fashionable, and fit. Besides men's undergarments, the company also makes high-end women's underwear and men's pajamas. Today, the company has over 100 employees and has received over US$500K in funding.
Robinhood
Robinhood is a financial services company that enables people to invest in stocks, options, cryptocurrency, and ETFs. The company was founded in 2013 by Baiju Bhatt and Vladimir Tenev. It also has other subsidiaries including Robinhood Securities and Robinhood Snacks.
Robinhood was funded by Arrive, which is Roc Nation's subsidiary. Roc Nation is owned by music mogul, Jay-Z. Besides Jay-Z, Snoop Dogg, and Nas are other black celebrities who have invested in Robinhood.
With 1,000+ employees, Robinhood's revenue for 2020 was US$180 million. In addition, the company's Asset Under Management is estimated to be at US$ 20 billion.
To receive updates on all things business and tech in Africa, subscribe to our free weekly news roundup.