Fortunately for Kenyans, it's now easy to top-up PayPal with MPESA. In this simple guide, you will learn how you can do that.
MPESA to PayPal
Safaricom M-PESA partnered with PayPal in 2018 to improve its services. With the partnership, it's now easy to transfer money from PayPal to MPESA and vice versa.
Additionally, the company now supports 25 different currencies. To qualify for this service, you are required to have a registered M-PESA number and a verified Kenyan PayPal account. Moreover, the two accounts need to be linked.
Requirements
Make sure you have a valid PayPal account. Your PayPal should include your real name as it appears in your M-PESA account.
Connect the M-PESA number with your PayPal account and verify it.
Connect your PayPal account with M-PESA by visiting the website.
Click on login and give the website permission to link the two accounts.
How to Add Funds to Your PayPal from MPESA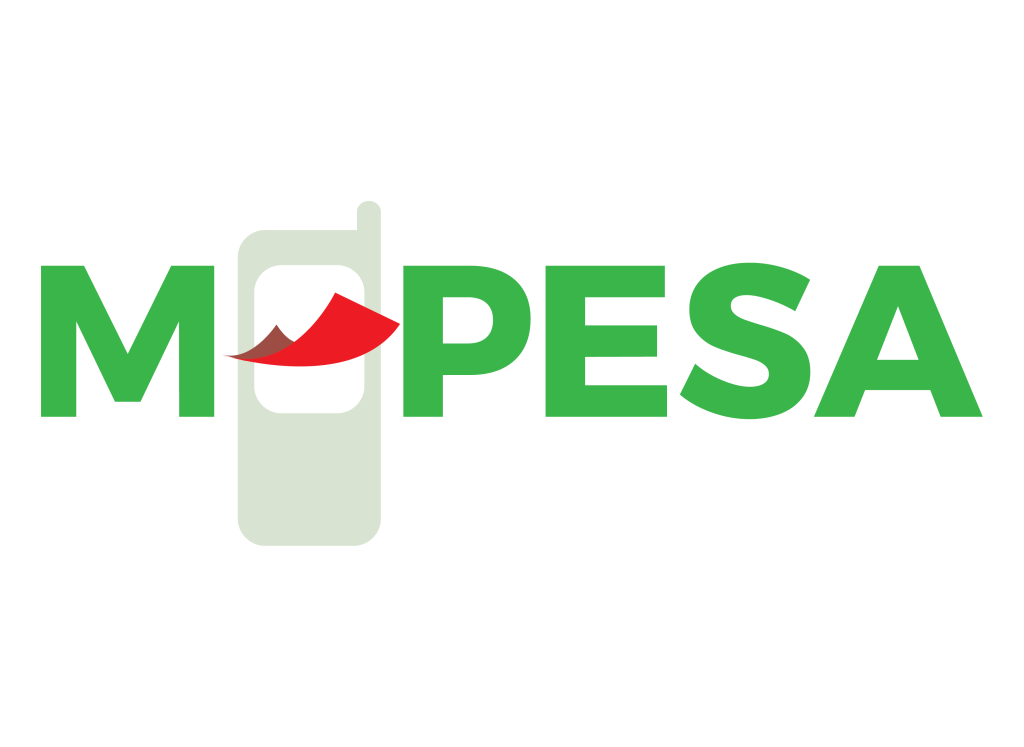 First and foremost, you need to know the amount of cash that you need to deposit. Additionally, the M-PESA to PayPal pay bill number that you need to use is 800088.
Log into the PayPal M-PESA website, at the menu on top or on the dashboard after logging in click 'Top-up'. Proceed to enter the amount you want to transfer and calculate to know the amount that you will need to pay via Lipa Na MPESA. For example, if you need to pay $600 in your account, you will need to have Kshs. 60,155 in your MPESA.
To top up your PayPal account, you simply need to follow these steps:
Open M-PESA on your Phone and choose Lipa Na M-PESA.
Click on Paybill.
Enter the Business number 800088.
Insert your mobile phone number as your Account Number.
Then key in the amount of cash you want to transfer to your PayPal account.
Key in your PIN number.
It's as simple as that. The funds will reflect on your account thereafter and you can go ahead and carry out the business that you intended to do.
Things to Know
There are a few provisions that may be overlooked but are really essential when you carry out this transaction.
Cost
You need to know that the transfer of funds from MPESA to PayPal includes Paybill charges and a 4% conversation rate. You need to plan efficiently to avoid a shortage of funds.
Top-Up Time
At times it takes up to four hours for funds to reflect in your PayPal account. This is due to various factors caused by the respective service providers. Plan accordingly in case you need to transact urgently.
Exchange Rate
The exchange rate is easily found at the bottom of the top-up page on the PayPal M-PESA website. Get the figures right before you transact.
Transaction Limit
The transaction Limit is capped at Kshs. 150,000 per transaction and the M-PESA  wallet can only hold up to Kshs. 300,000 at once. This means only two transactions are allowed. 
To receive updates on all things business and tech in Africa, subscribe to our free weekly news roundup.