The emergence of PayPal to Safaricom services was a relief to many Kenyans who rely on PayPal for payments. It now just takes 2 hours to 3 days to receive money from PayPal to your MPESA account.
In this guide, you will learn how to withdraw money from Paypal to MPESA.
How to Create an Account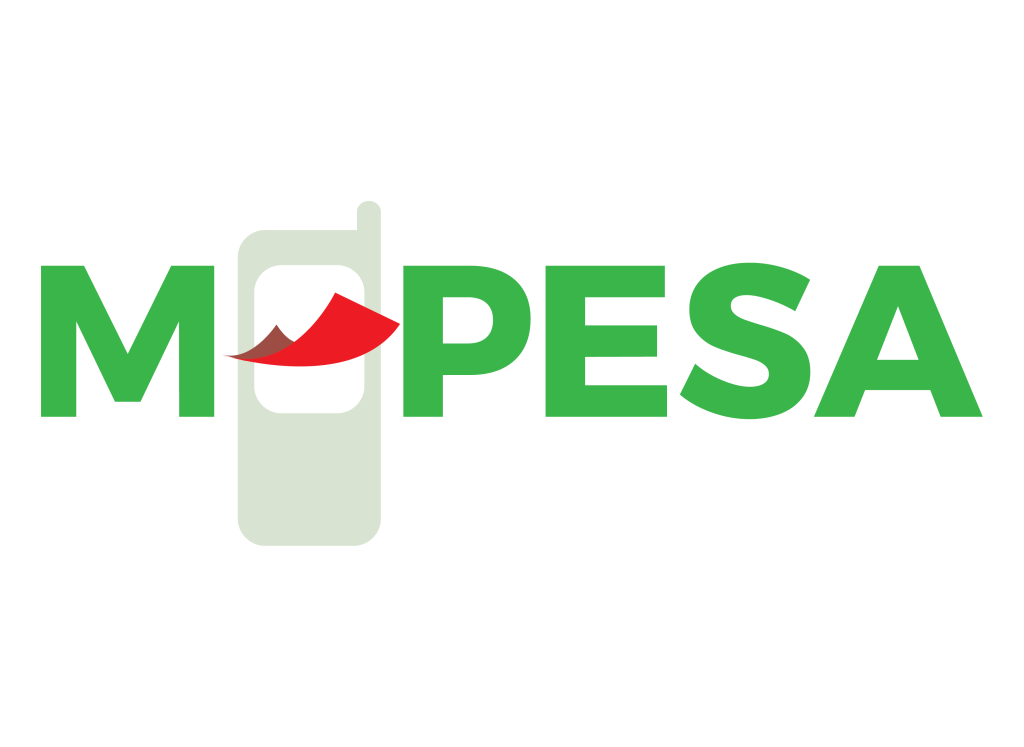 Before you start the process of linking the accounts, make sure your PayPal account is registered in Kenya. Failure to which the process won't be successful. Additionally, ensure that the name that appears on your PayPal profile is the same as the name you used to register your MPESA number.
The linking process will have an issue if the names differ. Having fulfilled all this, you are now ready to link your PayPal to MPESA.
The following are easy steps you need to follow to set up PayPal to MPESA:
Sign up with PayPal in case you don't have a PayPal account.
Click the sign-up icon if you don't have a PayPal account and follow the simple procedure of signing up.
Once all the boxes have been ticked, click the link accounts section on the PayPal MPESA website.
A confirmation code will be sent to the MPESA number that you have entered in the link account.
As soon as it's confirmed, a new tab will be opened.
After following these steps above, your accounts will be linked. You now have the luxury of withdrawing and sending money from the two accounts anytime.
How to Withdraw from PayPal to MPESA
Open the PayPal MPESA website on your device.
Hit the withdraw from PayPal option.
The number of funds in your PayPal account will be displayed after you have keyed in the required credentials. The balance is always indicated in US dollars. Convert the cash first into US dollars in case it's in other currencies.
Then indicate the amount in US dollars that you would like to transact to your MPESA.
A page will pop up showing the amount that you will receive in Kenyan shillings. Additionally, an exchange rate and the duration of the process will be indicated.
Make sure the amount appearing on your screen is what you need and then complete the transaction.
PayPal to MPESA withdrawal is ideal for many people who need it on a regular basis. However, it has its own limitations because you can only have Kshs. 300,000 in your MPESA wallet with each transaction limited at Kshs. 150,000 each.
To receive updates on all things business and tech in Africa, subscribe to our free weekly news roundup.