There are several ways to keep an eye on your expenditure as an MPESA user. In this guide, you will learn how to get your MPESA statement from Safaricom.
M-PESA Statements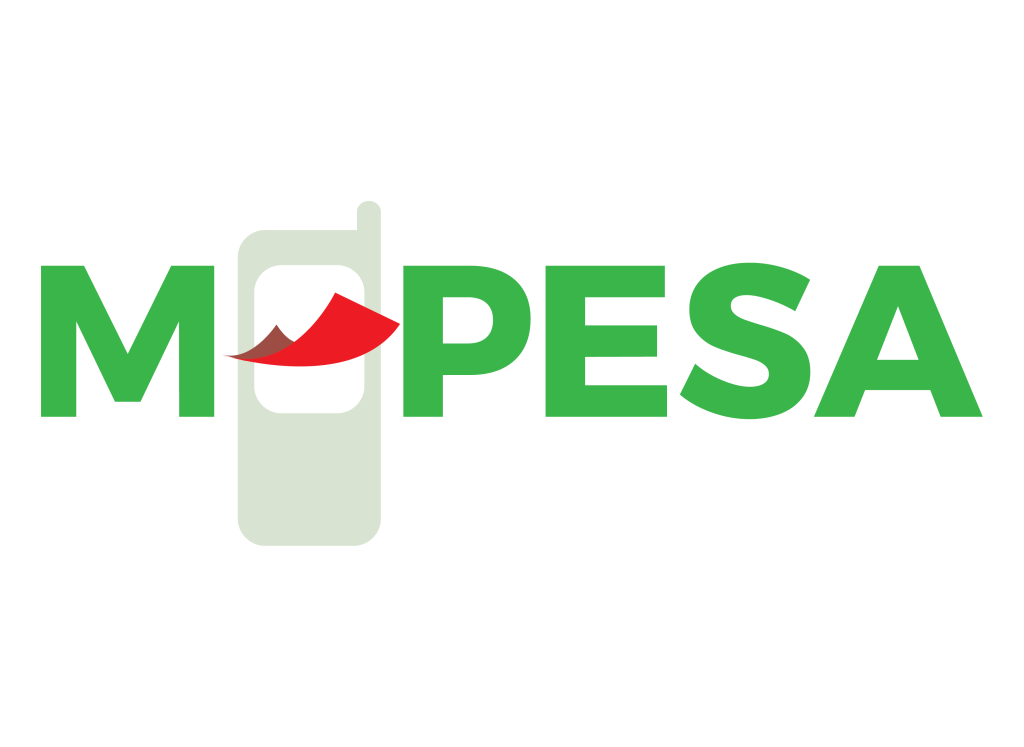 We have two types of M-PESA statements: the mini statement and full statement.
In the full statement, you can view your transaction over a period of time. This can be total transactions for 3, 6, or even 12 months. You can also receive a statement for more than one year any Safaricom shop.
The mini statement only shows you the last five transactions. You will receive it via SMS to your phone.
It's also important to note that the full MPESA statement is always sent in PDF form. You need a PDF reader to view it. Moreover, the PDF is secured and the password that is needed to open it is either your passport number or ID number.
How to Receive M-PESA Mini Statement
Via SMS
Simply use the Safaricom USSD code (*234#). Alternatively, you can just head to the Safaricom SIM Toolkit.
Dial *234#
On the menu pick M-PESA Information
Chose M-PESA Statement
Pick 2. Mini Statement
You receive an SMS with your last five transactions
Via SIM Toolkit
Open SIM Toolkit
Head to the M-PESA Menu
Select My Account
Chose Mini Statement on the menu
Key in the M-PESA pin
You receive an SMS with your last five transactions
How to Get the Full M-PESA Statement Via Email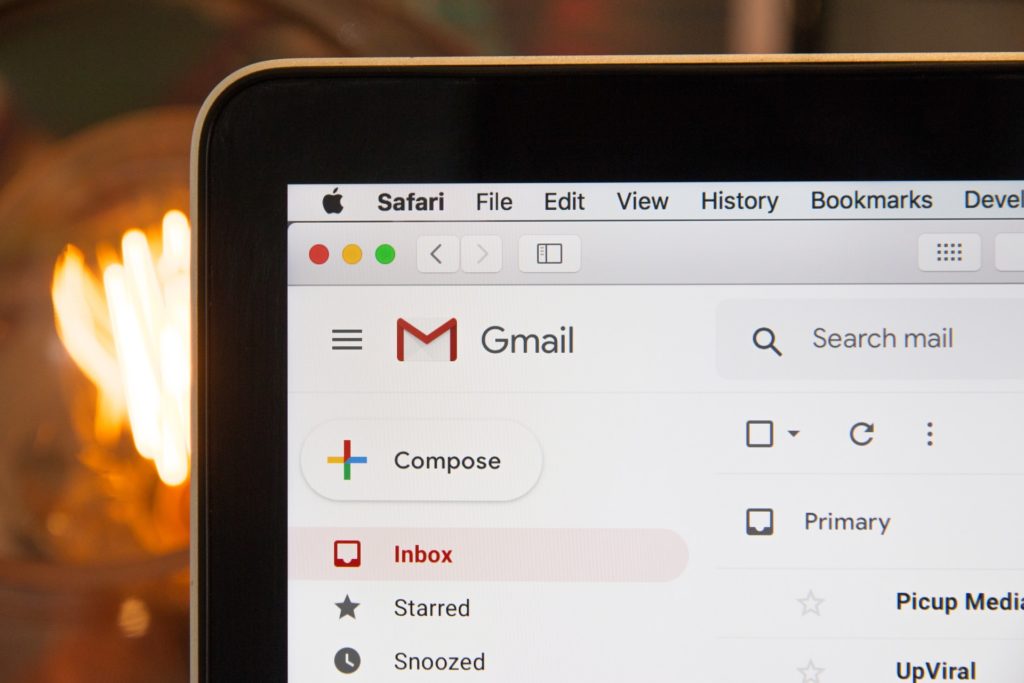 Key in *234#
Select M-PESA Information
Pick M-PESA Statement
Key in 1 to get the Full Statement
In case you have never asked for a statement, you will be required to register. If registered, you will move to the next option. Select between three, six or twelve months.
In case you are registering, respond with your ID number or passport number.
Key in the email address where the statement will be sent.
You will receive a confirmation of the successful registration. Moreover, the statement will be sent over too.
On the fifth of each month, the statement will automatically be sent to your email. Additionally, you can also opt-out or switch the email address when you want to. Simply carry out the steps stated above and at the point where you request a mini/full statement, chose the change email option.
To Get M-PESA Statement Via mySafaricom App
First, you will be required to install the mySafaricom App. You can download it from Google's Playstore or from the Apple Store.
After you have set up the app, click on the M-PESA icon. At the bottom of the page, open the Statement option.
You can either pick the mini or full statements and they will be sent to your phone (via SMS) and email respectively.
Get Online M-PESA Statements
You can receive online statements by going to the Safaricom Web Selfcare website.
Create an account if you don't have one. Log in and visit the M-PESA Menu. Pick M-PESA Statements. It generates the Statements not exceeding six months. You have the option of filtering the statement to suit what you need. It can be Mshwari, Airtime, Paybill, etc.
In case you encounter any issues, visit any Safaricom shop in your area for assistance. 
To receive updates on all things business and tech in Africa, subscribe to our free weekly news roundup.