Besides the popular career platform Ethiojobs, there are many alternative sites for Ethiopian job seekers to search and apply for jobs. In this guide, you will find five Ethiojobs alternatives that could help you land your dream job!
What is Ethiojobs?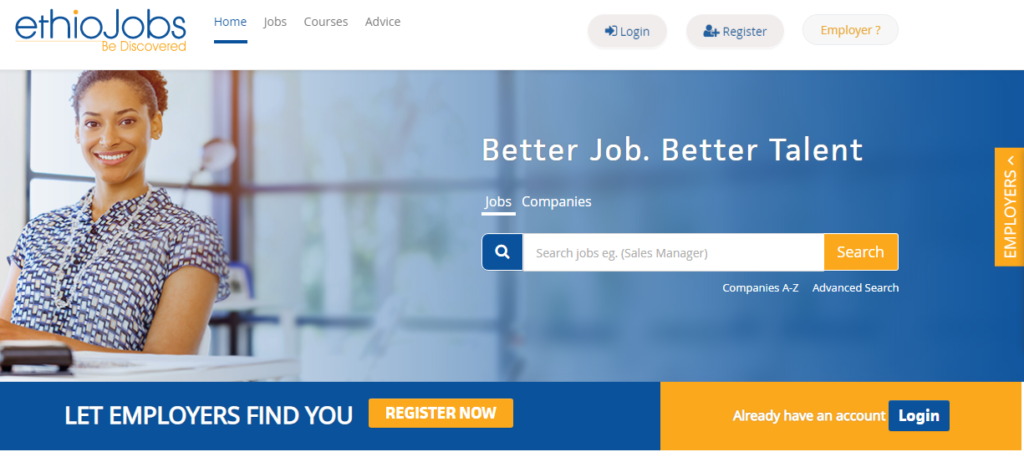 Ethiojobs is a career platform where employers advertise job vacancies and potential employees search for jobs and receive career advice. To find an Ethiojobs vacancy, simply create an account and build your CV to help employers find you. Also, you can enable email alerts to avoid missing your dream job.
Other than listing open positions, the site also includes courses from providers like British Council Ethiopia, Addis Ababa Chamber of Commerce, Goethe Institute, and Strategia Netherlands.
Now, let's jump into the top five Ethiojobs alternatives!
Ethiopian Reporter Jobs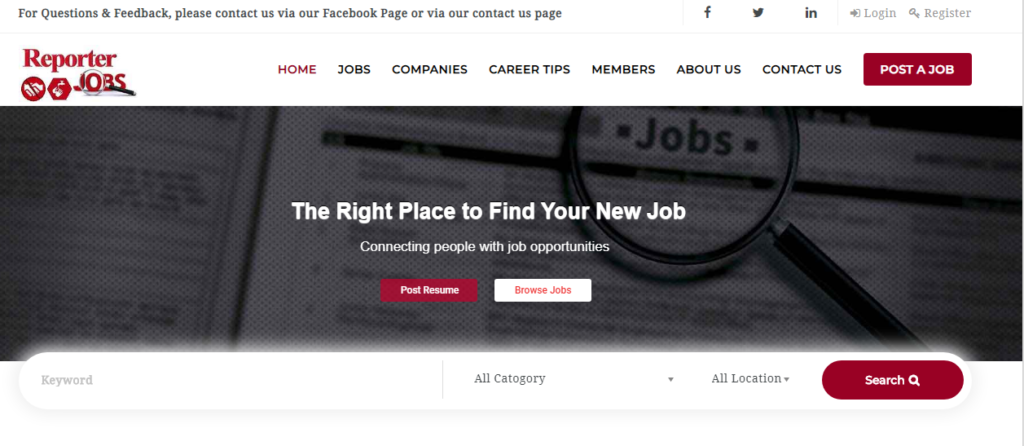 Ethiopian Reporter Jobs is one of the platforms that job seekers can use to find employment. Once you visit the job site, some of the options that you can take include posting your resume or browsing jobs.
You can browse jobs without registering an account. To do this, simply search by keyword, category, and location. However, when you find a job that suits you, you will have to register to apply. While registering, Ethiopian Reporter Jobs will ask you to post your resume.
With an account, you can get job alerts, apply for vacancies, mark a job opening as a favourite, and view applied jobs.
Other Features
Ethiopian Reporter Jobs offers career tips on several topics like how to increase your chances of getting an interview and how to sail through the probation period.
In case you have a question, you can reach out to the site's team via their contact page, phone number, email address, or Facebook page.
Esework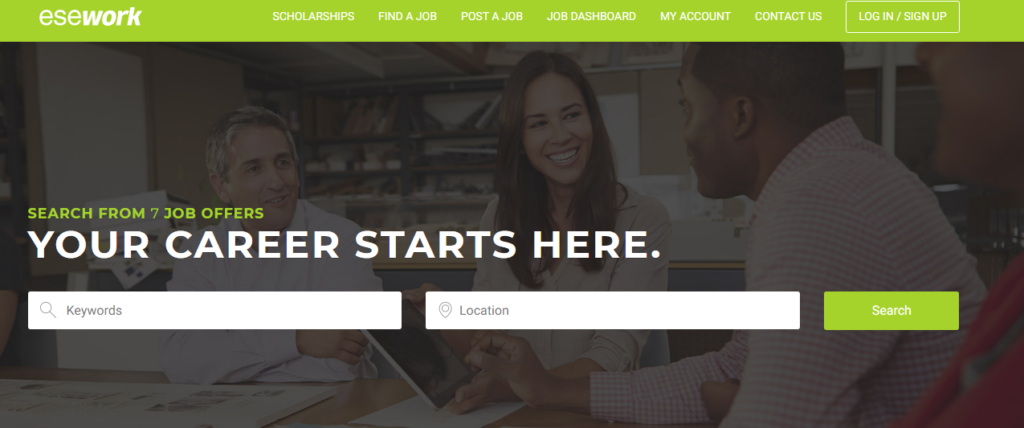 Esework is another Ethiojobs alternative for Ethiopian job seekers. The platform not only helps people with their career dreams but also enables them to find scholarships as well. Some of the scholarships that you can find listed are for undergraduate, postgraduate, fellowship, short courses, and international exchange programs.
Your first step towards using this platform is creating an account. However, you can view job vacancies without creating one. The job search process is made easy thanks to the ability to filter results by location and keyword.
Other features
Esework has a contact form for users that want to ask questions or send feedback
LinkedIn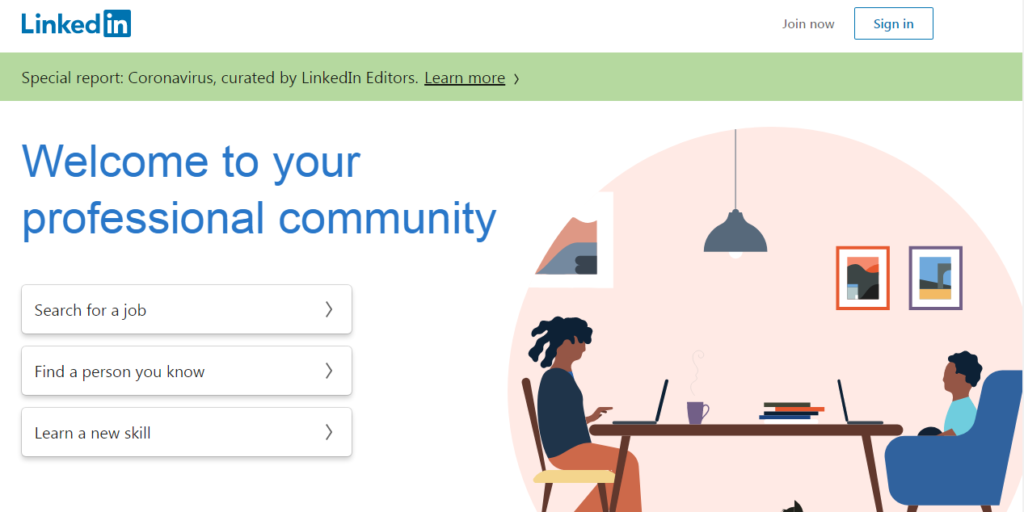 LinkedIn is a suitable option for people looking for jobs in Ethiopia. The professional platform provides a job board where you can search for opportunities by title, skill, location, and company.
LinkedIn uses the information on your profile to recommend jobs to you. Therefore, you need an account to search and apply for jobs on this site. Also, you can upgrade your account to premium to view jobs where you would be a top applicant.
Other features
"Easy Apply" is a LinkedIn feature that enables candidates to apply for jobs fast and easy
You can save your favourite jobs to view and make applications later
Use "Jobs Tracker" to view saved and applied jobs
LinkedIn offers "Interview Prep," a feature that helps candidates to prepare for their next interview. You will need to upgrade to a premium plan to get sample answers to common interview questions with feedback from experts
Use resume builder to create a new resume based on your profile
You can learn new skills through LinkedIn Learning if you subscribe to a paid plan or try the 30-day free premium trial. Some of the skills you can learn include coding, graphic design, article writing, data analytics, career management, and photography
You can find and apply for job opportunities that are located anywhere in the world
JobWeb Ethiopia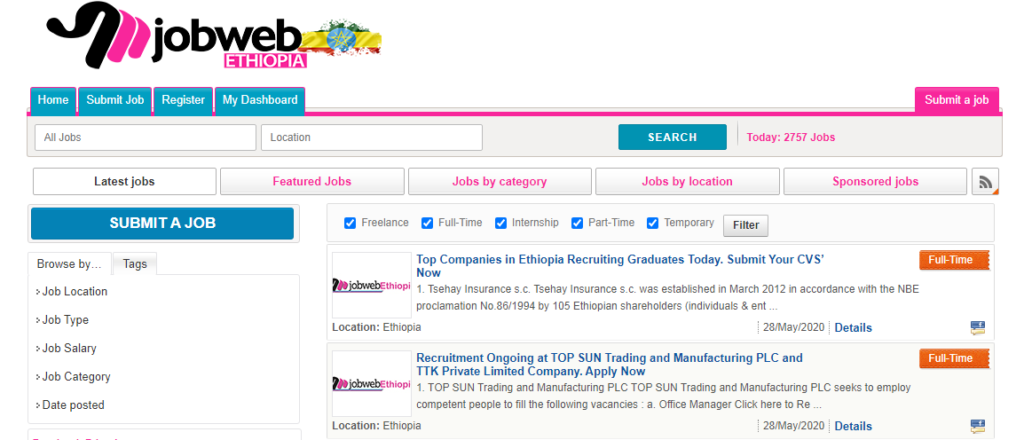 When looking for jobs in Ethiopia, you should consider using JobWeb Ethiopia. This platform makes searching for jobs easy because you can filter results by the latest jobs, location, category, date posted, salary, and job type. For instance, if you are looking for an internship, click "Job Type" on the left-side menu, and select "Internship" from the drop-down list.
You can view job openings and make applications without registering an account. However, if you create one, you can post your resume, receive email job alerts, apply for jobs online, manage your resume, and access job tips.
Other features
The platform discloses the number of job postings it has each day
You can contact JobWeb Ethiopia through the contact form on their website
You can share job postings to Facebook via the button provided under each listing
The platform provides a link for users to subscribe for email job alerts
EmployEthiopia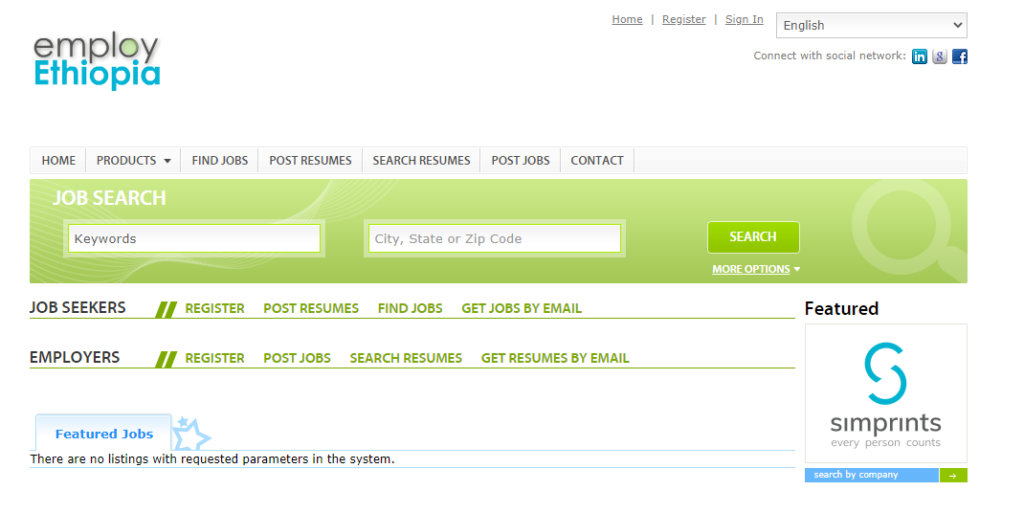 EmployEthiopia is another Ethiojobs alternative. When looking for job opportunities on this platform, you can search by location, keyword, and company. On the other hand, you can use the advanced search to find jobs by category, salary, salary type, employment type, date posted, occupation, and title.
When you click on a job post, you can view the details, the company information, and you can print the ad. Moreover, you can share the post with a friend by filling the provided form.
To save and apply for jobs on EmployEthiopia, you will have to register an account. An account allows you to post your resume and to receive email job alerts.
Other features
The job site has included a feature that allows employers to search for resumes
Users can contact EmployEthiopia via the contact form on their website
With the above alternatives to Ethiojobs, you could land your dream job and take your career to the next level.
To receive updates on all things business and tech in Africa, subscribe to our free weekly news roundup.