So, you are holding some bitcoin in your wallet and want to turn it into MPESA. How do you do that? Read on to find out how to convert bitcoin to MPESA.
Why Would You Need to Convert Bitcoin to MPESA?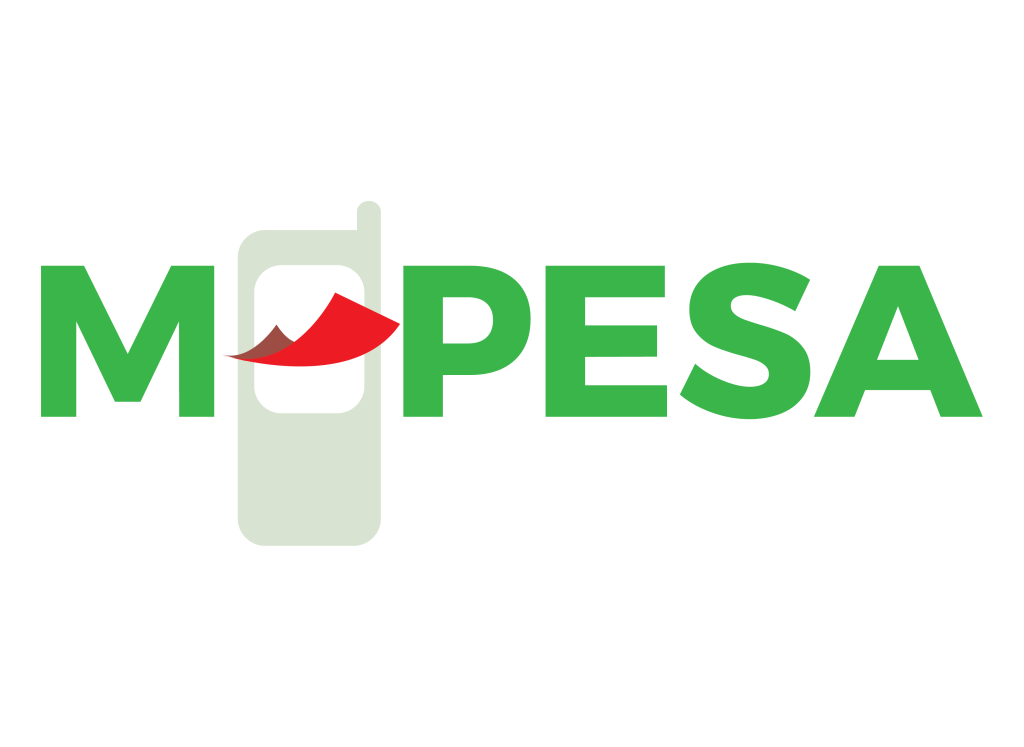 Unfortunately, very few retailers in Kenya accept bitcoin as payment.
That means that you need Kenyan shillings to pay rent, pay your electricity bill, buy food, and pay for your car's fuel.
Fortunately, MPESA allows users to carry out all these transactions and more with ease.
Therefore, if you are cash-strapped and have some bitcoin in your wallet, you can convert it to MPESA to gain liquidity.
How to Convert Bitcoin to MPESA Using Paxful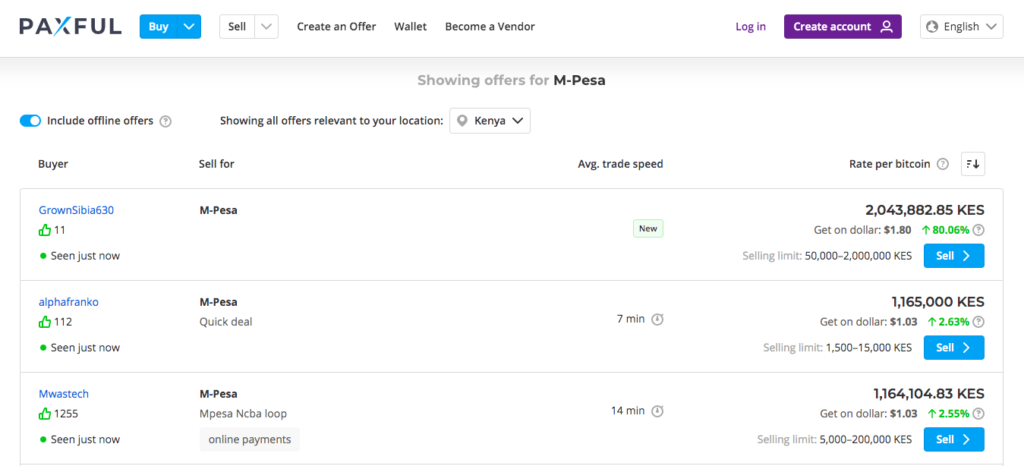 Africa's leading peer-to-peer bitcoin marketplace, Paxful, is a platform where users can buy and sell BTC from each other with an array of payment methods such as MPESA.
Here is how you can convert BTC to MPESA on Paxful:
Create an account on Paxful. Note that you will need to verify your phone number, home address, and identity through the KYC process. To complete KYC, you will need to upload a document with your home address and name. The document could be a bank statement or an internet bill. If you already have an account on Paxful, log in.
Next, transfer your bitcoin from your personal wallet to the platform wallet.
Go to sell bitcoin to search for available offers.
Select your preferred payment method. In this case, you will choose MPESA.
Enter your currency and the amount you want to trade.
Choose your country and click "Search for Offers."
The platform will show you a list of buy offers based on your search. preferences. Scroll through the list and choose a buyer with a good rating and reputation. Also, check other details like the selling limit, the buyer's rate, the transaction terms, and the platform fee.
Once you find a suitable buyer, enter the amount you want to trade in KES and click "Sell Now."
If the platform supports chats, converse with the buyer to kick start the trade. Additionally, discuss the payment method and share the payment details. In this scenario, you will share with each other your MPESA numbers and registered names.
Once the buyer sends the MPESA payment and you confirm it, release the bitcoin. Your trade is now complete and you have converted bitcoin to MPESA. However, before you log out, leave your trade partner some feedback.
Sell Bitcoin to Someone in Your Local Area

If you know people in your local area that trade bitcoin, you could contact them to initiate a trade in person or via a messaging app.
Since you already know the person and the level of trust is high, the trade should take place smoothly and within minutes.
However, you will have a set a fair price to make the trade attractive. Also, note that you can only trade with someone if they have enough money in their MPESA account to pay you. Therefore, if the bitcoin is worth a lot, and the buyer does not have that much money, you will have to look for another trader or carry out a smaller trade.
At that point, it may just be easier (and probably cheaper) to trade on an online marketplace, like Paxful.
To receive updates on all things business and tech in Africa, subscribe to our free weekly news roundup.