Safaricom Home Fibre is one of the top home internet services in Kenya. Discover all Safaricom Home Fibre packages and prices in this guide.
Safaricom Home Fibre

Kenya's largest telecom company Safaricom is the provider of Home Fibre. However, this internet service is only available in several regions. These regions are Nairobi, Coast, Central, Rift Valley, and Nyanza Western.
When you register for Home Fibre, you will get unlimited, fast, and reliable internet. Furthermore, Safaricom offers a speed checker feature that allows users to find out the internet speed they need for their homes. The speed checker gauges your internet speed needs based on the number of devices you wish to connect to the internet, the number of people that will be using the internet, how you will be using the internet, and the platforms you use.
To send a connection request, simply fill the form on the website and wait for feedback. When Safaricom gets back to you, they will give you an account number. Thereafter, you will pay for your preferred package, and a Safaricom representative will visit your home to install the internet.
Home Fibre customers get a Wi-Fi router, username, and password to enable them to access the internet. Also, users get the opportunity to create usernames and passwords of their choice.
Safaricom Home Fibre Packages

Safaricom offers four internet packages namely bronze, silver, gold, and diamond. Below are the prices.
| | | |
| --- | --- | --- |
| Package | Bandwidth (Mbps) | Price Per Month (KES) |
| Bronze | 5 | 2,900 |
| Silver | 10 | 3,999 |
| Gold | 20 | 5,699 |
| Diamond | 40 | 11,499 |
Bronze
As the cheapest Home Fibre package, bronze provides internet speeds of 5Mbps at Sh2,900 per month. With this bandwidth, users can browse the internet, use social media, stream entertainment sites like Netflix, and watch YouTube videos.
However, this package is only suitable to use with about three devices. That means that a home with more than three devices and more people will need faster internet speeds.
Silver
The silver package offers faster internet speeds, making it ideal for multiple-device streaming and video downloads. Moreover, 10Mbps can support CCTV cameras, HD TV programming, and SD movie and music streaming.
Gold
When you buy this package, you will get 20Mbps, UHD movie and music streaming, multiple-device streaming, and UHD TV programming. Furthermore, the gold package can support CCTV devices, fast web browsing, and super-fast video downloads.
Diamond
The fastest and most expensive internet package is appropriate for a large family that is downloading videos often. With 40 Mbps, users will enjoy hyper-fast video downloads, UHD TV programming, multiple-device streaming, and fast web browsing.
The diamond package also supports CCTV devices and UHD music and movie streaming.
How to Pay for Safaricom Home Fibre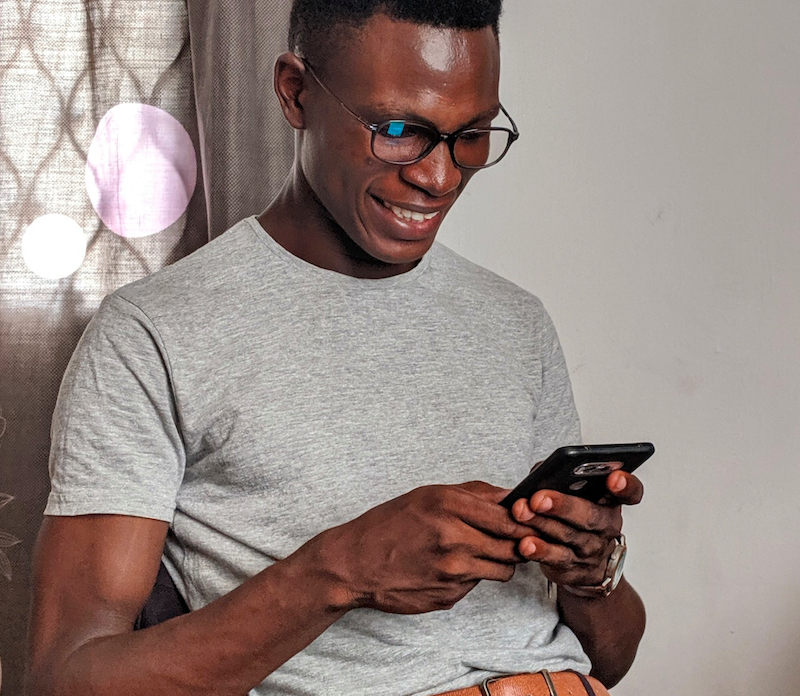 There are two ways to pay for your Safaricom Home Fibre package. Firstly, you can use the M-PESA pay bill number 150501. To use this payment method, follow these steps:
Open the M-PESA menu
Click "Lipa na M-PESA"
Select "Pay Bill"
Enter the pay bill number 150501
Type your Home Fibre account number
Input the amount you are paying and your M-PESA PIN
Confirm the transaction and hit okay
Secondly, you can utilise the USSD code*400#. After dialing this number, select "Manage subscriptions" and choose the package you are paying for and proceed to pay through M-PESA.
Thirdly, you can pay for your Home Fibre package with Bonga points. To do this, take these steps:
Dial *400#
Select "Manage your subscriptions"
Choose your account
Next, select "Renew subscription"
Choose the account number you are renewing
Select Bonga points as the mode of payment
Confirm the payment and enter your service PIN
You will receive an SMS confirming your payment.
If you wish to upgrade or downgrade your package, you should do it on the day of renewal. However, if you do it before the renewal day, the new package will begin immediately, and you will relinquish the remaining days of your previous package.
To change your package, dial *400*4# and follow the prompts.
How to Contact Customer Care
When you are having a problem with your Home Fibre internet, you can get assistance in several ways. Firstly, you can call 400 on the number that you used to register the internet service. Secondly, you can send an email to safaricomhome@safaricom.co.ke. On the other hand, you can get help through Safaricom's Twitter and Facebook accounts.
For more information on Safaricom's products, check out our Safaricom content.
To receive updates on all things business and tech in Africa, subscribe to our free weekly news roundup.