Multichoice Zimbabwe is the provider of DStv Zimbabwe, a satellite broadcast service for family entertainment. Keep reading to discover the packages and channels that this service offers.
DStv Zimbabwe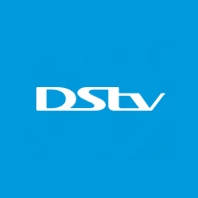 The Zimbabwean government has a stake in Multichoice Zimbabwe, registered as Skynet Holdings (Pvt) Limited, according to an article on TechZim.
The government bought the stake in 2002 through Transmedia, a company that previously offered technical services to the Zimbabwe Broadcasting Corporation (ZBC).
The government could have used the deal between Transmedia and Skynet to regularise the operations of Multichoice Zimbabwe. At the time, the Zimbabwean government favoured government-owned companies when it came to issuing broadcasting licenses.
DStv Zimbabwe Packages
In Zimbabwe, you can subscribe to any of the six DStv packages that Multichoice offers. These packages include premium, compact, compact plus, family, access, and lite.
Below are the prices and the number of channels that DStv provides.
| | | |
| --- | --- | --- |
| Package | No. of Channels | Price (USD) |
| Premium | More than 115 | 75 |
| Compact Plus | 90+ | 45 |
| Compact | Over 85 | 29 |
| Family | 55+ | 19 |
| Access | More than 40 | 13 |
| Lite | 25+ | 8 |
DStv Premium
The premium package has the highest number of TV and audio channels. For $75 per month, you will get a wide variety of entertainment options in sports, movies, TV shows, Kids' programs, and documentaries. Besides paying the monthly subscription fee, you can pay $825 per year.
Examples of channels that you will enjoy are M-Net, Comedy Central, MTV, National Geographic Wild, Cartoon Network, and CNN.
DStv Compact Plus
Compact Plus has more than 90 TV and audio channels. For instance, this package is ideal if you want to pay less but still have access to SuperSport channels. Additionally, you will enjoy channels like Fox, MTV, BET, National Geographic Wild, Cartoon Network, and CNN.
For this package, you can pay $45 per month or $495 for eleven months.
DStv Compact
The cheaper version of the top-tier DStv packages offers more than 85 TV and audio channels. The package has premium entertainment channels like M-Net Action and M-Net Series. Moreover, animal lovers will enjoy National Geographic and Animal Planet.
The payment options for this package are $29 per month or $319 per year.
DStv Family
DStv family is a more affordable option for families that still want to access a wider range of entertainment channels. For instance, you will get Africa Magic Movies, Sony Max, Fashion One, Spice TV, SuperSport Blitz, Nickelodeon, and Al Jazeera.
The payment plans for this package are $19 per month or $209 for eleven months. DStv family has more than 55 TV and audio channels.
DStv Access
A cheaper version still, DStv access offers more than 40 TV and audio channels that include eTV Africa, Discovery Family HD, Mzansi Wethu HD, Fashion One, Spice TV, SuperSport Blitz, Nickelodeon, CGTN News, and Al Jazeera.
The package requires $13 per month or $143 for eleven months.
DStv Lite
DStv lite is the cheapest package at $8 per month. The package provides more than 25 TV and audio channels. When you subscribe to this package, you will access channels such as Mzansi Wethu, eTV Africa, Fashion One, Jim Jam, Mzansi Music, and CGTN News.
How to Pay DStv in Zimbabwe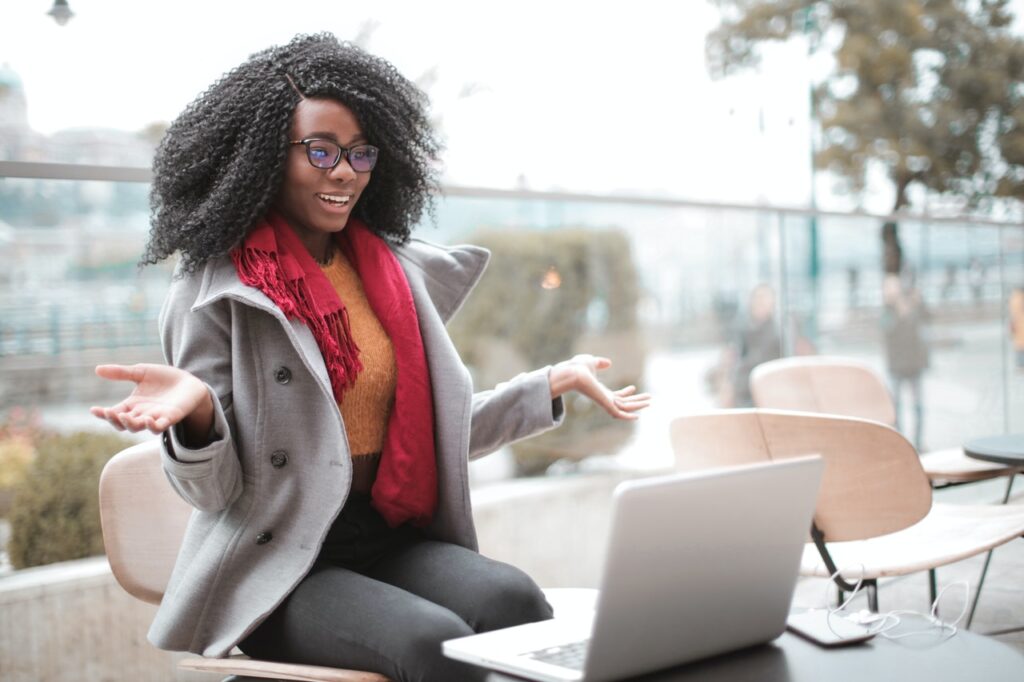 Zimbabwe has had a multi-currency system for a long time. To put this system to an end, the Zimbabwean government introduced the RTGS dollar in February 2019 as the only legal currency in the country. Foreign currencies like the US dollar were, as a result, prohibited.
In November 2019, the country's central bank issued Zimdollars after the inflation of the RTGS dollar hit more than 300 percent. However, inflation challenges did not decline, driving the country into a currency crisis. Therefore, paying for services like DStv in USD during that period was a challenge.
Since March 2020, the Zimbabwean government started allowing the use of foreign currencies again. Zimbabweans could, therefore, pay for services like DStv with ease.
You can pay for DStv services using a credit card or a direct bank deposit. Furthermore, you can ask friends and family in South Africa to pay DStv on your behalf at selected Kazang, Shoprite/Checkers, and Pick n Pay outlets.
When foreign currencies were prohibited, Zimbabweans used this option to pay for their DStv packages.
Add-ons and Mobile App
DStv Zimbabwe offers Indian channels as add-ons. Additionally, DStv users have to pay a separate fee of $13 for a PVR decoder and the ExtraView feature. ExtraView allows customers to connect two or three decoders under one subscription. For example, you can connect a HD PVR decoder to an Explora one.
DStv also has a mobile app for Android and iOS that enables users to fix errors, make payments, and change a package.
DStv Zimbabwe Contacts
You can contact DStv Zimbabwe in several ways. You can send a message via WhatsApp, make a call through the number on the website, send an email, or fill a contact form. On the other hand, you can visit them at the offices shown on the map on their website.
The entertainment provider has accounts on Facebook and Twitter, which you can use to send a message. Also, you can use the self-service option to fix errors, or you can dial *33788# to clear error codes, among other things.
Are you interested in more content? Discover EcoCash charges and tariffs in this guide.
To receive updates on all things business and tech in Africa, subscribe to our free weekly news roundup.