Kenya has one of the strongest economies in Africa, and there are plenty of opportunities for investors and entrepreneurs. Discover a list of business and investment opportunities in Kenya that you could potentially explore.
Tourism
Tourism is one of the leading industries in Kenya. However, there is still a huge gap that remains unexploited. This sector offers an array of investment opportunities for any investor willing to dive in.
It does not matter whether you are a large or small investor. The cake is large enough for everyone. Investors have the chance to further grow this sector through ventures such as offering parallel cheaper hotel bookings, offer well-trained tour guides, and more.
Moreover, the local tourism is regularly overlooked, which offers a market opportunity.
ICT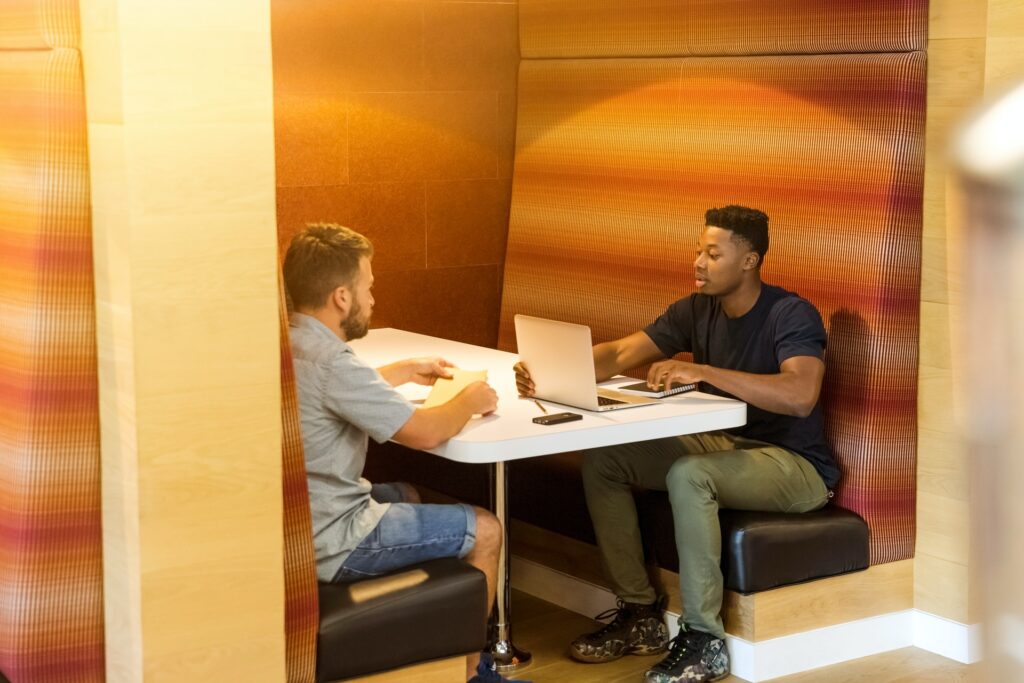 ICT is one of the top investment opportunities in Kenya because the sector growing by the day. The country is striving to digitse every aspect of the economy. For this reason, there's a considerable investment and business opportunity gap.
Business opportunities in Kenya from this sector range from cybersecurity and anti-fraud systems to film animation production and more. Additionally, there are mobile and web applications are still taking off here.
Agribusiness
Agriculture is one of the most significant sectors in Kenya. It drives the economy and contributes to almost 25% of the GDP. It also forms 65% of the country's over-all exports and is responsible for 18% of official employment.
Every household in the country consumes agricultural products daily. Additionally, the Kenyan population is growing steadily. As a result, the sector is a valuable part of the economy.
Therefore, this is probably one of the best investment opportunities in Kenya at the moment.
Renewable Energy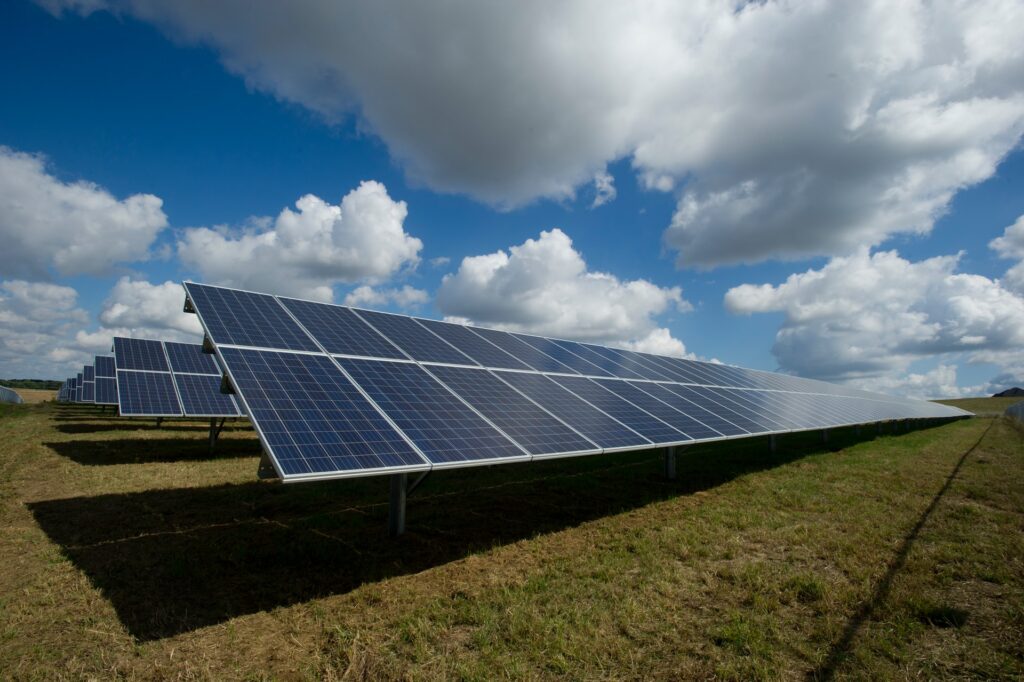 In terms of embracing renewable energy, Kenya ranks among the top countries. This is a huge investment opportunity in Kenya.
It's estimated that 70% of the energy in Kenya is retrieved from renewable energy. Therefore, there are various profitable investment ventures in the Kenyan renewable sources sector. It includes biofuels, cleaning services, drilling of geothermal wells, innovations in the renewable energy area, and solar, wind and geothermal power generation.
Manufacturing
At the moment, this area is agro-based because of the enormous part agriculture plays in the economy. Nevertheless, there's a swing to export-focused manufacturing. It is the first thrust of the country's industrial strategy since the state set out the Big 4 Agenda to try and increase the stake of the product from 7% to 15%.
Additionally, investment opportunities in Kenya are there for straight and joint-venture in iron and steel businesses, agro-processing, fertiliser manufacture, and machinery. There's a gap in motor vehicle assembly, manufacture of garments, assembly of automotive components and electronics. Moreover, there's a gap in chemicals, metal and engineering products and pharmaceuticals for both the domestic and export sectors.
Furthermore, Kenya belongs to the Sub Saharan states that can export textile products to the USA.
Infrastructure Development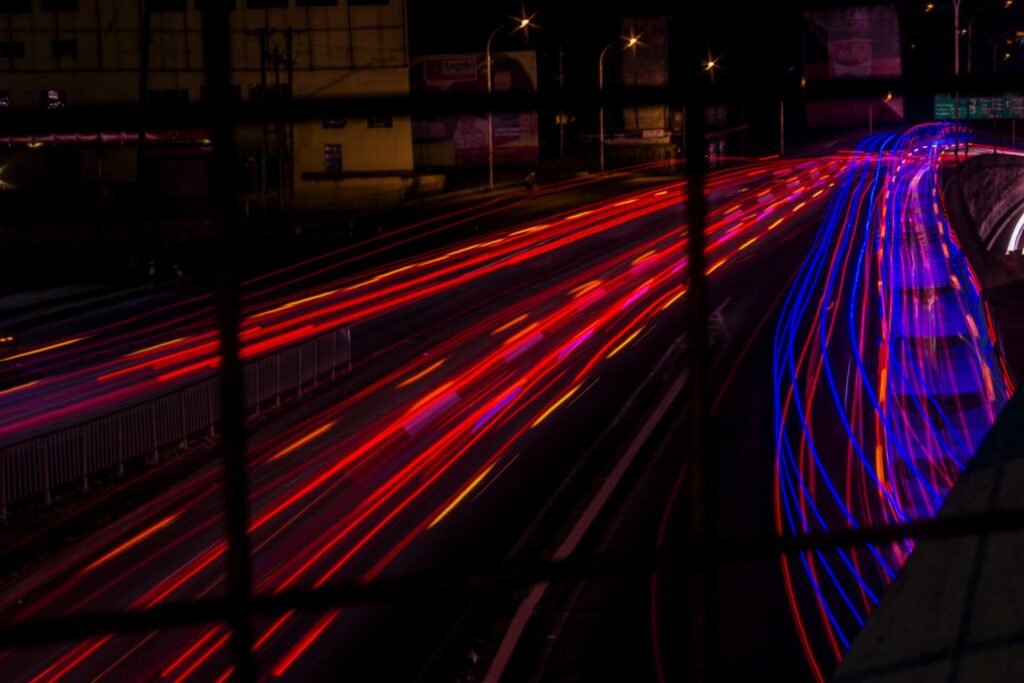 Kenya promulgated of the new constitution in 2010. The subsequent adoption of the 47 counties led to tremendous invest investment opportunities in Kenya in this area. There's increased demand for housing facilities. That is because every county has been trying to build its facilities. It includes hotels and residential areas to cater for the booming population.
There are various opportunities also available for the development of industrial parks. Rehabilitation of airports is also a field where investors can participate.
Additionally, the construction of the proposed multi-billion-shilling Konza ICT Park and power generation plants are also on the table. Other areas such as Diani, Isiolo, Lamu, Kilifi, and Lokichoggio have plans for more significant infrastructures.
Money, Banking and Finance
The financial sector in Kenya also offers business and investment opportunities. It has seen tremendous development in the last few years. However, there are more than 40 banks that are overshadowed by five large ones. Therefore, investing in this area would address a massive demand for financial services in a large area of the population.
With a penetration level of just 1% of GDP, Kenya is greatly under-insured. It offers more opportunities in the insurance sector.
Investment Opportunities in Kenya Are Plenty
There is a long list of reasons why Kenya is an attractive destination for investors. From the ease of doing business to the easy access to skilled labour, setting up a business or investing in an existing business is relatively frictionless. It does not matter whether you are a large- or small-scale investor. There are plenty of opportunities for everyone.
To receive updates on all things business and tech in Africa, subscribe to our free weekly news roundup.