Kenya has one of the fastest internet speeds in Africa with speeds of up to 12.7 Mbps. Additionally, Kenya's internet is faster and cheaper compared to many countries across the globe. With an increasing number of users daily, the industry is poised to grow further. In this article, we look at the best internet service providers in Kenya.
How to Pick the Best Internet Service Providers in Kenya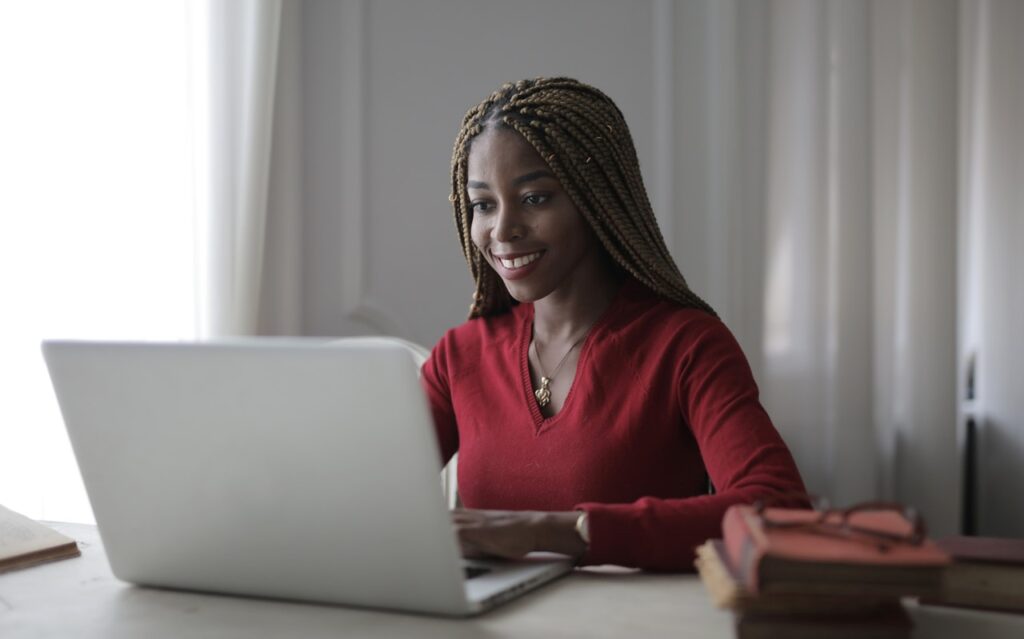 Choosing an internet service provider in Kenya is not easy. You need to consider factors such as duration, speed, and location while also navigating that extensive range of packages. All these may be at variable prices, from an equally diverse range of internet service providers.
The following are factors to consider when choosing your ideal ISP in Kenya:
Check your coverage
Be aware of contract length
Work out the total cost that you will be required to pay upon signing up
Speeds are very important but also check the reliability
What offers come with the package
Best Internet Service Providers in Kenya
Safaricom Home Fiber

Safaricom is the biggest telecommunication company and one of the best internet services providers in Kenya. They only used to have the mobile internet but with the introduction of the home fiber services, they have taken the market by a storm.
Safaricom has cheap and reliable packages that cater for all. Additionally, they have the best customer care service. On the mobile plan, they have bundled internet services that are reliable across the whole country. With their vast network coverage, the company is undoubtedly one of the best internet service providers in Kenya.
Telkom Kenya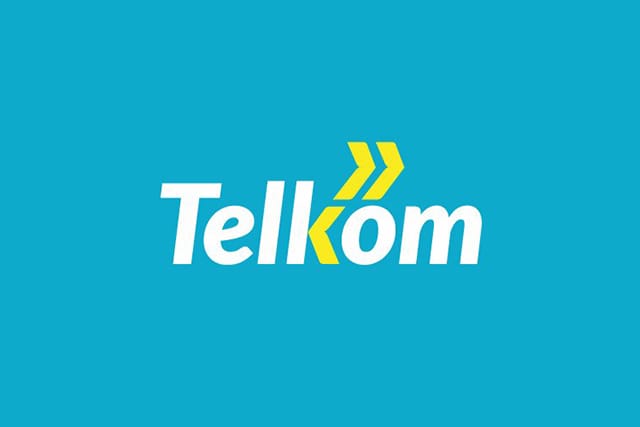 Telkom Kenya has been offering internet services for the longest time ever. Despite fierce competition by new and other companies, they have managed to remain afloat despite difficulties.
They remain to be one of the best internet service providers in Kenya when it comes to bulk services. The company offers unlimited internet plans with various data plans. They are capped and specified under the fair usage policy (FUP). For example, they have a monthly subscription of 50 GB for Kshs 3,000. When the plan is exhausted, the user will be allowed to browse but at restricted speeds.
Zuku Internet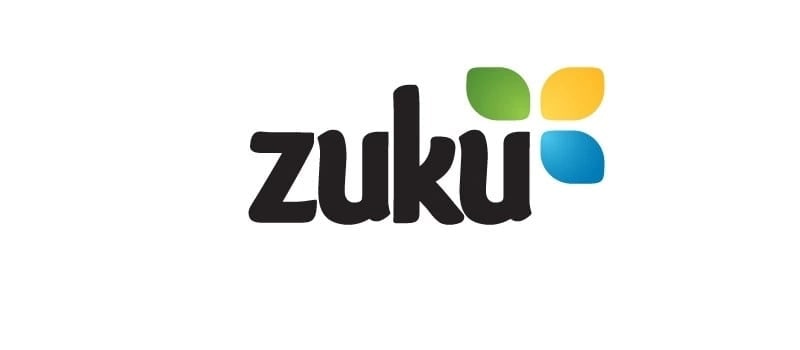 Wananchi owned Zuku offers its clients internet, TV, and internet telephone connections. All these can come under one package.
Of all the internet service providers in Kenya, Zuku is the most popular among the middle class. They offer cheap and friendly packages that cater for most people. Most people who have internet services in their homes use Zuku or have tried it. Users not only love Zuku because of its three in one (TV, phone, and internet) services, but also because of their bandwidth.
Faiba Internet
Faiba, a brand under Jamii Telcom offers internet mostly to business owners and companies although they also offer home services. The company entered the phone market as the fourth mobile service provider in Kenya.
They provide home services to a few selected locations. The company has huge potential and is one of the best internet service providers in Kenya.
Airtel Internet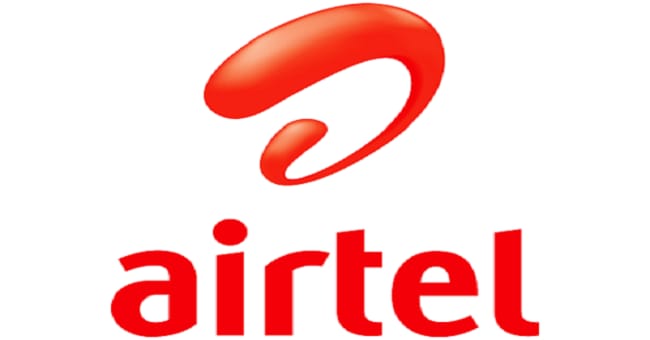 Airtel Kenya connects users with wireless routers which can serve various users at affordable prices. They also have decent mobile packages that are really popular and cheap among younger users.
Airtel unlimited is there for people who are always online, download a lot of video and audio, and do live streams. Moreover, Airtel offers free WhatsApp and Facebook services when you have exhausted your data plans. The company offers wireless home and office services too.
These are the big five internet service providers in Kenya. They offer various packages for both small users and heavy internet users.
To receive updates on all things business and tech in Africa, subscribe to our free weekly news roundup.