It can be very disappointing when you want to view content and then you get a "Content Not Available in Your Country" error message. This error is shown when there are acess restrictions for people in different regions.
In this guide, you will learn how to fix that issue.
Content Not Available in Your Country
Usually, the 'Content not available in your country' message shows up because the location where you are browsing from has been banned or denied access to the webpage or website you want to log into.
Usually, this is done by blocking the location's IP address. Therefore, anytime you try to log in with that IP address, you will be barred from accessing the page.
Fortunately, you can quickly solve this problem if you follow the steps we will list for you below.
How to Fix the 'Content Not Available in Your County' Error Message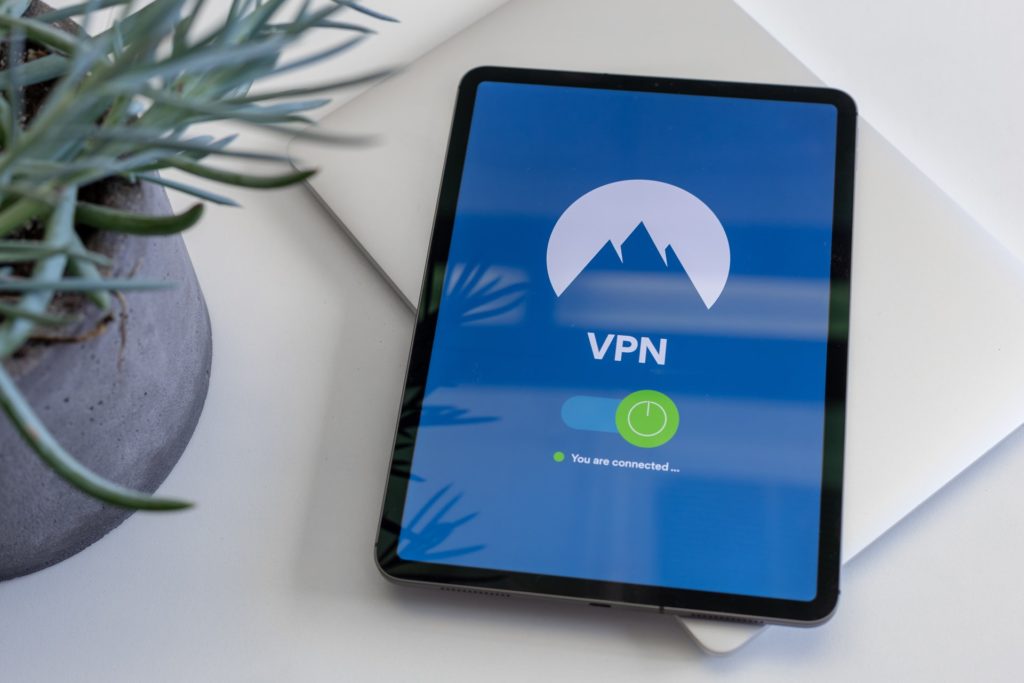 Fixing the country restriction problem is actually quite easy. All you need to do is change your IP address. You can do that using a VPN or a proxy browser.
Use a VPN
VPNs offer a way to fix the country restriction problem on the Internet. If you download a good VPN, chances are that the problem will be solved for you.
It is important to note, however, that not all VPNs are created equal. You might have to test a few before you find one that suits your needs. It is often better to opt for a paid VPN because they are often more efficient.
Using a VPN is legal in most countries as long as you use it to access legal content.
Use a Proxy Browser for Your PC
The popularity of proxy browsers has reduced because people have adopted the use of smartphones for browsing. However, there are still times when you have to use your PC for browsing and you encounter country restrictions. When this occurs, you could use a proxy browser.
A proxy browser helps your PC to bypass country restrictions and gives you access to the content. There is also an option of using web browser extensions to bypass country restriction problems on the Internet. Plus, some proxy websites and VPN apps also provide web browser extension services to help you solve this problem.