Smartphones have turned into a must-have device in our modern world. Unfortunately, that also means that cases of phones getting stolen or lost have increased tremendously. In this article, you will learn how to track a lost phone in Kenya.
What is Phone Tracking?
Phone tracking is knowing the location of your phone.
The phone is tracked by a system to know its exact location. The phone sends a signal to the nearest mobile tower which is then stored in the service provider's database. For this to happen, the phone needs to be on.
Additionally, mobile phones can easily be tracked with the assistance of Global Positioning System (GPS). With the assistance of third-party apps, a phone can be tracked easily.
Thieves have upped their game in the recent times. They wipe off your identity and all the trace routes that may be open. However, there are back doors that you and the authorities can exploit in order to get back your phone.
The modern technological revolutions have made it really simple to track devices that have also been switched off. Therefore, this is not a problem at all.
How to Track a Lost Mobile Phone in Kenya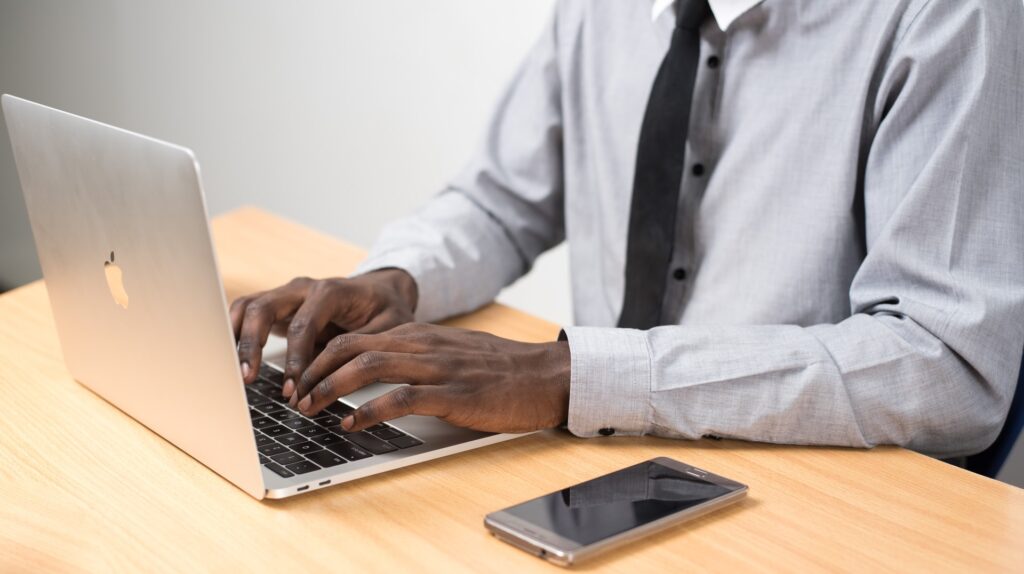 The first thing that you should do in case you have lost your phone in Kenya is to report the incident to the nearest police station and you will be issued with an abstract. Additionally, the police will be able to assist you further.
Take the following steps to get your lost phone back.
Track Phone Number Location
This method is accurate and gives results at a go. The IMEI and phone GPS grants immediate results. Additionally, applications such as GPS and Locate My Phone are really important here.
These applications easily track down the phone without the thief or the person having it knowing and does not alarm them whatsoever.
Use IMEI Number
The use of the International Mobile Equipment Identity (IMEI) number is among the most prominent ways to find lost devices.
All the phones have a 15-digit IMEI number that can be used to trace your phone number. Even if the SIM card is dumped, the phone can be tracked with this number.
For this method to be effectively used, the location service of your phone needs to be set on as well as internet access. Therefore, it's recommended for one to always have their phone location service on at all the time.
How to track a lost phone in Kenya using IMEI:
Go to the device setting and enable the location services.
Switch on the mobile data or Wi-Fi services.
When logged in, access Google device control panel where you can ring the phone, lock the phone, or erase it by a click according to what you like.
When logged in, reach your device using IMEI. The map will appear on the page pinpointing the location of the device.
Lastly, it is advisable to always write down your IMEI number somewhere safe or save it somewhere where you can easily retrieve it when your phone gets lost. To find out what your IMEI number is, dial *#06#.
Built-in Solutions and Access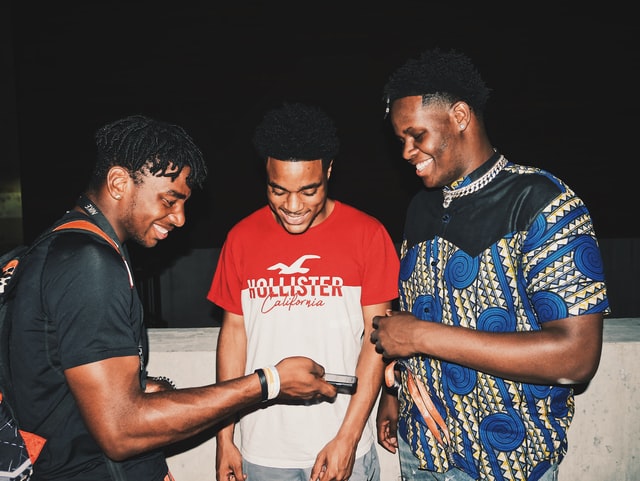 There are mobile phone manufacturers who have gone straight ahead and build their own security features to help track down a phone that has been lost.
There are devices that have cell tracking platforms with the addition of easy locking and information wiping options. This helps you to keep safe information that you don't want to be out there.
Find My Phone
This a feature introduced by Google to keep its clients safe from theft. This feature can be found in My Account Service. This service keeps all your Google information centrally.
Find My Phone was invented with the sole purpose of helping people recover their lost devices using Google metrics.
The feature is easily accessible when you log your device into your Google account. Moreover, the Find My Phone service enables you to lock your device, call it, and even clean all the information when you feel that it has been compromised.
Android Device Manager
Android Device Manager is downloaded and installed in your phone for security reasons. This method had many loopholes that pushed Google to come up with the better end product, Find My Phone.
However, Android Device Manager and Find My Phone are two programs that can be used together. With a lost or stolen phone, you can easily track down your phone using the two methods.
The Google Play Store is among the best anti-theft application hub centre that is rated as a third party. Many of the apps available can help you recover your phone with the use of the IMEI number.
Various applications can be used for this purpose. Therefore, knowing the right information beforehand will go a long way in helping you track down or find your device. Examples are Cerberus, Anti-theft alarm, Phone Master, and Pocket Sense.
Some of these apps capture the information of anyone who gains unauthorised access to your device instantly. Additionally, all the security information is backed up in your email for easy access. With all that information, you can get your phone back easily.
To receive updates on all things business and tech in Africa, subscribe to our free weekly news roundup.