GOtv is a popular paid TV service in Kenya. In this guide, you will discover all the GOtv Kenya packages, prices, and available channels.
About GOtv
GOtv is a paid TV terrestrial service available in Kenya, Nigeria, Uganda, Zimbabwe, Zambia, Mozambique, Ghana, Malawi, and Namibia.
South African company, Multichoice, is the owner of the Nigeria and South Africa-headquartered GOtv.
The service offers both African and international programmes. For instance, it offers SuperSport, ESPN, Africa Magic, BBC, CNN, Al Jazeera, and M-net movies. Note that Multichoice is also the provider of DStv, a broadcast satellite service available in Kenya.
GOtv Packages Kenya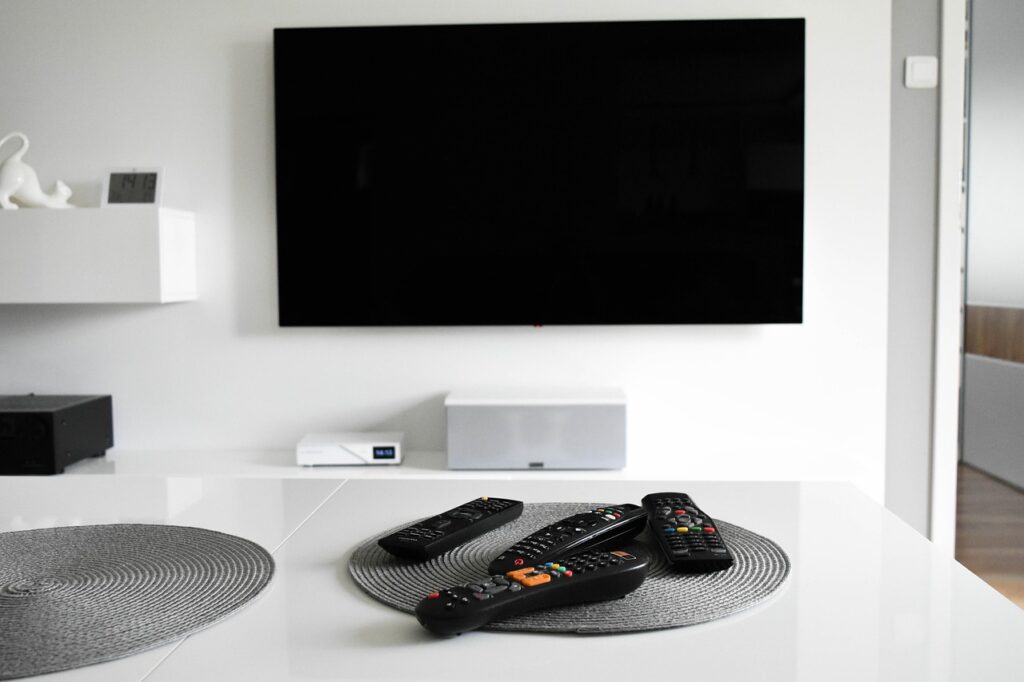 GOtv Kenya offers the following packages:
| | | |
| --- | --- | --- |
| Packages | No. of Channels | Price (Ksh) |
| Max | Over 50 | 1070 per month |
| Plus | More than 40 | 815 per month |
| Value | 30+ | 510 per month |
| Monthly Lite | 20+ | 255 |
| Quarterly Lite | More than 20 | 610 |
| Annual Lite | 20+ | 1525 |
GOtv Max
GOtv Max is the most expensive package offering more than 50 channels. The package has four movie channels, six sports channels, 40 other genre channels, and four music channels. Some of the channels in this package are BET, Maisha Magic East, Nickelodeon, Disney Junior, TNT, Trace Mziki, NTV, KTN News, and Citizen.
GOtv Plus
GOtv Plus has over 40 channels which include three music channels, three movie channels, four sports channels, and 33 other genre channels. Examples of the channels are Maisha Magic East, Fox, B4U Movies, Nickelodeon, Disney Junior, ESPN, KTN, KBC, K24, and NTV.
GOtv Value
GOtv Value is a more affordable package that still offers a few exciting channels. The package features one movie channel, 25 other genre channels, two music channels, and 2 sports channels. If you buy this package you will access Maisha Magic East, Fox, SuperSport Blitz, Trace Mziki, Nickelodeon, and ten local channels.
GOtv Lite
GOtv Lite offers more than 20 channels and three payment options. That means that you can pay monthly, quarterly, or annually. With this package, you will receive one music channel, one sports channel, and 16 other genre channels.
However, you will not get any movie channels with this package. Examples of the channels you will access include ten local channels, Maisha Magic East, JimJam, SuperSport Blitz, and Afro Music.
How to Pay for GOtv in Kenya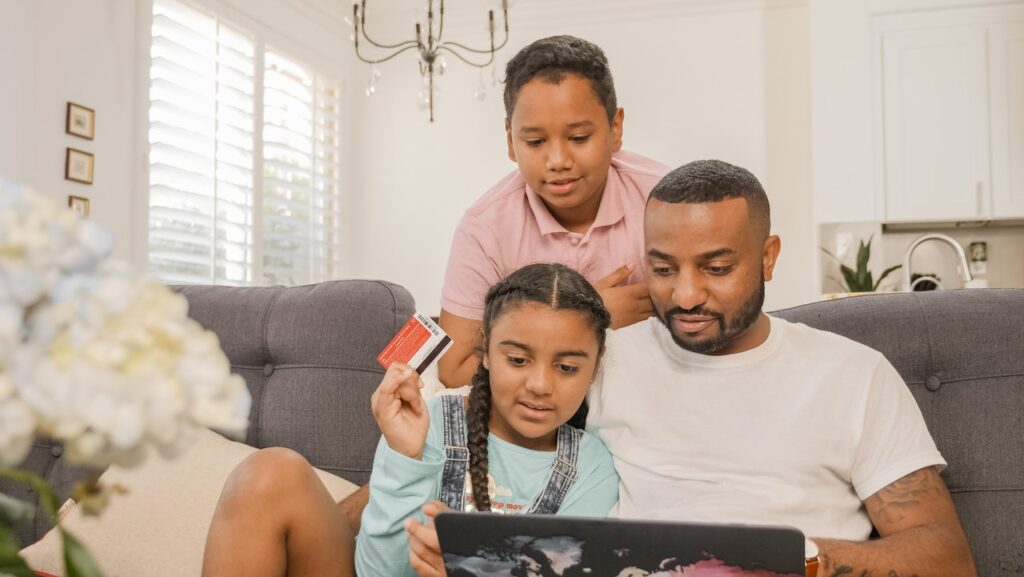 GOtv Kenya accepts a wide range of payment methods. They include MPesa, credit card, PesaPal, and mobile banking.
To pay your GOtv package with MPesa, follow these steps:
Switch your decoder on.
Go to the MPesa menu and select "Lipa na MPesa."
Choose "Pay Bill."
In the business number field, enter 423655.
Next, enter the account number. The account number is your decoder's IUC number. You can find this number on a red sticker at the bottom of your decoder.
Input the amount and the PIN number to complete the transaction.
The payment should go through immediately and you can continue watching your favourite channels hassle-free.
Mobile Banking Payments
You can also use mobile banking to pay for your GOtv package with the following banks:
Equity
KCB
DTB
Faulu Bank
GTBank
I&M Bank
Jamii Bora
Rafiki
To use Equity mobile banking, follow these steps:
Open your bank application on your phone.
Select "Pay Bill."
Search for GOtv or enter the paybill number 6800009.
Type in the GOtv bill number and enter the amount.
Click "Pay" to confirm and complete the transaction.
You will receive an SMS from Equity bank confirming the payment.
GOtv Kenya Self Service
GOtv offers an online self service platform where you can perform several actions such as:
Upgrading your package
Viewing your payment history
Finding an installer or dealer
Contacting support
Viewing the GOtv coverage areas
Fixing decoder errors
Here is how you can use this self service option: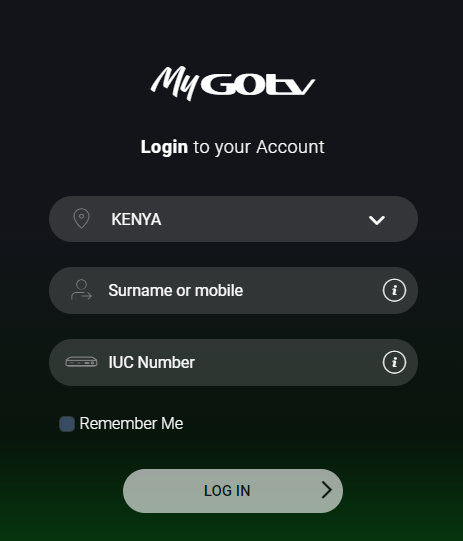 Visit the GOtv Kenya website.
Click the Self Service tab and select "View My Account."
Enter your surname or the mobile phone number you used to buy GOtv.
Input the IUC number and click "Log In."
Once you are logged in, you can undertake any of the actions above.
GOtv Kenya Contact Details
On the GOtv website, customers can find solutions to their problems in the FAQ section. Additionally, you can fix decoder errors (GOtv 16 and 30) on the self service dashboard. To fix errors, you will need the IUC number and your decoder should be on.
If you cannot find the solution to your problem on the GOtv FAQ, you can contact call 0711 066 000. Alternatively, fill in the contact form on the website or email mchoice@ke.multichoice.com.
Check out this guide to learn about DStv packages and prices in Kenya.
To receive updates on all things business and tech in Africa, subscribe to our free weekly news roundup.