DStv is one of the most popular entertainment services in Kenya. The direct broadcast satellite service has been around in the country for many years, offering several entertainment TV packages. Keep reading to discover the packages, channels, and prices of DStv Kenya in 2021.
About Multichoice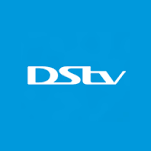 Multichoice Kenya, created through a partnership with Multichoice Africa and KBC, is the provider of the DStv service. Multichoice is a South African company headquartered in Johannesburg.
To compete with online entertainment providers like Netflix, Multichoice Group launched Showmax, a video-on-demand entertainment platform, in 2015.
Furthermore, Multichoice operates GOtv, a minor satellite TV service available in several Sub-Saharan countries.
DStv Packages in Kenya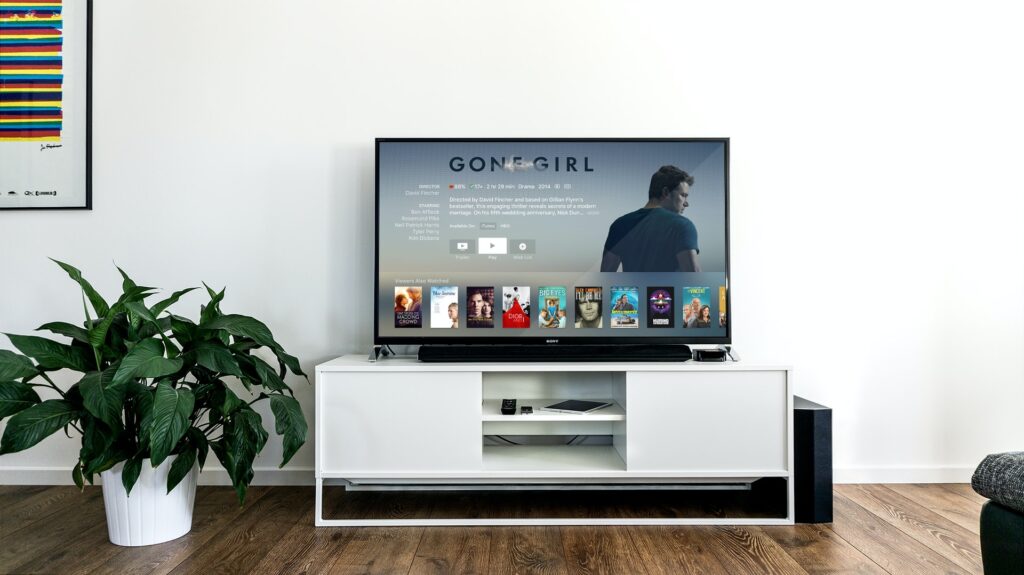 DStv Kenya offers six packages tailored to different audiences. Below is a list of these packages and their prices.
| | | |
| --- | --- | --- |
| Package | Number of Channels | Price (KES) |
| Premium | 160+ | 7,800 |
| Compact Plus | 150+ | 4,700 |
| Compact | 140+ | 2,600 |
| Family | 120+ | 1,350 |
| Access | 110+ | 990 |
| Great wall | 30+ | 630 |
Besides these packages, customers can get add on packages like Indian, French, and Portuguese.
Furthermore, Multichoice includes Showmax at no cost in the premium package. To activate Showmax, you need a unique code which you can get from DStv Kenya.
DStv Kenya Packages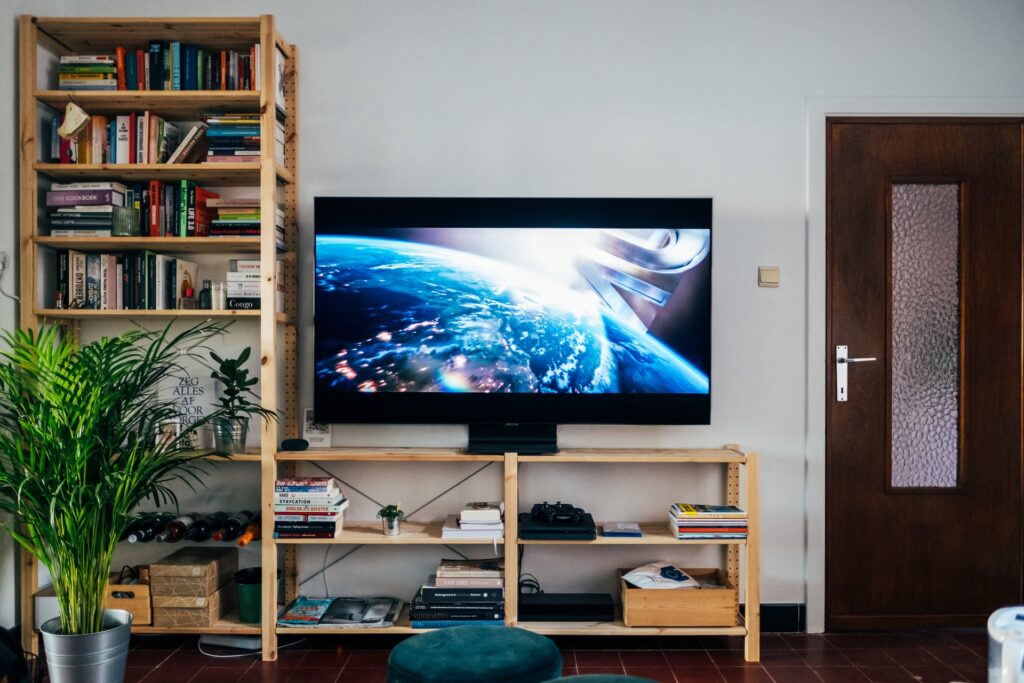 Now that you know of the DStv packages in Kenya, here is a description of each:
DStv Premium
The premium package offers both TV and audio channels. Customers with DStv premium get a wide range of channels offering movies, documentaries, sports, kids' shows, music, and news.
Examples of some of the channels include Cartoon Network, Nickelodeon, MTV, Fox, Comedy Central, Spice TV, MTV Base, NTV Kenya, and CNN.
Interestingly, instead of paying Sh7,800 per month, you can pay the same amount for eleven months under the annual plan. It is not clear whether this is a temporary offer.
DStv Compact Plus
Compact plus has fewer channels than the premium package, but customers will still have many entertainment options. For instance, you will get FOX, MTV, Spice TV, Cartoon Network, NTV Kenya, and CNN.
In this package, customers can pay Sh4,700 per month or the same amount for a year, according to the website.
DStv Compact
The compact package has more than 140 TV and audio channels. This package will still keep you entertained with channels like M-Net Action and National Geographic.
Besides paying Sh2,600 per month for the package, you can pay Sh28,600 per year.
DStv Family
DStv family is an affordable package created for families. The package provides more than 120 TV and audio channels. Some of these channels include Spice TV, M-Net Movies, and Fox.
Customers can opt to pay the Sh1,350 per month or Sh14,850 for eleven months.
DStv Access
The second cheapest DStv package also has a lot to offer, even though it has fewer channels. The monthly price for this package is Sh990 or Sh10,890 for eleven months. When you buy this package, you will enjoy Spice TV and Nickelodeon.
DStv Great Wall
Great Wall is the cheapest DStv package in Kenya, and it offers Chinese content. When you purchase this channel, you will not get any channels offering entertainment, kids' shows, local channels, sports, documentaries, or music.
However, you will get CNC World, CCTV Four, CGTN Documentary, China Movie Channel, and several other Chinese channels. This package does not have an annual price plan.
To find dealers and installers of DStv, click "Where to Buy" after selecting a package on the Kenyan DStv website.
DStv Self-Service Kenya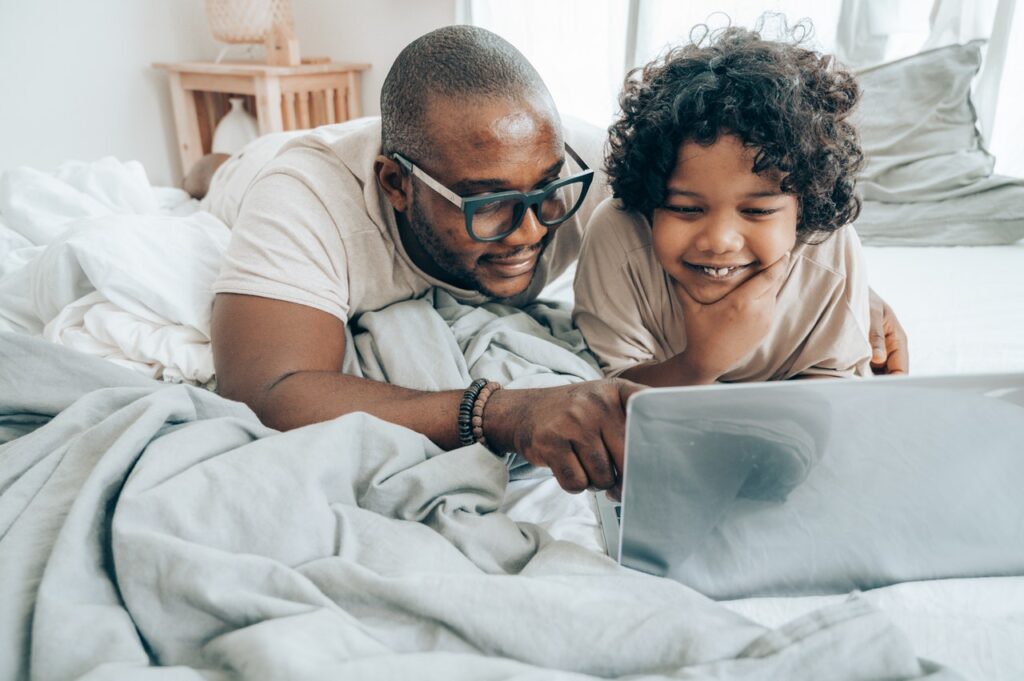 DStv provides customers with a self-service section where you can learn about the DStv products, how to pay, how to fix errors, and where you can find installers. Moreover, you can use this self-service option to change your package and to contact customer support. To use the DStv self-service, you need to log into your account.
If the self-service is insufficient and you need further help, you can find several DStv Kenya contacts on the website. For instance, you can send an email, chat on WhatsApp, or make a phone call.
DStv Kenya also offers an Android and iOS app. With this app, you can change packages, fix errors, and pay for your package.
Did you enjoy this guide? If yes, please check out our guide to StarTimes for more TV options in Kenya.
To receive updates on all things business and tech in Africa, subscribe to our free weekly news roundup.