Online shopping has become very popular in Kenya. A quick search will give you countless online retailers to pick from. In this article, you will discover our top ten picks of the best online shops in Kenya to help you decide where to shop next.
Jumia

Arguably one of the best online shop in Kenya, Jumia provides online shoppers with a wide variety of products. Jumia was formed in Lagos in 2012 and has grown expeditiously over the years to other parts of Africa.
The online store has various categories that range from electronics, beauty products, clothes, foods and beverages, and more. Moreover, the Jumia Kenya website is set up in a very shopper-friendly way. Jumia has improved its operations in almost all parts of Kenya and delivery is always swift and efficient. Additionally, Jumia offers the shopper an avenue to pay their goods using various modes of payment which also includes M-pesa.
Kilimall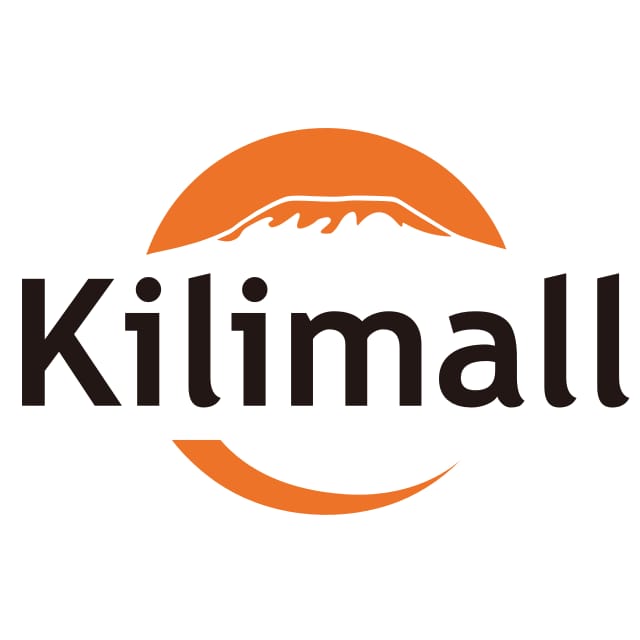 Since its launch in 2014, Kilimall has turned into one of the best online shops in Kenya. The online store offers its shoppers a platform to buy shoes, home appliances, books, baby products, computers, phones, items for personal care, and much more.
Any business person can open a store on this online retail platform to sell their products. Moreover, many of the stores on Kilimall operate using the Dropshipping method. This model has proven to be effective and Kilimall facilitates it.
Cheki

Cheki is among the biggest online shops in Kenya. The site is specifically for cars and it's the largest and most used car buying online platform.
With Cheki, you can buy, sell, and even import cars. The website has a user-friendly interface that allows you to search for the type of car that you want easily. The site has grown tremendously since its inception and because of this, it has expanded to five other countries.
Jiji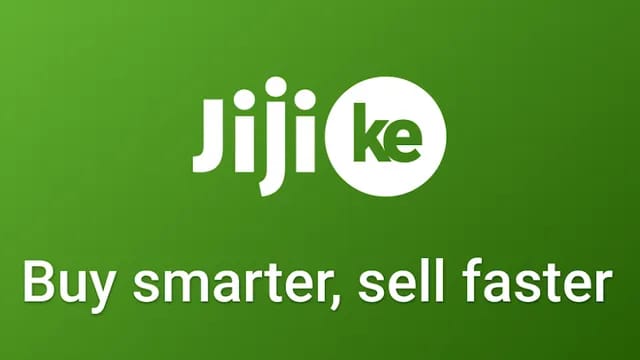 Jiji.co.ke – formerly OLX Kenya – is one of the biggest free online market places in Kenya. The site offers its users a simple and hassle-free avenue to sell and buy anything.
It's really easy to shop on the site. You lookup what you need using search panels and filters. With over one million adverts you can easily find what you need. Exchange of goods between the vendor and the buyer is encouraged to take place out in public. Jiji is a great online marketplace for second-hand goods and is very cheap compared to the rest. Moreover, you can bargain with the seller and strike a deal.
Avechi

When looking for home appliances, smartphones, and any electronics in Kenya, Avechi is the perfect platform to visit. The site offers good deals and interesting finds.
The website provides the user with easy and effective navigation. You can search for any brand that you want. Avechi is very diverse and delivers goods even outside Kenya. The site delivers to Uganda, Juba, South Sudan, Kigali, Tanzania, and Botswana. The site has an attractive payment model that attracts many clients. You can pay in two installments. Once your order is accepted you can pay half, and then finish the rest when you receive your item. Not many online shops in Kenya do this.
Shopit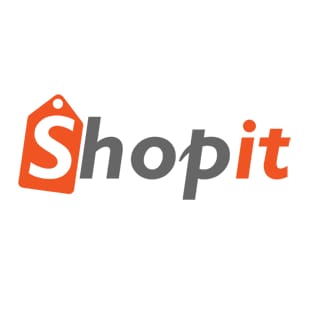 Formerly known as Dakika online, Shopit is one of the best online shops in Kenya. Shoppers have a variety of goods to pick from that includes electronics, school and office stationery, home and living, and fashion items.
Shopit is a very extensive online store for electronics and computers. Deals with various known brands such as Dell, Microsoft, Samsung, Apple, Acer, Toshiba, and many others.
Suave Kenya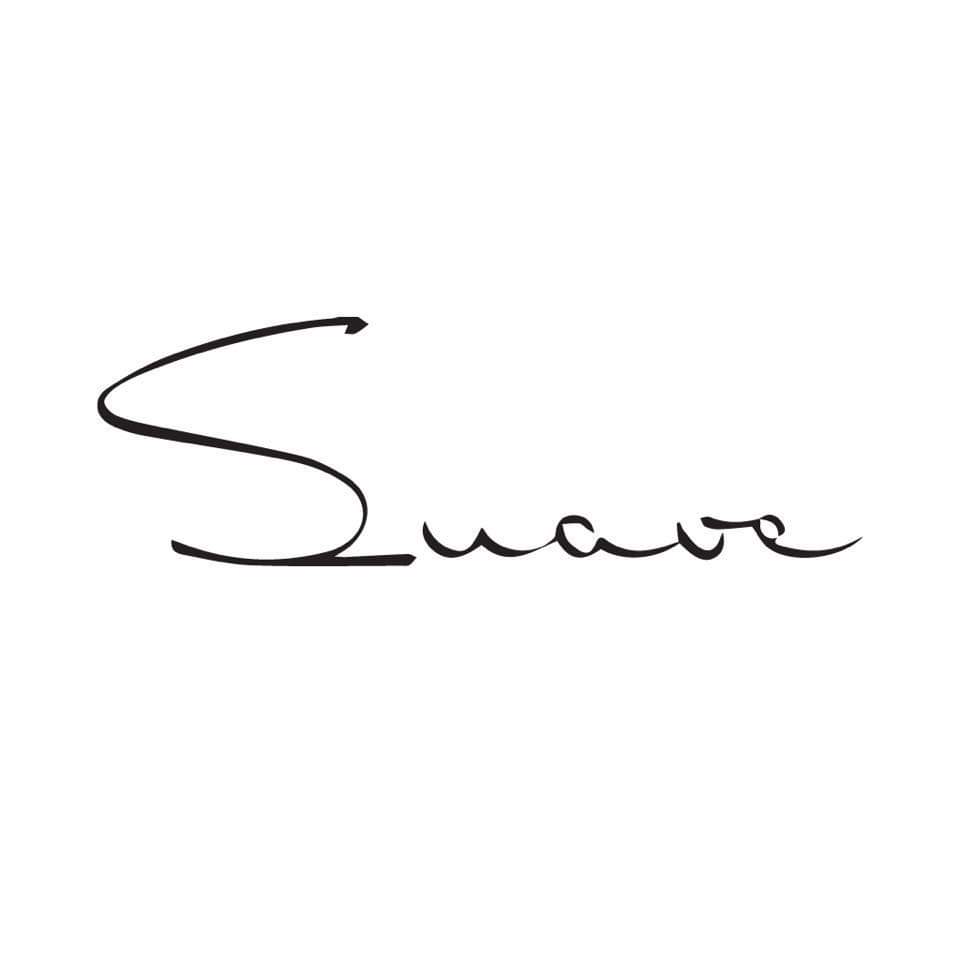 Suave Kenya is a unique online shopping platform that specialises in custom-made bags, totes, and backpacks.
They have a wide variety of products that suit anyone regardless of the occasion. The bags are customised to suit what people may want apart from the normal bags found out there in the markets.
Mama Mikes
Want to buy cakes or flowers? Mama Mikes is a unique online shop where you can do that and much more. You can even buy a goat, electricity tokens, airtime and supermarket vouchers.
This site is popular with people who wish to buy gifts for their loved ones but are not in Kenya. Moreover, orders can also be placed via WhatsApp. The site is curated to satisfy your tastes and needs.
Electro Hub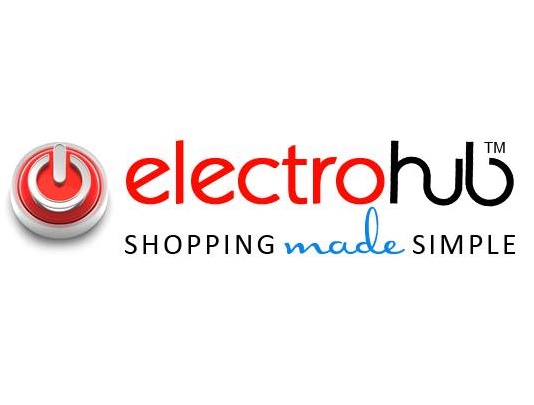 Electro Hub is an online store that deals with electronic goods that you need. From smartphones to smartwatches, this is the site for you.
Moreover, this shop mostly leans on providing audio and visual solutions for offices as well as your home.
Amanbo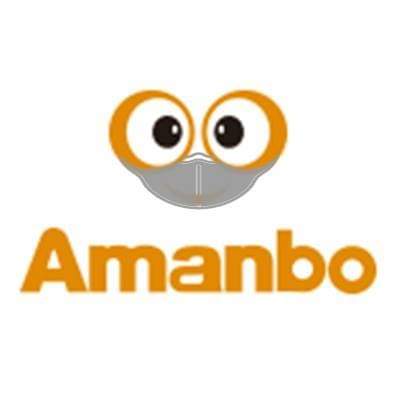 Amanbo is another Kenyan online shop worth checking out. The site offers shoppers a wide range of categories ranging from appliances to the most basic electronics. Additionally, you can use various filters such as prize, colour, size and brands.
These are among the best online shops in Kenya. Many businesses have turned into the online market place because the shopping patterns in Kenya are changing rapidly. Moreover, many online retailers now offer mobile money payments, credit cards, and online payment methods such as PayPal.
To receive updates on all things business and tech in Africa, subscribe to our free weekly news roundup.