Anime movies sites are some of the most searched on Google. Fortunately, for anime fans, there are several platforms that allow you to watch anime movies online.
Below, you will find some of the online streaming platforms to watch anime films.
Crunchyroll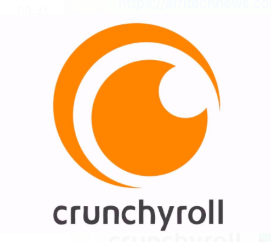 Crunchyroll is one of the best anime movies sites that you can come across in your search for this type of content. The website offers its users various paid plans. Additionally, the site allows non-members to catch a glimpse of thousands of anime films online for free. However, the free option does not allow you to watch everything.
Pros
Few Commercials in between your movie.
Decent video quality
Crunchyroll has a stream rate that is steady
Different genres of anime are found on this site and are categorized for easy finding
Cons
Hulu

Hulu is a great spot to start or continue your anime journey. You can stream a lot of classics or recent anime movies easily. Some are dubbed and some are not. You get to pick what works for you. Just like Netflix, Hulu offers you an opportunity for a 30-day free trial.
Pros
No ads
Hulu has an option for its users to add Crunchyroll premium
Steady stream
Subtitles
Wide variety of anime
Cons
You have to pay for it after the free trial expires
Netflix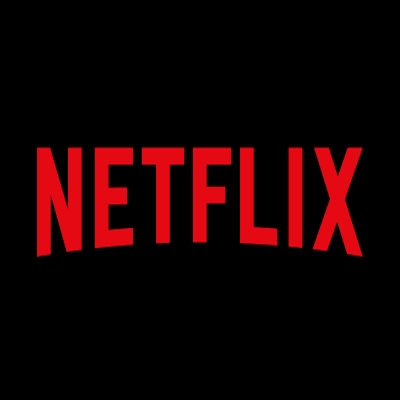 Netflix is one of the most popular streaming sites that you can come across. You may not know it but apart from thousands of series and movies, Netflix also has anime movies. This site is just perfect for you if you love anime movies and series.
Pros
Original anime content like Voltron and Seven Deadly Sins.
Netflix allows users to easily switch from Japanese to English audio according to your preference. You can apply subtitles.
No ads
Cons
You have to pay for the services after the trial period ends
Tubi TV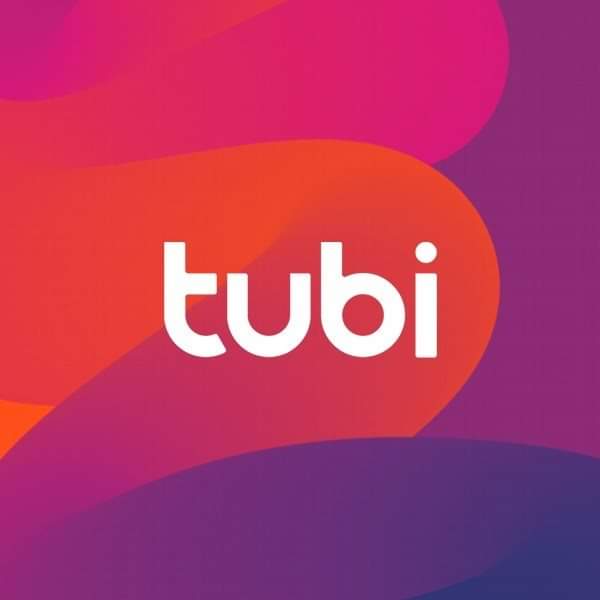 Tubi TV is considered to be a viral and ad supported website that offers free anime movies streaming.
Pros
Free access
Tubi TV offers videos of high quality
The website has a dark theme UI which is excellent
The site is home to over 20,000 shows that one can access.
Cons
Doesn't have some high-profile anime shows
Annoying ads
GoGoAnime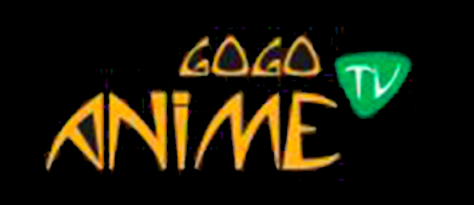 GogoAnime has a well-organised website and caters for different anime audiences with thousands of Manga series to anime movies.
Pros
The site has a user-friendly interface which gives you a pleasant viewing experience
It has dubbed episodes and cartoon anime movies also in English.
GoGoAnime allows users to download content from the website if you remain on the default server.
If you are a social person, GoGoAnime offers you a chartroom for you to interact with different anime fans across the globe.
Cons
You have to ensure that the site doesn't enter your browser without permission
9anime

9anime is a site that has high-quality free anime movies online. With 9anime, you are able to catch a glimpse of popular shows like Cowboy Bebop, Attack on Titans, One Punch Man, and many more.
Pros
The site has no ads
Strives to update various anime fans across the world with its array of the catalogue
The TV shows you find on 9anime are categorised into various genres and for this reason, access to your search is lessened.
High-quality videos that don't have ads
Its streaming is uncensored and the videos preload continuously.
Cons
The video player isn't great
Crackle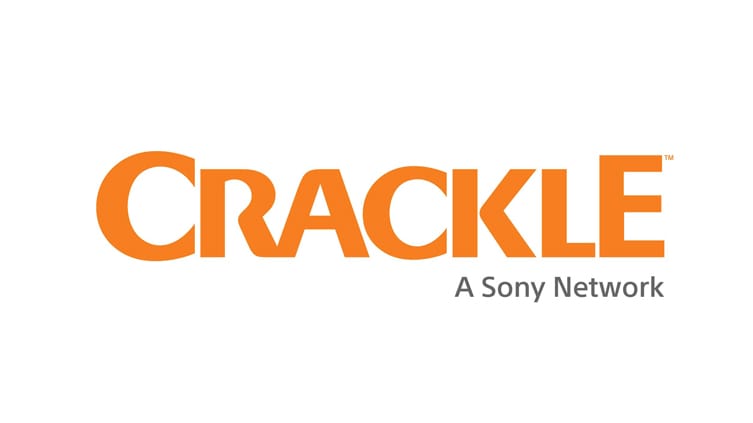 Crackle is a top-rated video streaming service. The site is owned by Sony and offers free anime streaming movies and series.
Pros
The site provides high quality videos
Its ad free
No premium membership
Cons
The site is not available in some countries
The content is not diverse
Watch Anime Movies Online Today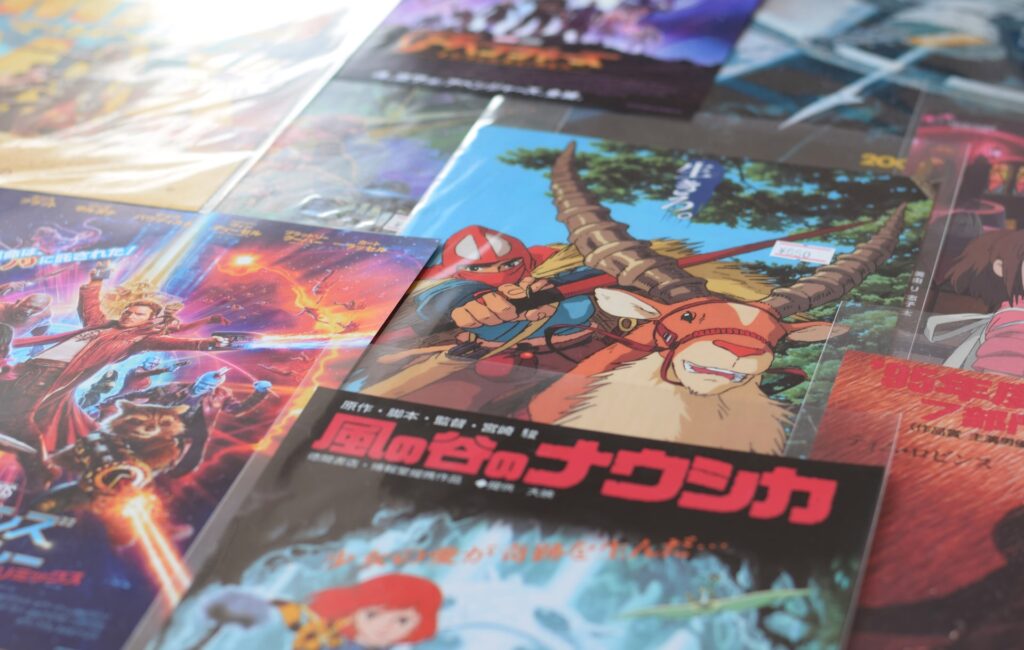 It's evident that the list of anime streaming sites is long and there are plenty of anime films online. Content is spread out and you may need various sites for various anime movies. These sites house hundreds of thousands of anime movies and are arranged systematically.
However, what matters is that you can watch anime movies online without any hassle. Therefore, it's important to avoid shady sites. Some do not possess the proper licenses and are, thus, not offering their services legally. This may leave you inadvertently breaking the law without even realising it. Therefore, make sure you use legitimate streaming services online.