On November 12, 2020, Sony Entertainment announced the release of the Play Station 5 (PS5). The gaming world in Kenya and the rest of the world went wild. The buzz was understandable and long-awaited since it had been eight years since the company had made an upgrade to its gaming consoles.
But how much does it cost to buy the new PS5 in Kenya?
PS5 Prices in Kenya
Currently, the PS5 comes in two versions: the standard PS5, which most retailers in Kenya refer to as 'PS5', and the digital PS5, which retailers refer to as 'PS5 Digital'.
The main difference between the two is that the standard PS5 has an Ultra HD Blu-ray disc drive, which lets you use PS5 game discs. This drive is also compatible with PS4 game discs while on the other hand, the digital version only allows you to download games and store them on your console.
Moving on to the PS5 price in Kenya, here is a list of some retail shops where you can get both the digital and standard versions of the Ps5.
What's So Special About the PS5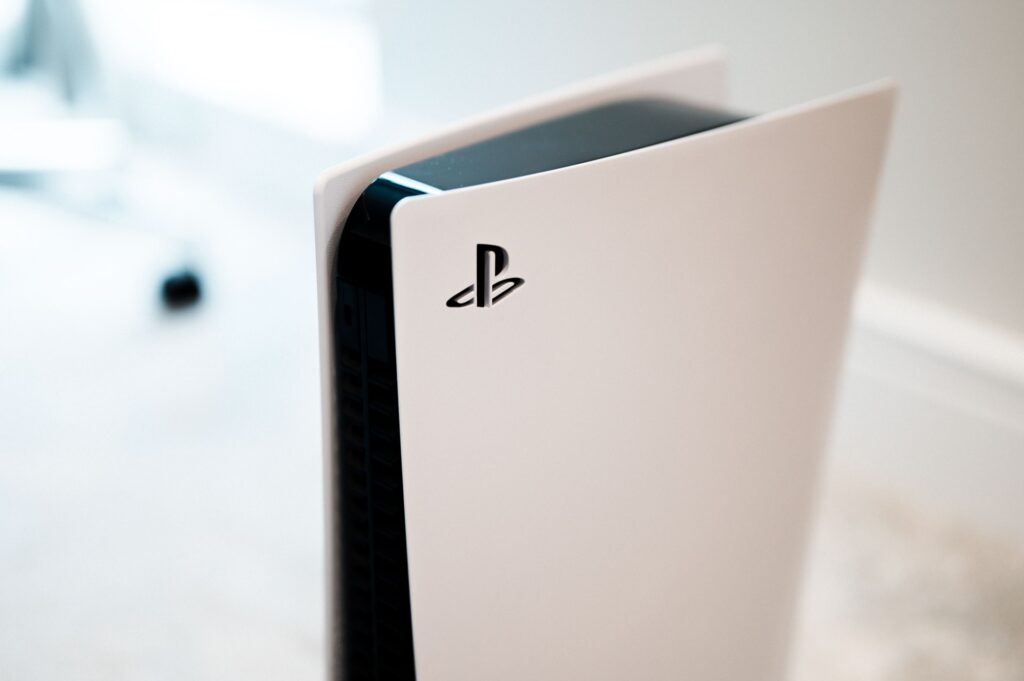 1. A faster SSD (Solid State Drive)
This means that you will not be waiting for too long for a game to load. Goodbye slow speeds, hello seamless experiences.
2. The DualSense controller
Imagine having a 3D experience on the palm of your hand. Well, that is what the PS5 controller promises to do for you. As compared to the old PS4 controller, which was considered as interactive because you could feel the movements, vibrations, and sensations when you played, the PS5 controller is said to take this experience a notch higher. You can now feel more details, which even includes the changes in temperatures, making you feel more connected to the game you play.
3. Improved 4K visuals
The PS5 promises a better visual experience for its players with it being fully 4K and is rumoured to be able to handle a 8K visual experience over time. This feature is also supported by the presence of ray-tracing technology, which increases the accuracy of its lighting effects.    
4. A futuristic console design
Let us admit it, having a cool-looking gaming console is part of the charm of gaming, and the PS5 delivers on the aesthetics with its futuristic design. The design is staying in tandem with the advancement of technology and may even tempt you to upgrade everything around it to be more futuristic.
Happy gaming! And remember to subscribe to our newsletter for a weekly update on what's happening in the tech world in Africa.