PC emulators for Android have made remarkable steps over the last few years and one of the most popular ones is BlueStacks. BlueStacks enhances gaming in various ways. However, many gamers are wondering: is BlueStacks safe?
What is BlueStacks?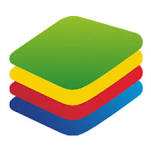 BlueStacks is a popular Mac and Android emulator that is being used by millions across the globe. It's what we call an emulator. It's a software program that mimics the Android OS. The emulator offers you an opportunity to run Android games on your computer. Additionally, it offers other features that make your PC life easy. 
Some of these features include enhanced graphic performance that is better than even some high-end devices. BlueStacks allows custom mappings for keyboards or Bluetooth controllers as well as multi instance capabilities to play on more than a single account. Moreover, regular giveaways for gaming gear and in-game items are available.
Why Should I Download BlueStacks?
The aforementioned advantages are more than enough reason to download BlueStacks for gaming purposes. Many Android games are designed to last for short periods of time. However, there are some that go on for extended periods of time. This may be draining to the battery and shorten its lifespan. Therefore, BlueStacks comes in handy in such situations.
Additionally, some games may require very high graphic specifications that your mobile device cannot handle. Games such as PUBG and COD have requirements that a regular smartphone cannot meet.
In case you are a streamer, playing your favorite game on your smartphone may be hectic. It requires specialized cables and software. BlueStacks has more advantages in this case. You can easily stream on Twitter, Twitch, YouTube, Facebook and many more other channels.
Is BlueStacks Safe? Yes and No.
When tested against various antivirus software, Bluestacks is a very clean application. The BlueStacks app player does not have any malware, trojans, spyware or viruses. Apart from viruses, BlueStacks has been tested for anti-spam and anti-malware software and it checks.
BlueStacks is safe.
However, like many other technological advancements, it is still susceptible. You can have the possibility of bugs and vulnerabilities. Therefore – arguably like all software – you cannot say that it's 100% safe.
Is BlueStacks Safe for PC?
Many gamers are concerned whether BlueStacks is safe for their PC. BlueStacks comes with reputable backing from firms like Samsung, Intel, Qualcomm, and AMD.
Additionally, BlueStacks sends automatic anonymous data statistics to their servers. This helps in improving user experience.
They do not mine personal information and, if you are not convinced, you can easily turn off the data statistics feature from the setting menu.
BlueStacks is one of the best Android emulators when it comes to security and privacy. 
Is BlueStacks Safe for Mac?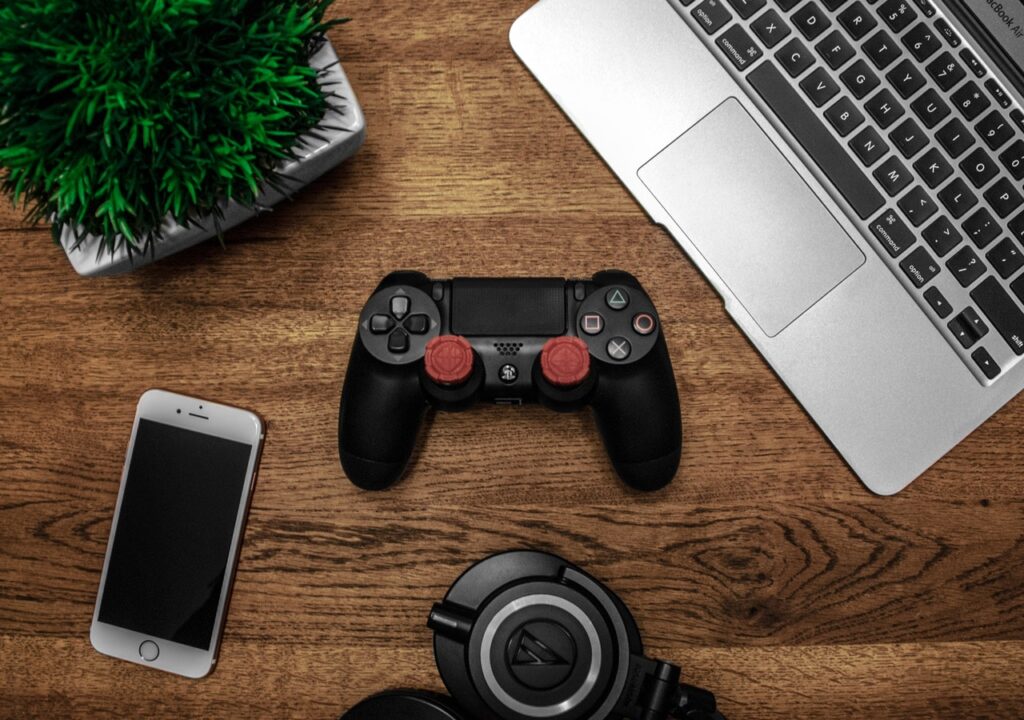 You may be an Apple person but you still want to try out Android games. BlueStacks can make that possible on your Mac.
You can download BlueStacks straight from its website. Third-party downloading, however, is highly discouraged because it can provide a security challenge. 
And yes, it is safe to download BlueStacks for your Mac.
How BlueStacks Can Be Unsafe for Your PC
BlueStacks is safe as a program. However, BlueStacks has a downside. BlueStacks can lead to a virus on your computer if you download a malicious app.
Therefore, it is very important to only download official apps from Google Play Store to run on BlueStacks. It's also essential to download an antivirus to run concurrently with BlueStacks. While this is one way of prevention, it is important not to risk it by downloading apps outside the Play Store. 
Google has a very thorough vetting process that helps eliminate potential threats. However, malicious apps still make it onto the Play Store.
How Safe is BlueStacks on the Legal Front?
BlueStacks is completely legal. It is just an emulator for PC and Mac.
It's not a gateway for anything illegal. It only emulates a program and enables it to run on a different operating system.
Bottom Line
BlueStacks is a great Android emulator for all your gaming needs. Its advantages outweigh the minor disadvantages, which can be sorted out with the necessary precautions.
Most importantly, BlueStacks is safe to use. However, there is a risk that an application you install on BlueStacks may be compromised. The only way to stay safe from this is by installing apps only from Google Play Store and install an antivirus scan for Bluestacks.